Greetings from Barcelona! I have spent four months studying mechanical engineering in university called Universitat Politècnica de Catalunya. I had only five courses in university and they were quite easy without much work, so I had a lot freetime during my stay. I spent my freetime travelling and exploring the city and sights.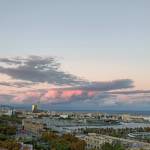 During my stay, I have lived with a local host family and it has been a great way to get to know the Spanish way of life. I have learned to talk in Spanish and I used English only in university with other students.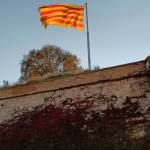 Barcelona is a beautiful and big city and it has a lot to offer. I have spent a lot of my freetime walking on the streets and different neighbourhoods and there's always something new and different to see everywhere I go.