The island is a popular nature sightseeing spot and an outdoor recreation area. Viikinsaari is administrated by the Tampere Culture Affairs, which organizes happenings and events throughout summer for people of all ages, for example nature tours for children, dance lessons and events and music nights. Sound interesting? Let me tell you about my one-day trip to this lovely island.
How to reach the island?
In the summertime there is a boat connection to the island from the Laukontori harbour. During the summertime, ​the island can be reached by boat service departing from Laukontori harbour. In the winter, it can be reached by walking or skiing.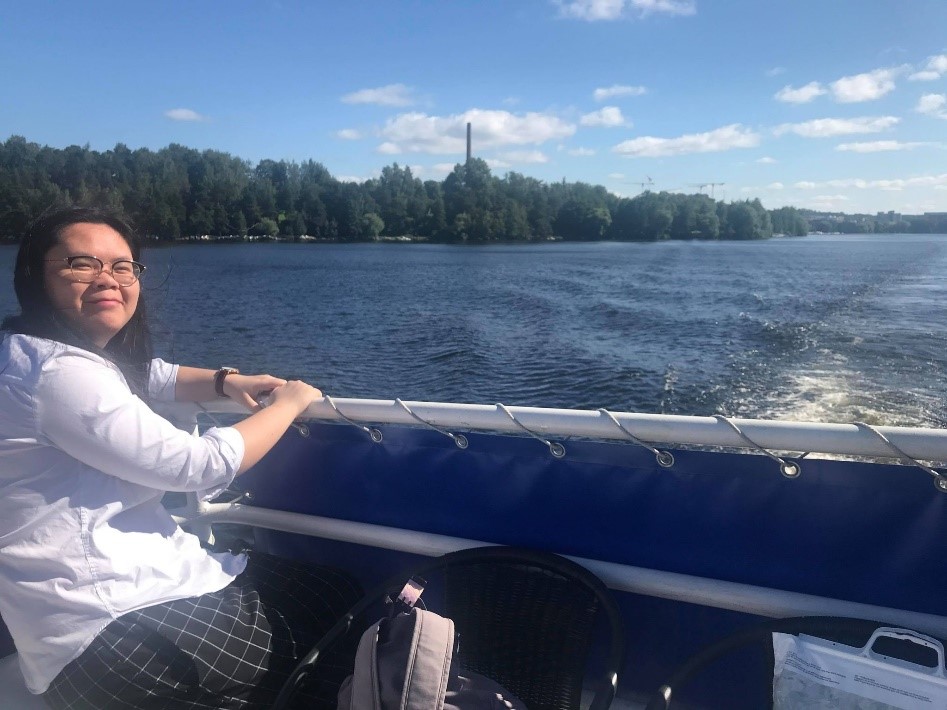 What to do in Viikinsaari
I visited Viikinsaari island on one sunny day last August. This was an interesting one-day trip to retreat with my friends. The breath-taking overview of the island can be enjoyed from the boat. Me and my friends arrived in the island in the morning and we spent our time discovering the island by strolling down the nature trail.
By the pathways, apart from experiencing the natural forest and the sounds of creatures, there are many delightful swimming spots to spend an easygoing summer day. The island is pristine and small. It does not take much time and effort to get around the island.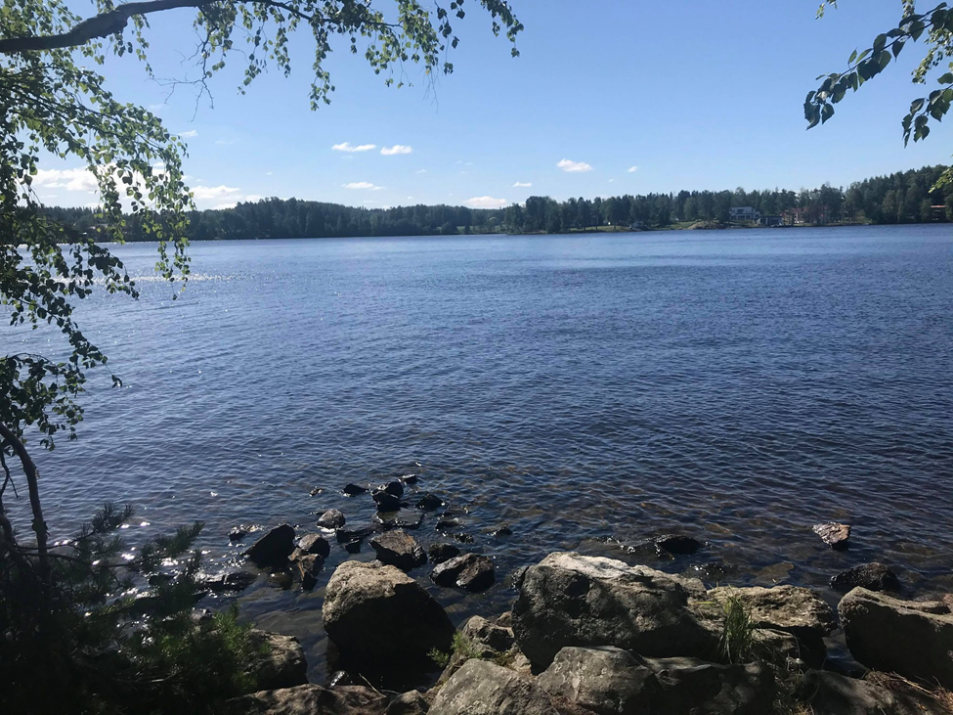 We brought snacks and drinks for lunch because there is a place to grill and cook on the island. If you do not prepare the food beforehand, you can also dine at Summer Restaurant Viikinsaari. There is also a kiosk on the island where one can buy refreshments, sweets, ice cream and grilled food.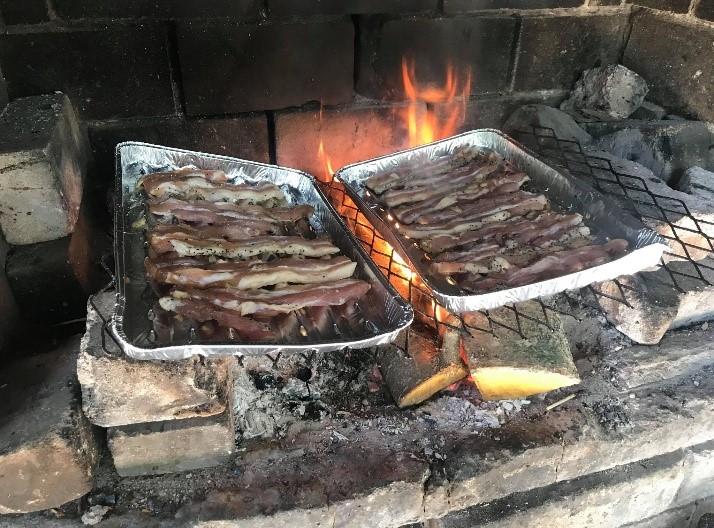 You can enjoy your picnic snacks on a sandy beach, green lawn or wooden picnic tables. In the afternoon, we just sat down on a random spot, had some snacks, and chatted while enjoying the picturesque sight-seeing for the rest of the day, and finally, went home with a refreshed mind.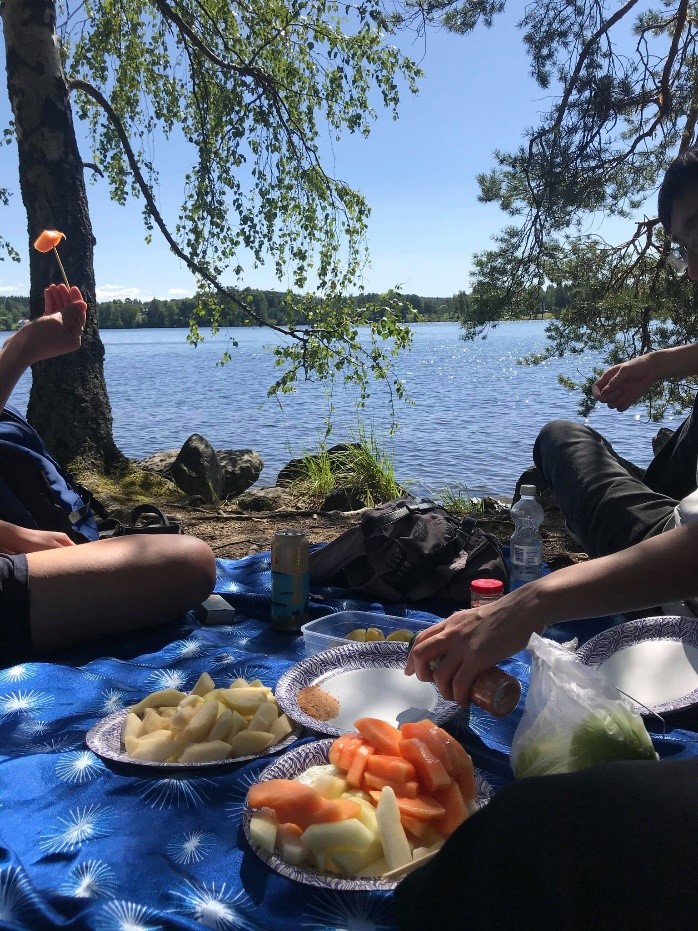 The Viikinsaari island is a wonderful summer oasis within the city to spend your valuable free time with your family, friends or a loved one. I do recommend that it is a must-visit place in Tampere, you should see this natural beauty with your own eyes!
– Tran