9.5.2019: Alarm set for 3am.
It was time to get up and to get ready for our trip to
The Great Escape Festival
in Brighton. I've never been to England before, so I was very excited. We met with our group at the Linja-autoasema (Tampere main bus station) and started our journey.
What did I expect from the festival?
Fun. Like-minded people. Opportunities.
Imagine an English city, with hundreds of pubs, bars and cafes. Three days, filled with artists, live music and people from the music business. What a great way to jump right into it and see where it gets you. That's what I did. As there was so much going on, I mostly just went with the flow. I Let the people and the happenings drag me to my unknown destinations. I met so many interesting people from the music business but also artists and locals, just by accident.
How did I prepare?
My main interest was meeting people from the Nordic music business, as I am planning on staying in Finland. I rsvp'd to the
Ja Ja Ja Nordic
's Brunch and went there on Friday morning. First, I was a little insecure because I am currently not working for a specific company within the music business and wondered how I can make a good conversation anyway. But before I could even start feeling uncomfortable, I was already in the middle of a great conversation with a female music journalist and we talked for quite some time. We found many similarities and had a good chat. In the end we exchanged our contact details. It took only 5 minutes, after I made the next connection, which was the head of Music Norway (UK office)! It was so easy to get to talk to these people because the event was made for it and everyone was interested in each other.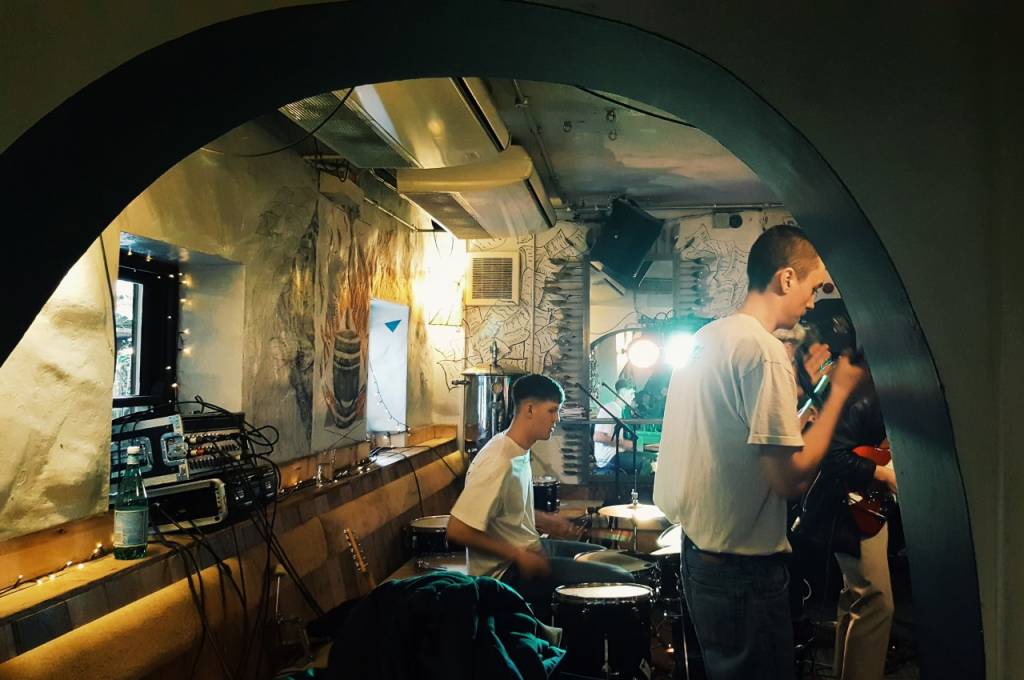 After all these impressions, interesting people, good live music & new friends, I want to attend
TGE
next year again, as I couldn't imagine a better opportunity for musicians or people who want to work within the music business.
Brighton felt like a dream and I can only recommend to get out of one's comfort zone and try something new. If that's too hard a good ol' pint will help for sure.
Cheers,
Cecile
Text and photos by Cecile Gasparoni 2019
TAMK International Business