Izzy Bunny
EXCITE- 06.07.2019. MILLERNTOR STADION,HAMBURG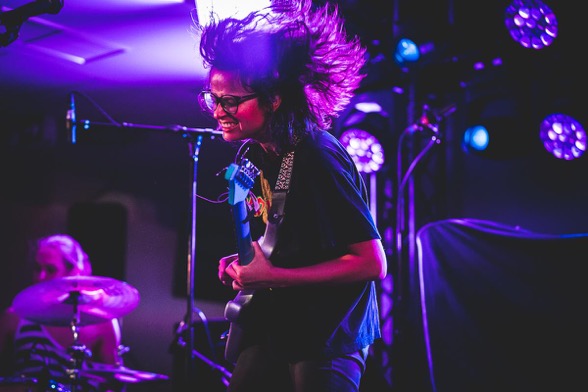 ISABELLE COELHO
IAN MCINTOSH
NESTORI KUMPUNEN
ALLAN CASTELLANOS
EKATERINA VASILEVA
THE WELCOME

UPON OUR ARRIVAL WE WERE GREETED BY ANNA, WHO WAS RESPONSIBLE FOR EXCITE GIG IN MILLERNETOR GALLERY FESTIVAL. SHE SHOWED US THE PREMISES OF THE FESTIVAL AND EXPLAINED THE IDEA BEHIND THE EVENT.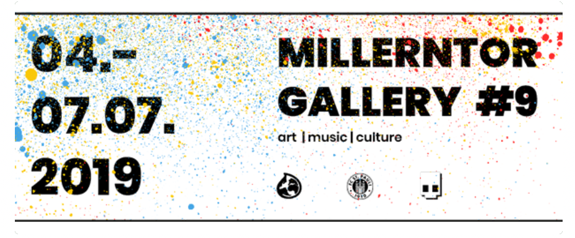 Each year, the Millerntor Stadium, a well-established institution in the heart of the city, becomes an open platform for dialogue and exchange in which a heterogeneous audience meets at local, international and intercultural level. Artistic works of all genres meet and show the various possibilities of participation in a positive socio-ecological change. More than 250 volunteer supporters, numerous international artists and cultural workers as well as approx. 17,000 visitors thus become actors in civil society.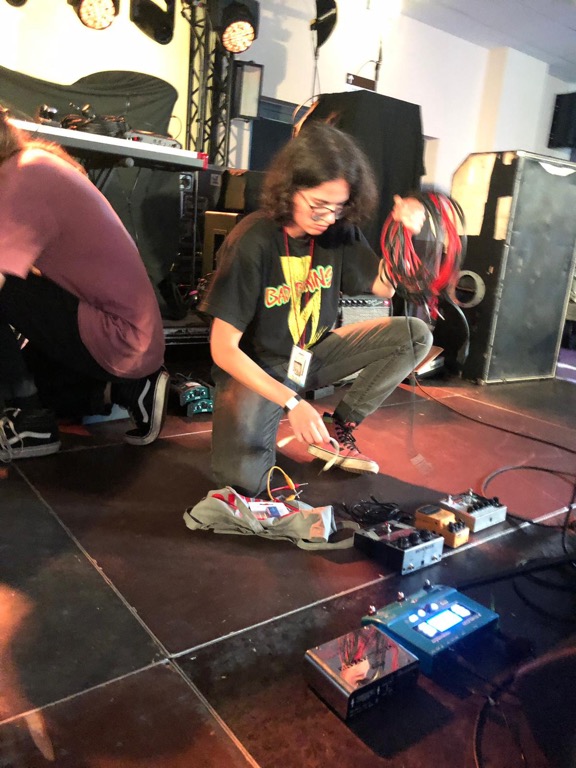 DURING THE SOUND CHECK…….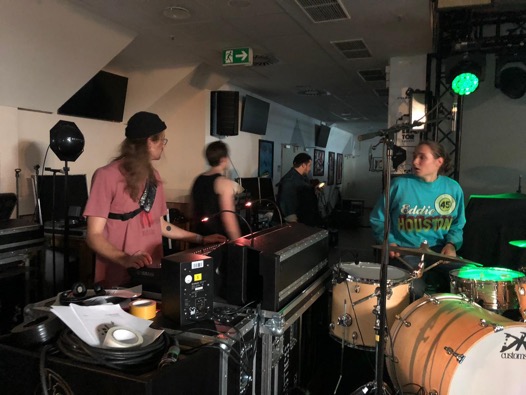 THE INTERVIEW

After the soundcheck we had an interview about IZZY BUNNY project in excite program and the main topic of the festival – human rights and water for everyone.
THE PERFORMANCE
IZZY BUNNY VOCALS & GUITAR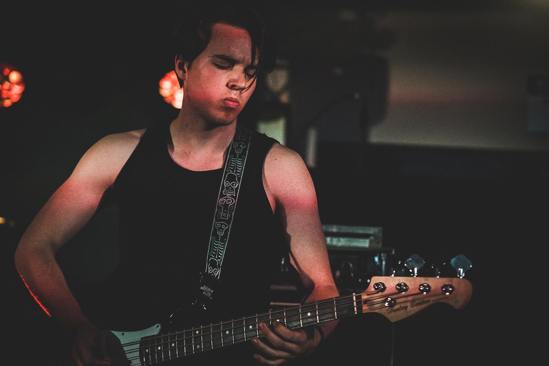 IAN MCINTOSH -BASS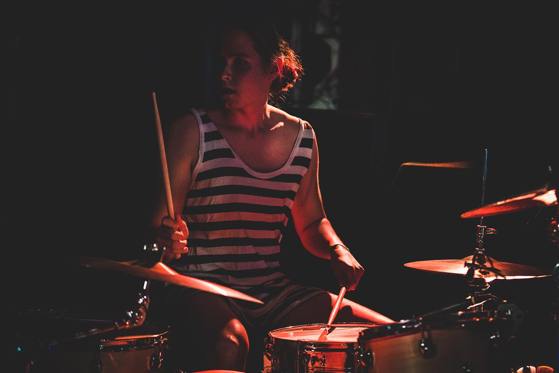 NESTORI KUMPUNEN -DRUMS
LINK TO VIDEO
https://drive.google.com/file/d/1MDuQD6itoCjBY__feFFfJfjb7aB7DmGp/view?usp=sharing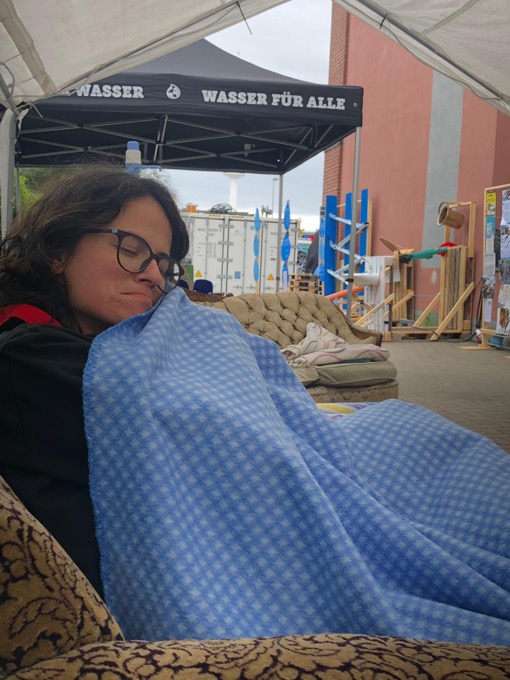 THE LAST DAY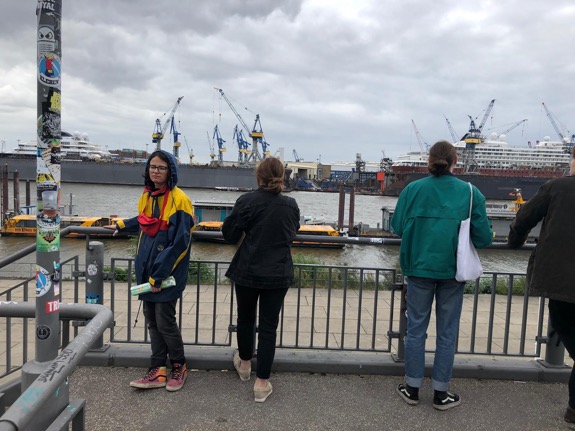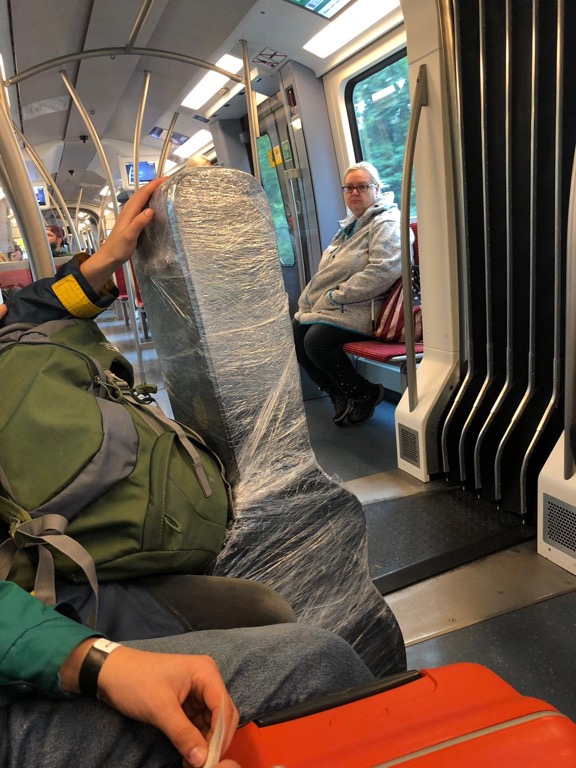 On our last day in Hamburg we went to walk around, St Pauli district looks to be quite interesting because of all the small bars and music shops. In the afternoon we headed back to Tampere short after that.