Excite Music presents
Izzy Bunny @ Lost in Music Festival – Tampere, Finland
03.10.2019
@ Dogs Home
We were happy to be once again part of the Excite Music project, this time playing at Lost in Music, a festival that happens every year in Tampere, for 3 days holding live music in several venues around the city.
That night we were sharing Dogs Home stage with the swedish artist Simon Alexander and the dutch band Seewolf.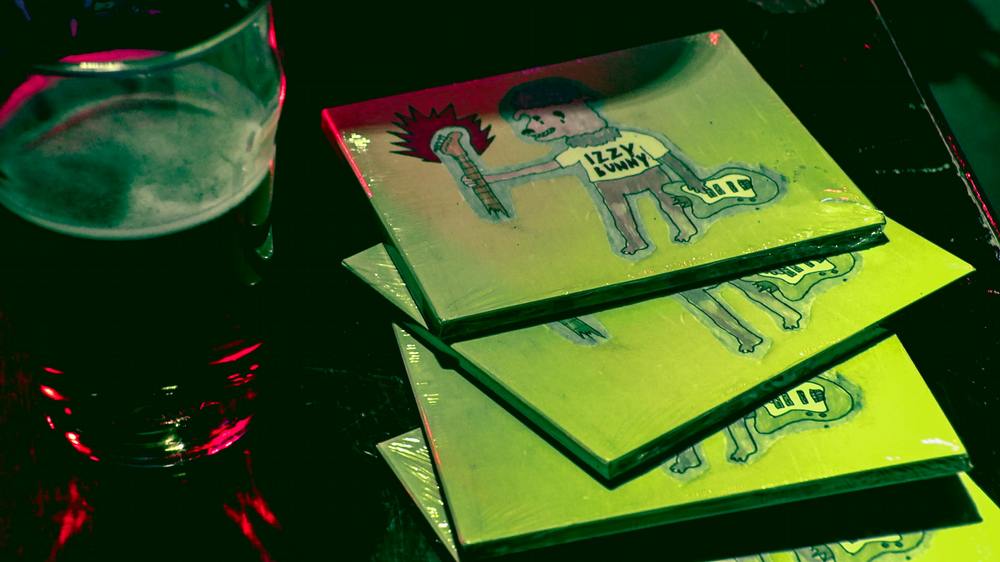 After the soundcheck, some drinks, dinner and some more drinks the shows were ready to start. We had a lot of friends in the house and the ambient was nice and chilled as Simon Alexander opened the stage with his heart melting songs, followed by Seewolf bringing the energy up.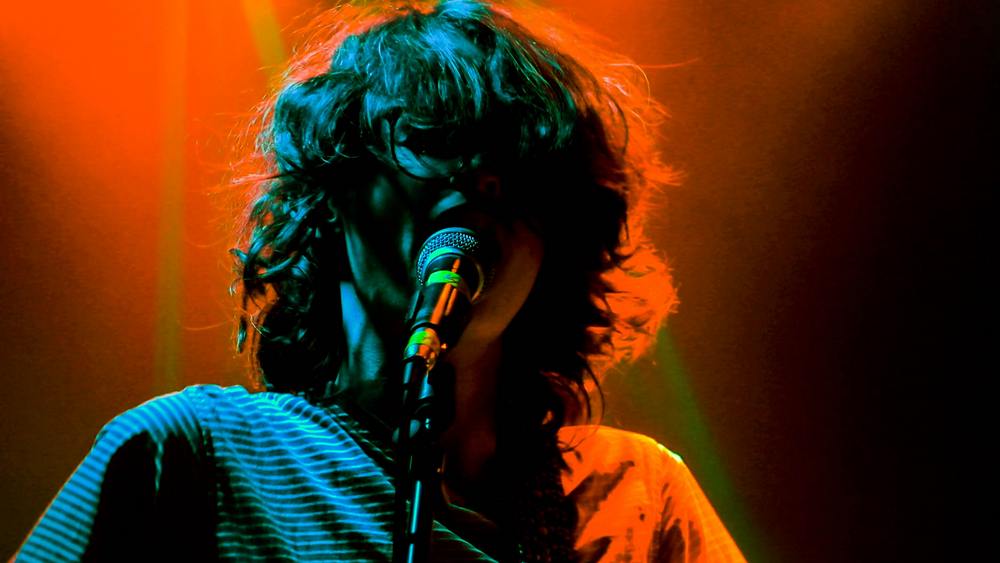 At last we played our show, it was wild and fire. I was personally pleased with the sound the house technician provided – it's not every day that one can find a front of house who voluntarily wets the vocals with all sorts of effects! As usual Punk and Freedom were represented on stage in our performance, it's all about the attitude, all about the music.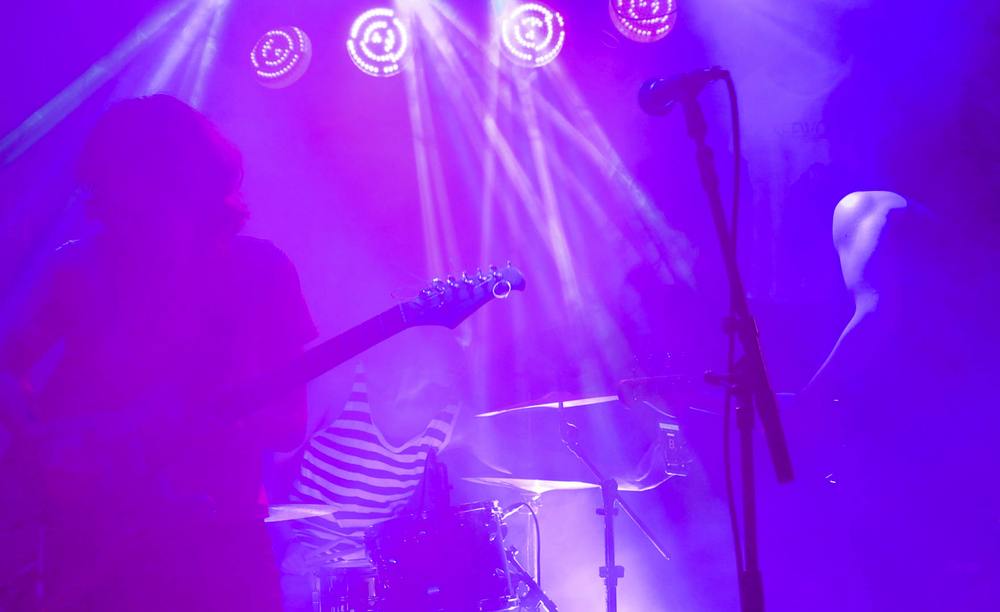 Overall it was a good experience, we met some interesting people, artists and music lovers and most important we shared our art with the world.
(all photos by Luiza Preda)