After we had a very nice outdoor activity last time, this time the schedule told us to do some more language studying.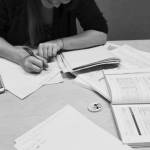 We sat down in TAMK library (kirjasto) and repeated the numbers. With the help of this, we could learn how to say the time.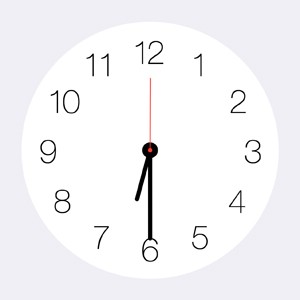 Kello on puoli seitsemän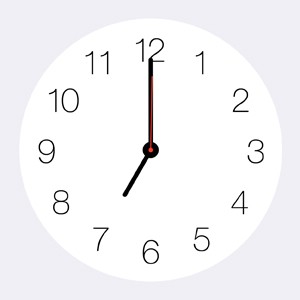 Kello on tasan seitsemän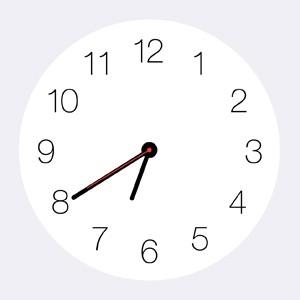 Kello on kaksikymmentä vaille seitsemän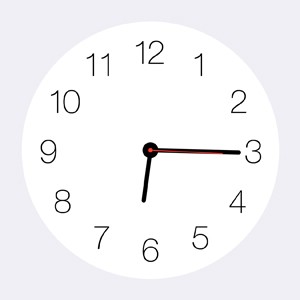 Kello on varttia yli kuusi
Also, we studied how to talk about the weather. We checked a local weather app and told each other, what the weather is like in the next days.
Huomenna on puolipilvistä. Viikonloppuna aurinko paistaa.
In Finland, the expression "On helle" means it is hot. But you only can say this when it is over 25°. I wonder, which countries would agree with this definition …
I was very impressed that Pauliina did a very good job, even though we have not had many lessons yet. Her pronounciation is really good and she just said a perfectly correct german sentence. "Das Wetter in Finnland ist immer kalt". I needed to laugh very much. It is nice to see her say these words and sentences. It is also interesting to see what is challenging for her in terms of pronounciation.
Next time, we will have some more lessons about talking about yourself and some grocery vocabulary – This will help me survive in the supermarket. We also agreed on writing a Finnish (resp. German) text message to each other every day, in order to practise the daily writing. Let's see how that goes!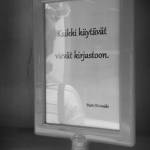 Kaikki käytävät vievät kirjastoon – All corridors lead to the library ;-).