Today, our meeting was about the French culture through French movies. We met at TAMK because there is some classroom with sofas and TV, a good point to view several movies.
During this meeting, we talked about:
History of cinema
French cartoons
French actors
French humoristic movies
In France, cinema is born in 1895 in Paris thanks to the Lumière brothers. Then, the colored movies appeared at the end of the sixties, it was a real change for the cinema.
To speak about movies, we started to show a famous cartoon of the nineties "Oui-Oui". We watched it during our childhood with Audrey. It was very funny to watch this cartoon now at twenty because it's not the same than we were eight years, we laughed a lot because the discussions between the characters were very simple and without reflection.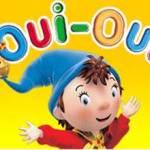 Then, we talked about famous actors in France like:
Sophie Marceau, one of the most famous actress in France, she has been famous thanks to her role in the movie "La Boum" when she was young.
Gérard Depardieu, he acted in a lot of famous movies like "Astérix mission cléopatre" or more classic "Cyrano de Bergerac".
Gad Elmaleh and Omar Sy, who actually are humourists, but they played in a lot of very funny movies like "Intouchable" for Omar Sy and "Coco" for Gad Elmaleh.
Alessandro knew only Gérard Depardieu because he met him in a restaurant in Paris.
Then, we wanted to show Alessandro some extracts of famous movies, which are also our favourites funny movies:
"Camping": Some friends go together on holidays in Camping in the south of France, and many stories happened like marital problems, or friendship … It's actually French humour.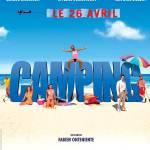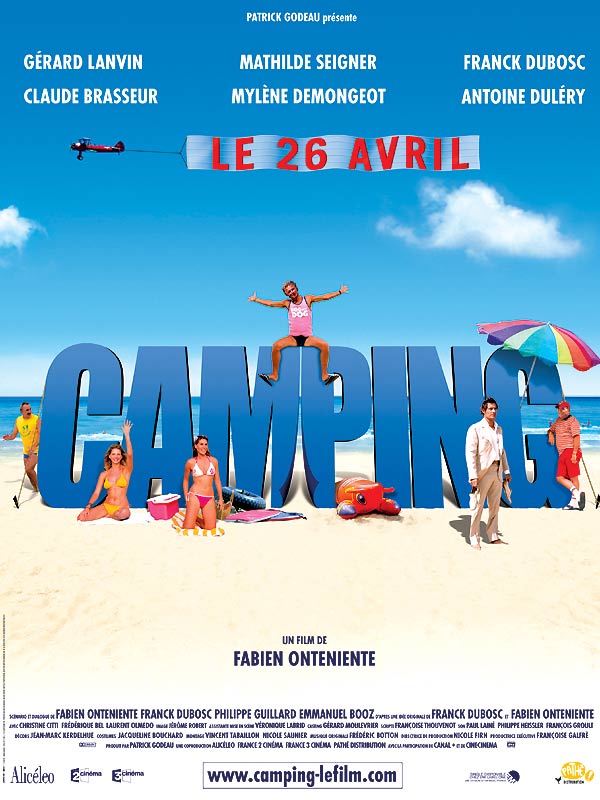 « Qu'est-ce qu'on a fait au bon dieu? »: The story of a French Catholic couple who has 4 daughters and three of them got married with men of other origins/religions (One chinese, one muslim, and one jewish). The parents have strict opinion about others "nationality". So, they hope that the youngest girl will get married with a french catholic. The movie deals with racism in an humouristic way.
There is other famous movies like « Rabbi Jacob », « Les bronzés », « Bienvenue chez les chtis » but we didn't have time to watch some extracts of them.
Next meeting we will talk about Italian culture through Italian movies. I look forward to be at the next meeting and watch some Italian movies!