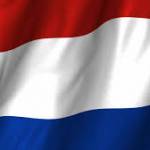 It's been a while since we had our first meeting with Anna and Bryan. Anna is a fellow Finn and Bryan is an exchange master's student from Belgium who was willing to teach us Dutch language. Not an easy one.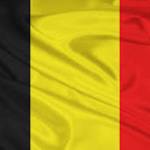 We met back in February or already in Jan, I'm not sure, but anyway we set up some goals (1st meeting) and interest and made some kind of a timetable at and obviously decided to meet for the first lecture. That session was held on 16th of February what was our 2nd meeting.
It was first Bryan's turn to make some sense to Dutch language for me and A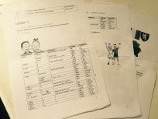 nna. He had made these really cool sheets for teaching. We learned Dutch alphabets, how to greet people and of course, pronounciation which is not very easy for a Finn. At least to remember. And to me those hard consonants are quite hard to utter. But it definitely felt like I learned a lot even in that short period of time. In the end of the lesson Bryan told us some facts about Belgium: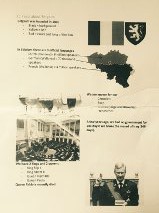 * Belgium was founded in 1830
* There are three official languages: Dutch, German and French
* They're known for chocolate, beer, waffles and French fries (And I've tasted all of them when visiting Brussels and they're the best!)
* A few years ago Belgium had no government for 541 days!
* They have 2 kings and 2 queens
My friend and me having a waffle in Brussels back in the days. I recommend!
Unti next time!