Since I was a kid I've always been sort of a little forest fairy or nymph. I spent the first few years of my life in Finland, the second half of my childhood in Sweden, and now that I've gotten to do a bit of traveling, I couldn't be happier to have got to grow up in the north.
So many moments lost and found in the woods, magic discovered in hidden ponds and adventures made in wet swamps, on steep cliffs and misty fields.
My nationality is something I've always kinda thought about a lot, and never really been able to pinpoint what I am. What I should answer when someone asks me where I'm from. Here and there? Is that good enough of an answer? Being a bilingual dual citizen and culturally confused kid, I've spent a lot of my life wondering who I really am, and what country I really belong to. Because even though technically it's just a word on a passport or ID, it still matters and means a lot to us.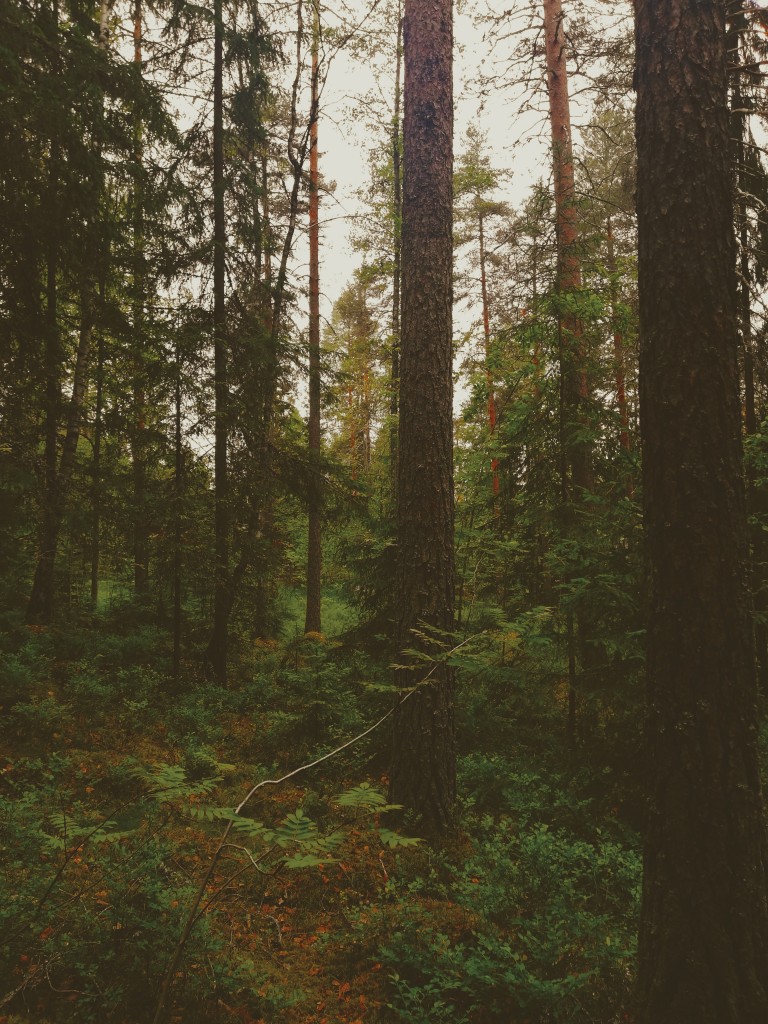 If you're a bit of a "citizen of the world" instead of belonging one country in specific, nationality can be tricky.
But when I swim in Finnish lakes in the golden evenings, run through Finnish woods in the foggy mornings, light candles on Finnish cemeteries around the cold, harsh Christmas times… I feel like yeah, this is who I am.  I am really Finnish, and I feel like I am home.
It's like a tangible magical dust floating in the air.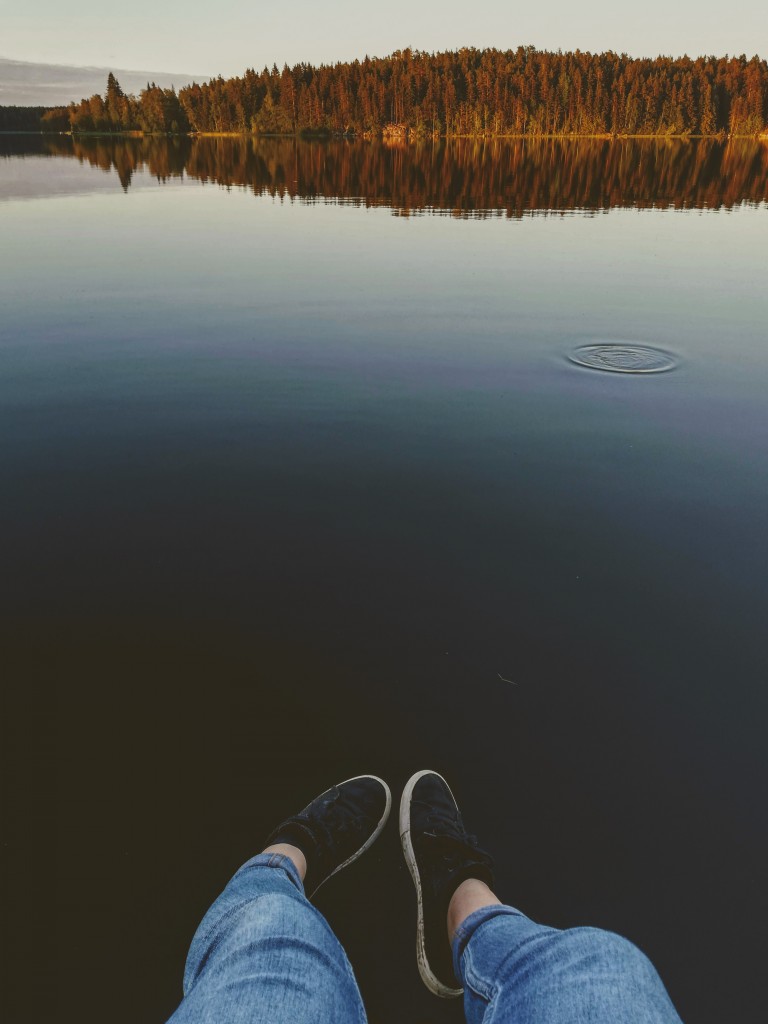 Finnishness is something I can feel on my skin.
It's the light on summer nights when the sun doesn't set. It's the raindrops on your face when you leave your umbrella at home because there's no way it will suddenly start raining when the sky looks so clear (but this is Finland we're talking about, so you should know better and always be prepared!). It's the chilly breeze in the autumn. It's the frost biting your cheeks, and it's the wet pine branches slapping against your body when you take a brisk morning walk in the forest.
Finnish people value honesty, silence, responsibility, cleanness, calm, loyalty, security and determination.
I love how our nature and the beautiful, peaceful landscapes around us are a constant reminder and expression of all those values.
That's the kind of Finnishness I want to be a part of.