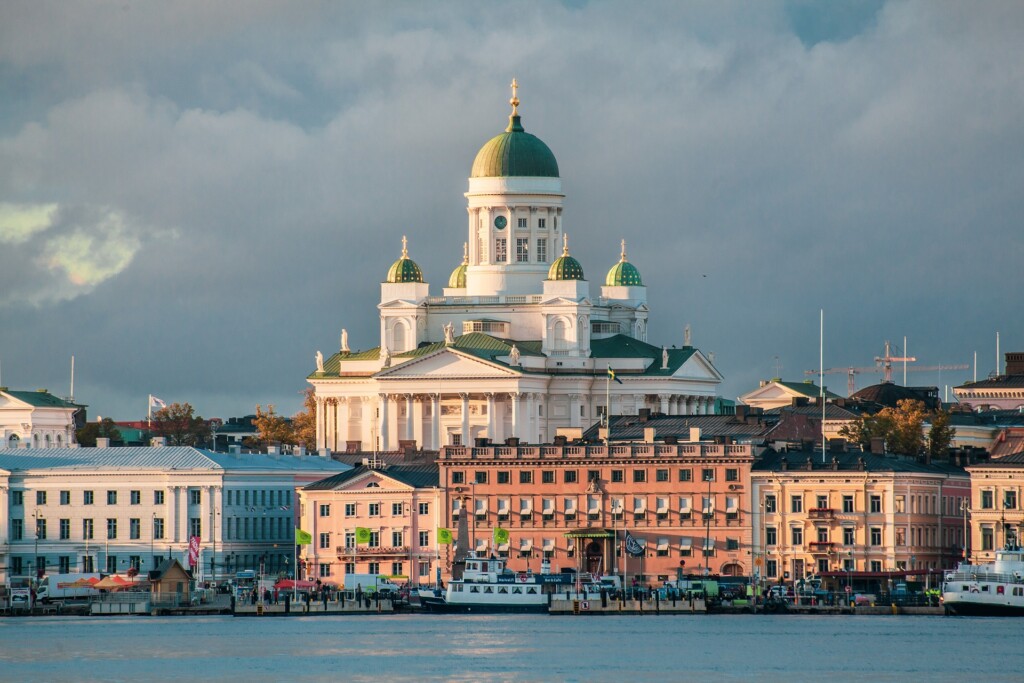 As a finn myself, I see Finland as a country of trust. That is the core and heart of our country and our whole society is based on that. We are really reliable, that makes us a little vulnerable and naive in some situations. I feel that finnish people often wanna believe in the good in other people. We are very optimistic about life and I think that is one of the reasons why Finland is often ranked as a happiest country in the world. 
Finland has an amazing nature! I can't imagine anything better than spending hot summer nights on cottage, watching sunshine on the lake. Going to the sauna and jumping into the warm water to swim. Fully enjoying the moment with your whole body and mind. Finnish nature is something like any other.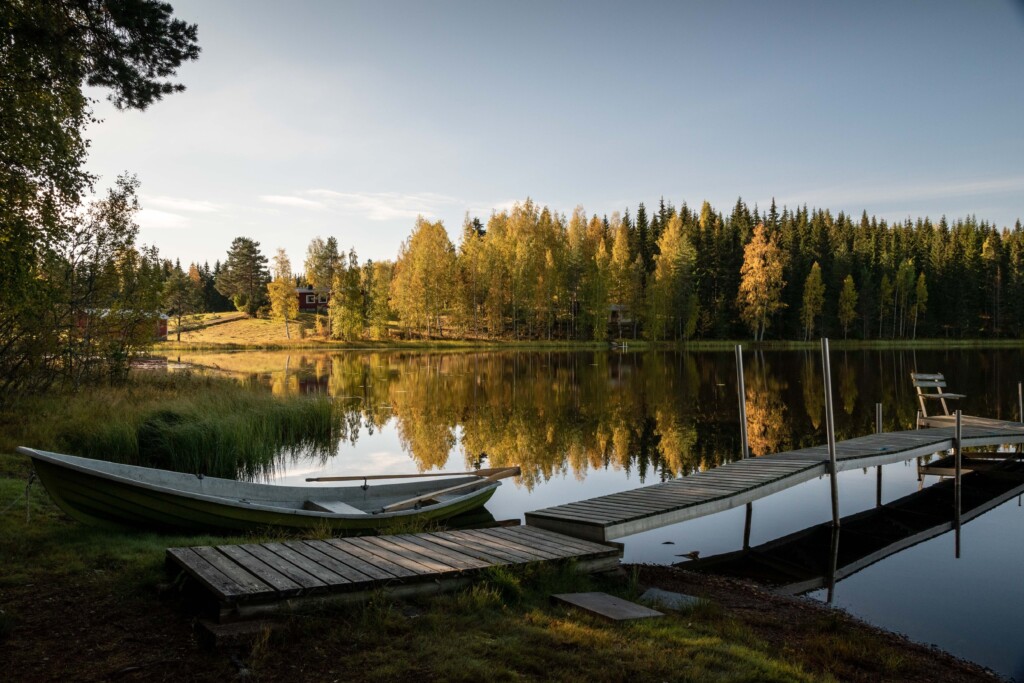 Finnish people take care of each others. You can rely on people and promises are a very serious thing here – they must been kept.
Finland is safe – that's the thing what can't miss. You can basically walk outside any time of the day with minimum risk to get into danger. You can also let your kids walk to school on their own which is very unique thing on this world. You don't have to be worried all the time.
Finnish people are often claimed to be shy, maybe even cold but I think that is really far from the truth. We sure appreciate our own personal space and silence is not feeling unnatural to us but that's because we put a lot of value in every word we say to another person. Often we don't say anything more, than it's needed. We are really "on the point" type of people. And I actually think that it's one strength about us.
When you come to Finland, it is hard to miss the coffee culture in here. In fact, finnish people are the biggest coffee consumers on the world and you can notice it everywhere. We have coffee breaks at work, you drink coffee while visiting your friends or family, you have to get your morning coffee to stand up. Coffee is what keeps us finns up and going!
Last but not least – the sauna. There are saunas almost in every house or apartment building in the country – and we sure use them! It is our way to relax on the weekend – or just run away from cold weather. Finland is not Finland without our unique sauna culture. 
Finnishness is about trust, reliable people, coffee, soul-relaxing silence, amazing nature in the summer nights and of course hot saunas. Finland as a country is a home, place, where to feel safe and comfortable. Atleast for me.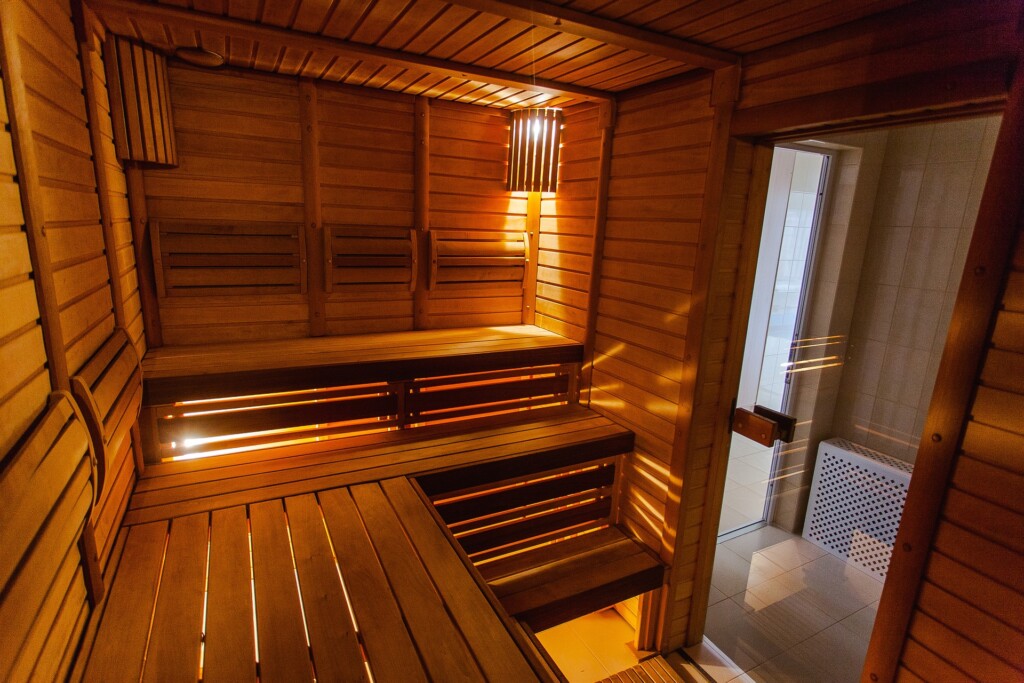 Photos:
https://www.pexels.com/fi-fi/kuva/aamu-maisema-luonto-taivas-4081119/
https://pixabay.com/photos/bath-firewood-design-sauna-blow-1317997/
https://pixabay.com/photos/helsinki-cathedral-cathedral-church-4189824/