First things that came to my mind were our 'national sport' ice hockey and our different traditional food.
Ice Hockey
Finns are one of the craziest ice hockey nation in the world. In every May, when the World Championship starts, Finns gather together and watch ice hockey. It's time when the beer flows and everybody is having a good time, at least if Finland is winning matches. One funny phenomenon is that Finns become some kind of ice hockey experts. Suddenly they "know" everything about it. This expertise last about month until Finland drops out from the tournament. The best way to get Finns crazy is winning the whole tournament. After winning the final game thousands of people goes to the market square in Helsinki and celebrate pretty heavily there through the night.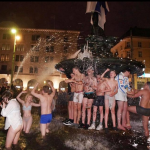 Finnish cuisine
 Finnish has many odd traditional dishes which foreign people can find disgusting. Finns use lots of potatoes, different meats and fishes, milk and wholemeal products such as rye, oats and barley. Traditional dishes are often eaten only in a specific holiday, for example mämmi in Easter.
I gathered a list about typical Finnish dishes and products so you can get familiar with Finnish cuisine.
Sauteed reindeer (poronkäristys) with mashed potatoes and lingonberries
Salmon soup (lohikeitto) with potaoes and vagetables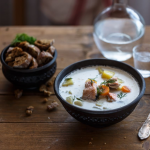 Fish pasty loaf (kalakukko)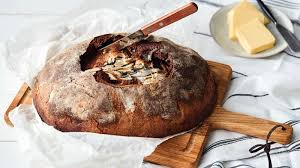 Bread cheese (leipäjuusto) with cloudberry jam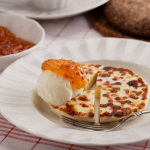 Mämmi Easter dessert pudding (usually served with milk and sugar)
Karelian pasties (Karjalan piirakka)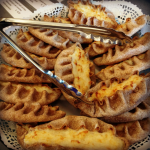 Salty black liquorice candy (salmiakki) and salmiakki vodka (32% vol)