For me, Finnishness means a lot of different things, but the first thing that came to my mind is the dramatic contrast between seasons in the wilds of Lapland.
Spring brings finally back the light and life after a long, harsh winter. The first rays of sunlight glister on the snow, the snow melts away, and the birds sing. This time is great for snowmobiling trips across the ice of the still frozen lakes and rivers, forests or over fells.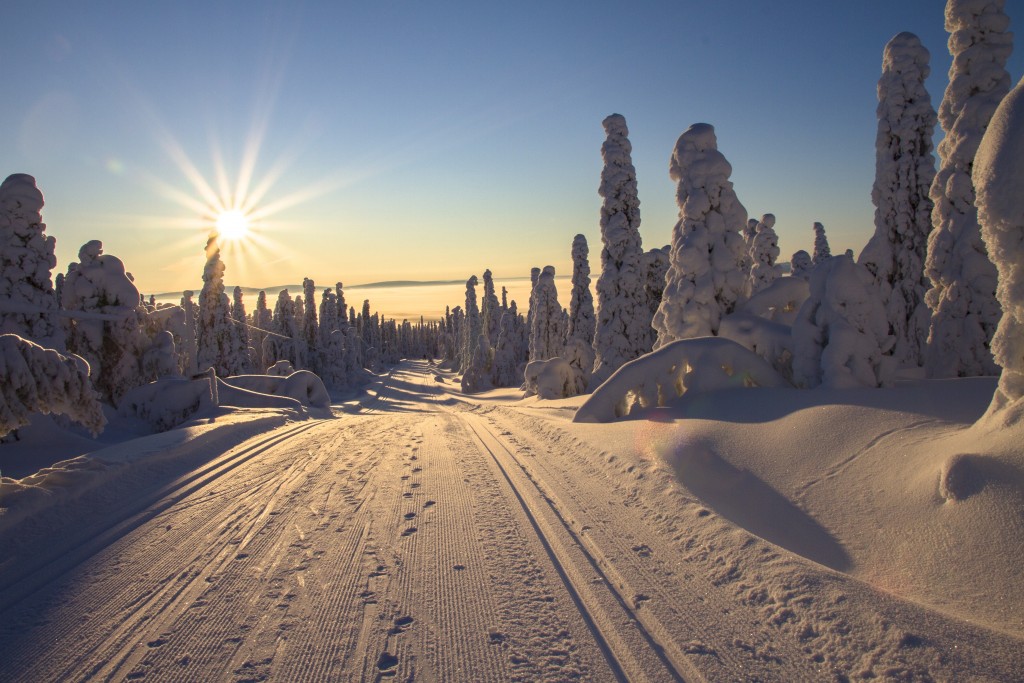 As summer comes closer, the nights get lighter day by day. The landscapes that were just a few months ago covered by ice and snow turn slowly green.
When summer arrives, so do the countless mosquitos and the time of the nightless nights starts. This time of the year is excellent to experience the wilderness of Lapland by trekking or other means of outdoor activities.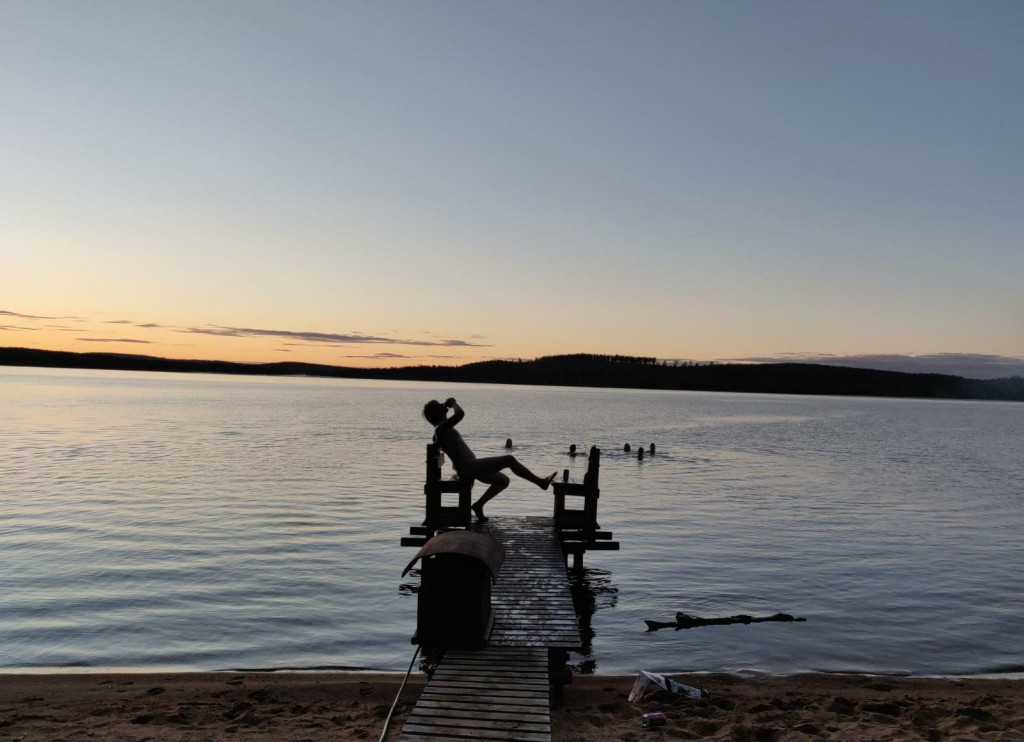 The first frost and the shorter nights mark the end of summer and the start of autumn. Now it is time to harvest the berries and mushrooms in the forest. The landscapes change colour from green to shades of yellow, orange, red, purple and brown. This phenomenon is called Ruska. Nature starts to prepare for the coming winter, insects disappear, birds such as the swan head direction south.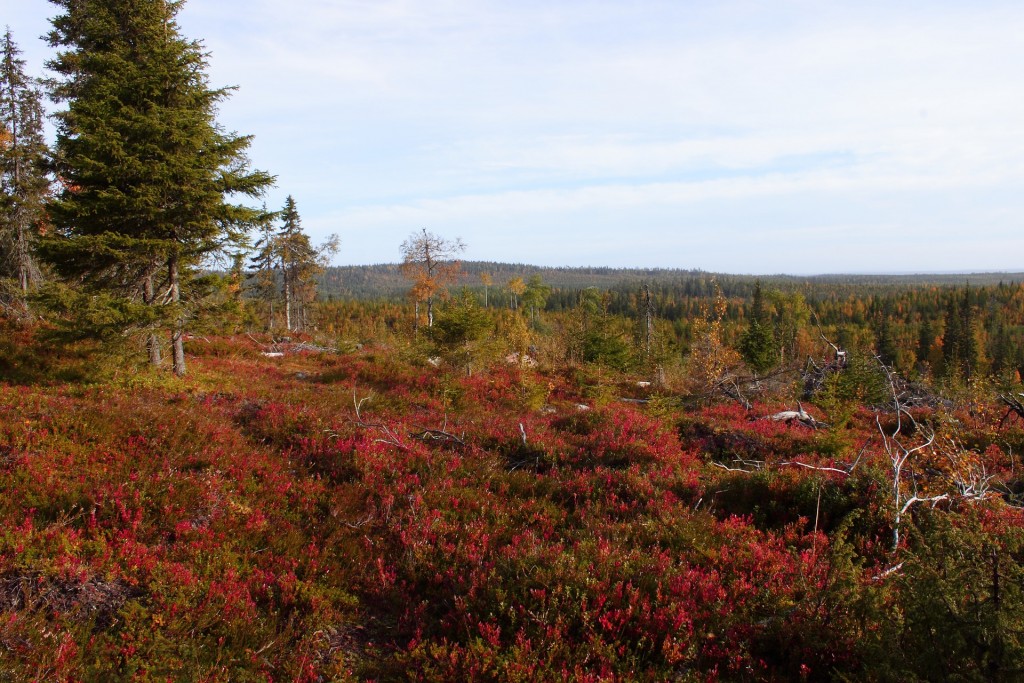 With the first snowfall, the landscapes begin to turn white, winter is here! Winter is the most extended season in Lapland. Christmastime is the darkest time, there are only a few hours of daylight. This time of the year is excellent to observe northern lights across the sky.