When I think of Finnishness a few words instantly come to mind; lakes cottage, sauna, nature and long drink. We even did social distancing before it was cool.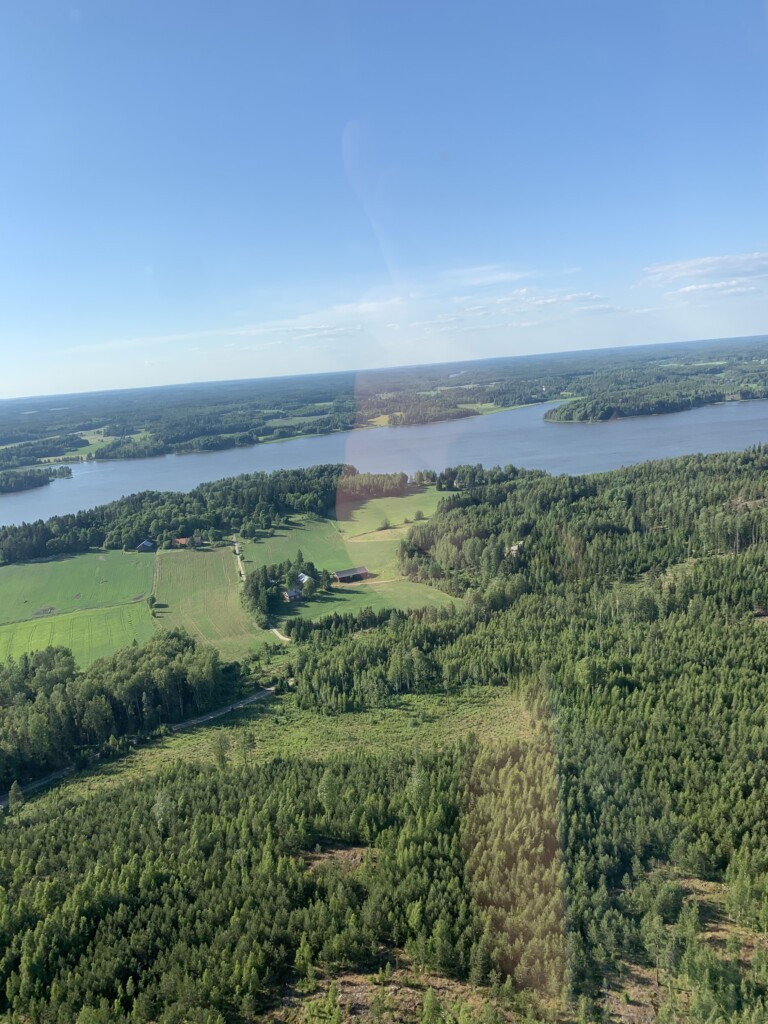 There are a lot of stereotypes of the Finnish people, mainly that we are shy, grumpy, humourless and cold. They might seem true to a foreign people visiting from a different culture. In reality I see this in a different way, we are not shy or cold, we just don't want to disturb others. We are not humourless, we really value honest friendships, for new people we meet we might seem rude because we might not be the most talkative bunch but the key is getting to know us. Once we come to the conclusion that you are "worthy" of our friendship then you can see totally different side of a Finn, honest and loyal.

We don't really take a lot of credit for our achievements and even belittle them. In my opinion we should be more proud of our nations and what we have achieved for such a small country.
Pictures taken by me