Even though, I've always wanted to travel as much as possible and maybe even move abroad at some point, Finland will always be THE home for me, a safe haven. Finland might seem a bit boring with a quick overview, but in my experience it's everything except plain and boring compared to other countries. We might not have exotic jungles, huge mountains and beaches with turquoise water, but we have four totally different seasons, which makes every place four times more interesting.
We can enjoy the summer nigths by the lake, and we can use the same exact spot to go ice swimming in the winter. We can take a boat ride around one of the thousands lakes we have in the summer, and use the same lake for skating or cross-country skiing while it's frozen in the winter. The diversity of the Finnish nature makes it unique in so many different ways.
Although everything stated above is amazing, in my opinion autumn might still be the winner out of the four seasons. The melancholic people we are, we enjoy to wrap ourselves in the blankets and stay in to watch the raindrops falling into the window surface. The transition from summer to winter is a short period of time, but it can be insanely beatiful, naturewise. When the leaves change their color before they finally fall, and the cold breeze finally wakes you up when you decide to leave your house.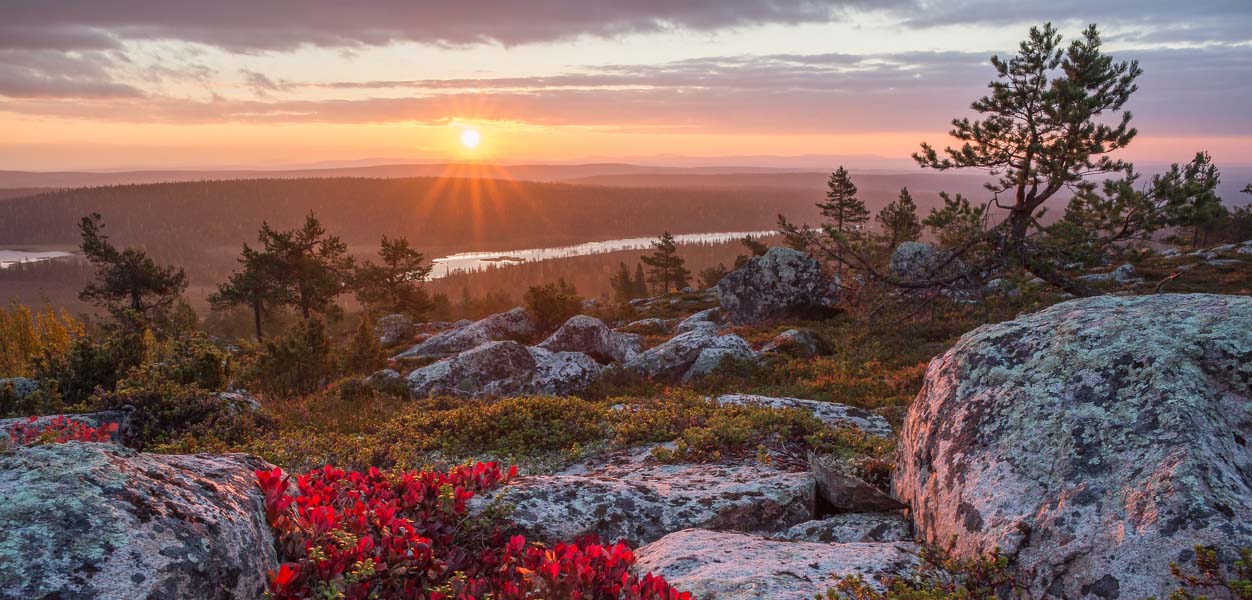 The fact that we can enjoy the beatiful nature of Finland in four totally different ways is something you just can't ignore.