The People
I'm always impressed by the honesty and kindness of Finnish people. I still remembered the first day I came to Finland, which was three years ago. When I reached my place, I met my flatmate, who was also a Fin. She was friendly and always tried to create a warm atmosphere to welcome me as a newcomer. We were talking a lot about our own cultures and why we decided to stay in this city. To be honest, on my first day in Finland, I felt homesick a little bit in the first place, but then I felt warm after meeting the local people who were always hospitable towards the visitors.
What is more, I attended a course which was called "Intercultural Communication." My Finnish teacher said that a Fin was very honest and straight. If they complimented someone on something, they really meant it. On the other hand, if they were not satisfied with anything, they might show their expression on their face or tried not to talk about it. And I love this character of the Finnish as I thought, although sometimes it might be frank, I still preferred what would be real, coming from the bottom of the heart.
Moreover, when I moved to Tampere from Joensuu, I got help from an old Finnish lady on my first day to TAMK. At that time, I did not acknowledge the bus schedule system in Tampere, so I was lost. Luckily, the old lady was enthusiastic about helping me, although she only spoke Finnish. She was supposed to get off to her place, but she still stayed with me until the end of the trip. When we got off the bus number 3 to catch another bus to TAMK, she held my hand and said in Finnish. I knew some Finnish and said "Kiitos paljon" to her. I just felt like I was her niece and taken care by a grandmother. I felt grateful to receive help from the local people in Finland.
The Winter
There is a joke on Facebook, "When months in Finland are different to months elsewhere." It means that the winter in Finland lasts for months, more than six months. Everything will be covered by the white snow, and the darkness will dominate the whole thing for such a long time when it comes to winter.
To be honest, I get depressed from time to time because of the coldness and silence. However, I still know how to enjoy the winter here. If it's cold, I'll go to the sauna to warm myself up. Sauna is part of Finnish culture, and Finland is the homeland of the sauna. I love the heat, sitting by the heated stone in one corner and pouring the water down the rock. I don't know if anyone has tried this before. It's kind of going to the winter lake, dimming oneself into it and then go for a sauna and just take a turn like that. If you stay in Finland, you should definitely try that once.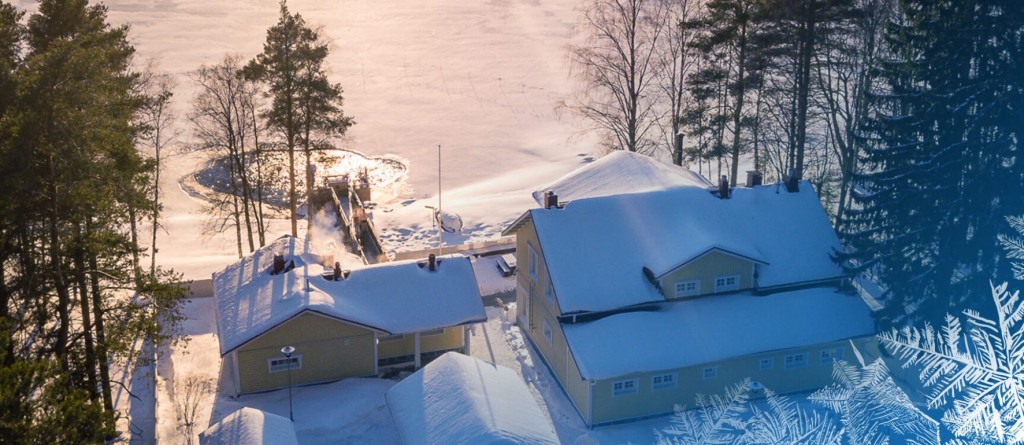 Besides, another winter activity I love most is sledding. At first, I was terrified, but after that, I got used to it and tried doing it many times. I also take an interest in walking on the frozen lake, although I am afraid that this activity might be dangerous. I feel like I have a superpower to step on the water. I find it interesting to walk on the lake because it will save time to go from place to another.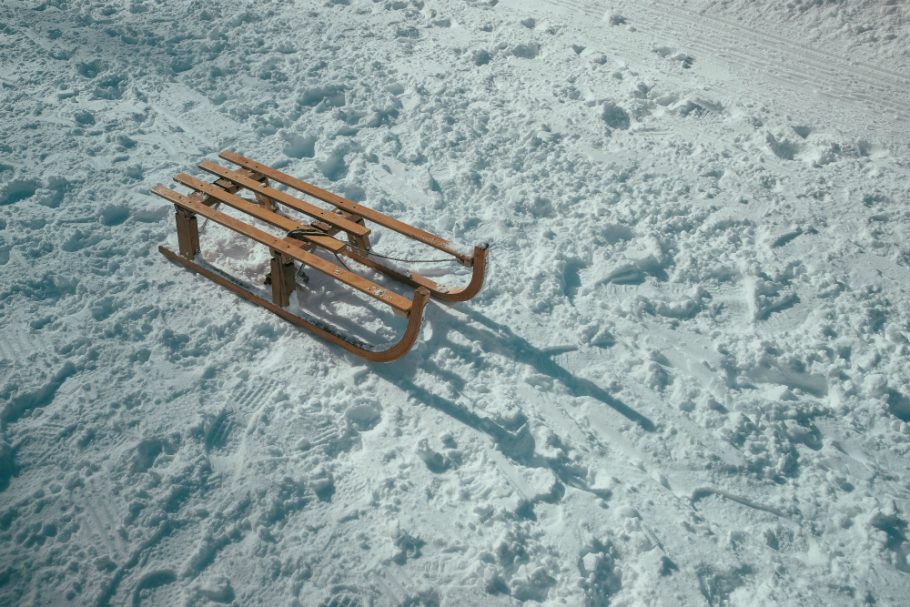 The Landscape
Finland is considered to be the land of thousand lakes. Everywhere I go, I always see lakes. I never row a boat on the lake, but only stand on the bridge and look at the surroundings, especially in summer. The atmosphere is fresh, I can smell the lake and the trees. The view is bright with the sunlight and blue sky, but in winter, the lake will be covered with white snow.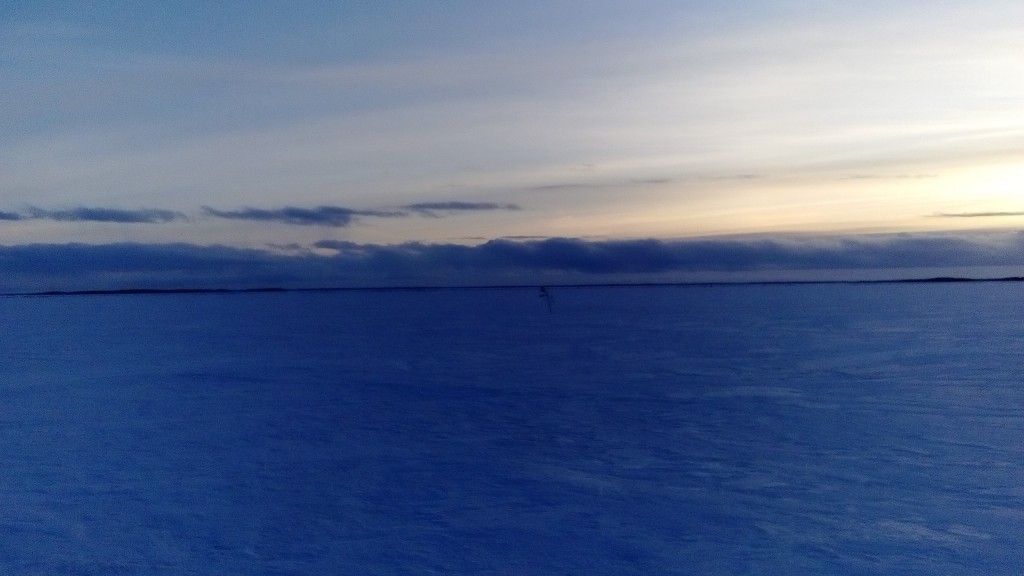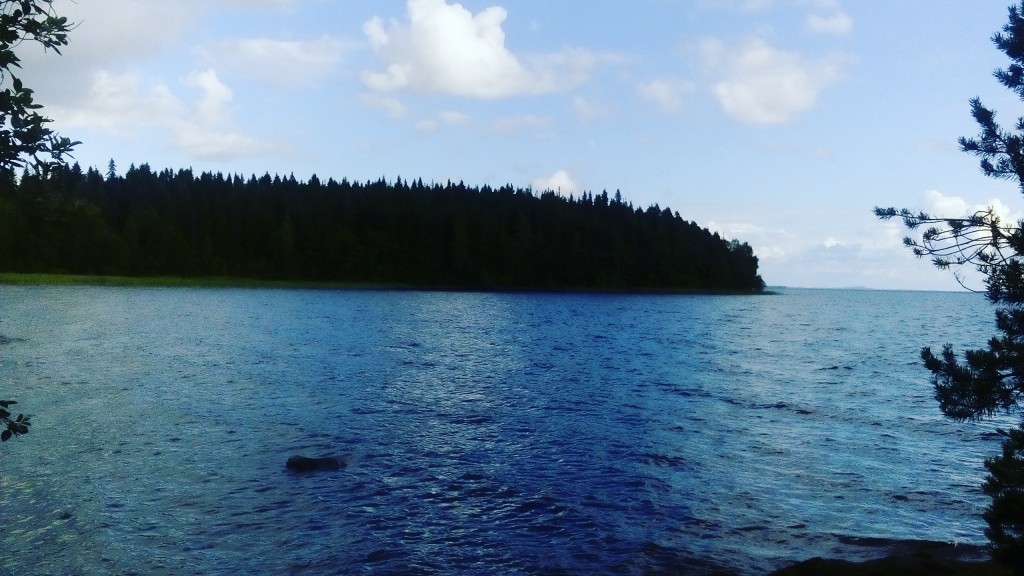 In autumn, I love the yellow leaves falling down from the trees. It looks romantic. Yes, it is indeed. I also want to take a rest at the lake again to enjoy watching the breathtaking view again. I can see that the lake view is quite typical in Finland. It is different from other places that I have ever been to. I find it peaceful and colorful with blue and green. It gives a relaxing atmosphere whenever I feel depressed.