What are you thinking about a fresh nature? To me it means peaceful forest, where I can go and camp where ever I want. It means fresh water, which I can drink without boiling it. It means sound of wind in treetops and wild animals and birds, big and small. This means Finnish nature to me and nature is Finnishness.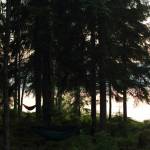 Sometimes I feel that I have to go to the forest. I need quiet forest and fresh air. I really enjoy time, when I don't need my smartphone, actually I can't use it, because there is no signal in the forest. And this is great! Nowadays people stare to their phones and computer screens too much and forget the surrounding world and nature.
Rumours of mute Finns is rubbish. At least in woods. If a hiker meets another one, they greet and start talking to each other. And this is the moment when no one needs alcohol to become brave and start talking. That is awesome, and very Finnishness.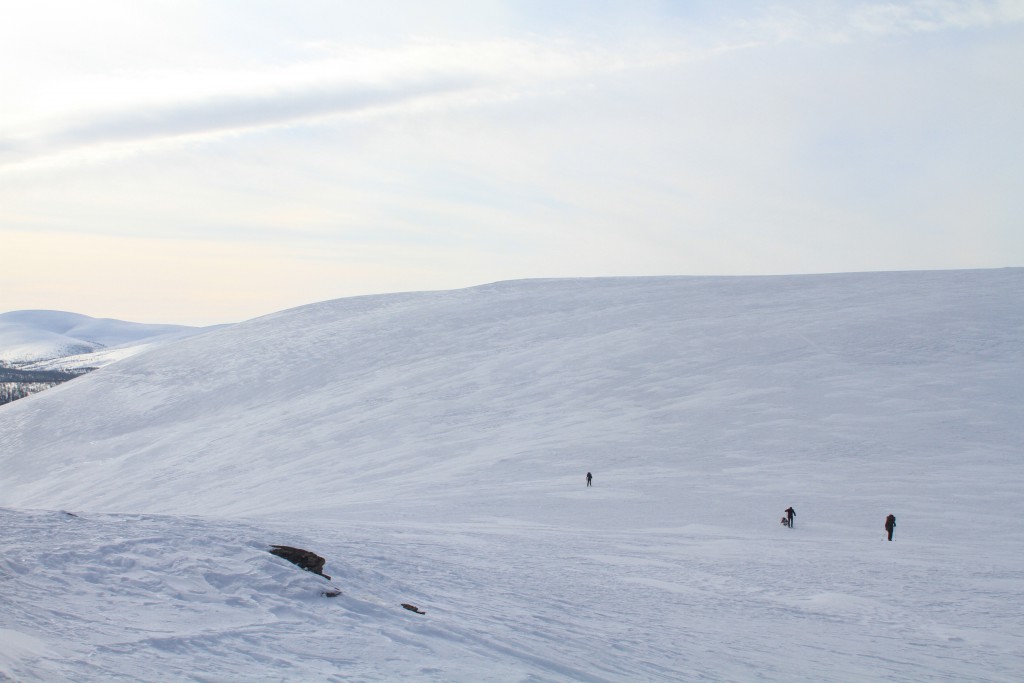 It is normal to sleep in wilderness huts while hiking. And it is normal, that there comes some unknow person too. You talk and compromise and at the end all hikers find a place to sleep. Awesome co-operation skills from mute Finns.
This is the way, where you can find kind, talkative Finnish people. I engourace all people to go to the forest and enjoy the fresh, healing nature.