For me Finland is on its best in Summer time. In summer the weather in nice and warm that you can be outside and do many things in nature. Such as kayaking, swimming in the lake and and go to see all the parts in Finland by doing a roadtrip. As we did last summer. We went to a many kinds of different nature destinations and authentic  cityes in Finland.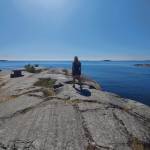 Nature and lakes in Finland has always been the place to go and I love to live close to water. Im living in Tampere close to Näsinjärvi and Im taking the best of it! In summer time Kayaking is the one of the best things to do! You can go to some Island an spent a night in there or just take a one hour city tour by water. In winter time the best thing that makes you fees so alive is to go to Sauna! In Tampere here is two saunas close to center, where you can choose, and always go to swim in cold water when you do this thing. 🙂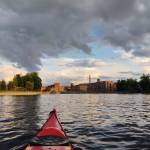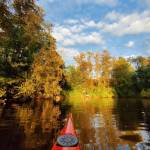 Thank you! I own the rights to all these pictures.