The Finnish nature is something that Finnish people are really proud of. It's an important part of the Finnish culture, national identity and everyday life. In Finland the nature is all around you no matter where you are. Even in the cities you can find forests and lakes and experience the Finnish nature. After all, 78% Finland's total area is covered by forests and 9,4% by lakes.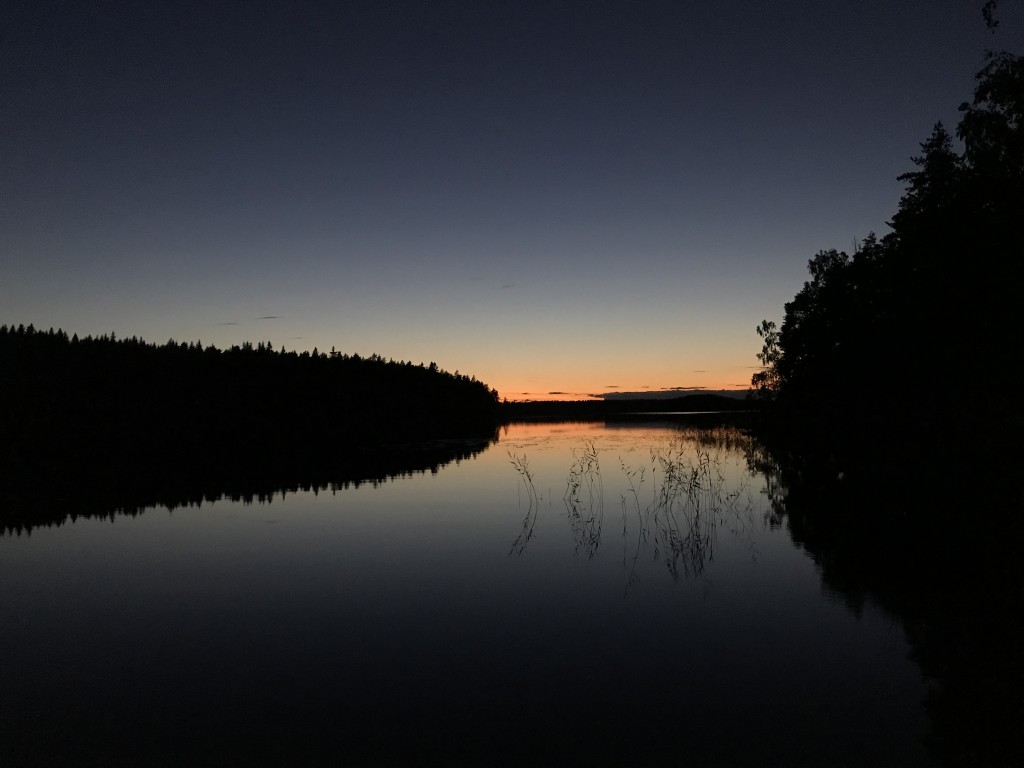 Enjoying the nature often means clearing your mind, having alone time and relaxing but to different people it can mean different things. One of the best parts about Finland's nature is that you can experience and enjoy it in so many different ways: you can go biking, hiking, picking berries or mushrooms, swimming, canoeing, camping, skiing – you name it. The Finnish nature has a lot to offer and so it has something for everyone.
Finnish people have a kind of built-in need to be in touch with nature. The Finnish nature represents peace, safety, silence and purity, which are essential values to Finns. I think, the Finnish nature answers to the need of silence and peace that Finns have. In my opinion, the Finnish nature reflects the Finnish identity and mentality. Finns are often described to be silent, persistent and though, which, I imagine, comes from having roots in the majestic Nordic nature.