Helping a local food bank tackle foodwaste, identifying socially sustainable public procurement practices, increasing the youth turnout in European elections. These were some of the topics that the multidisciplinary teams of LFC students tackled during the case study course organized during the autumn semester 2019.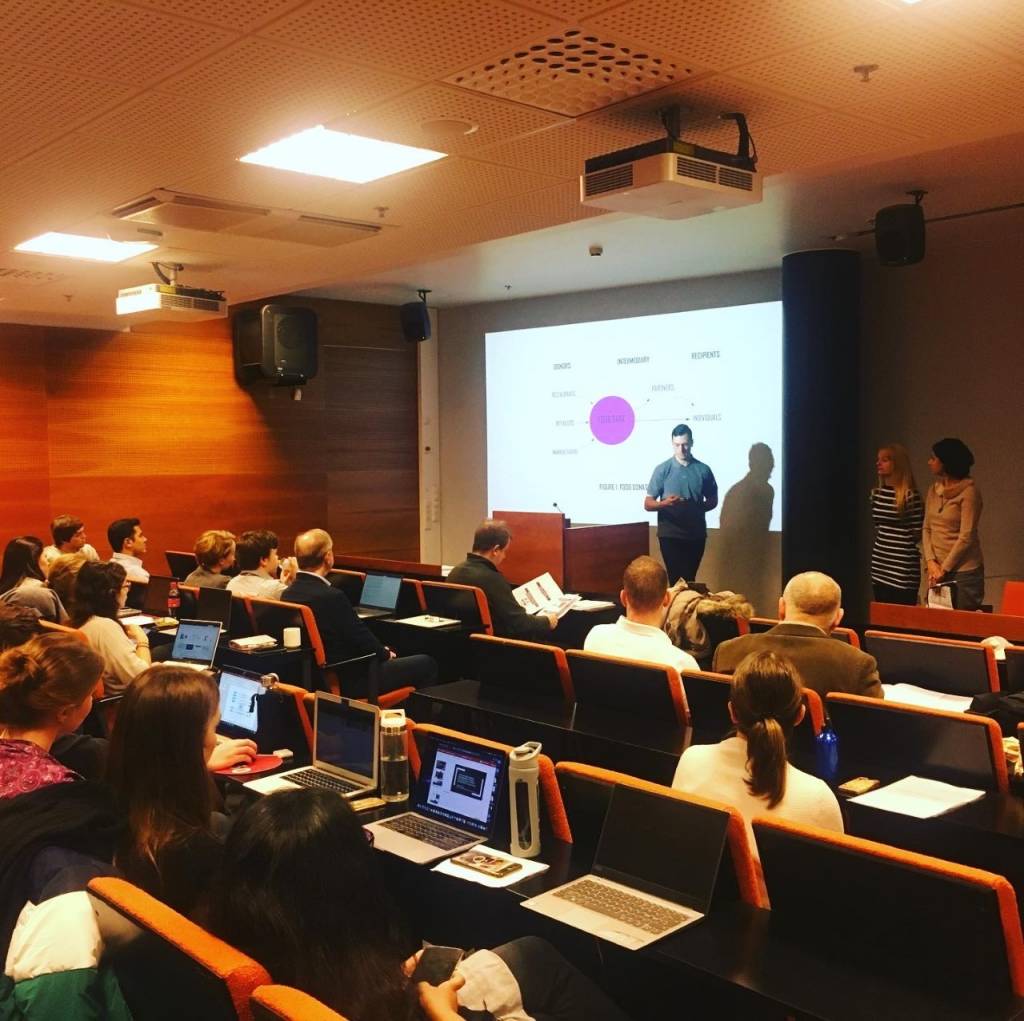 Arguably, research that is carried out to the highest academic standards is one of the most effective ways of approacing and even solving many of the complex challenges of our time.
During their master's studies, all LFC students participate in a case study research project. The project is carried out in close cooperation with a partner organization, which can be a business or public organisation or an NGO. The partner organizations assign a task or a challenge for the students to solve through research.
While partner organizations gain fresh, research-based insights to their operations, the participating students are able to develop their analytical capabilities, know-how and groupwork skills in multi-disciplinary research teams. They sharpen their skills in solving complex challenges through research.
Clik here to read the public descriptions of the case study projects completed during the autumn semester 2019.