Christmas is a season of decorations and colours, also in the most northern region of Finland where the sun does not rise for several weeks. This is known as the Polar Night. I will be share with you some useful tips to survive and enjoy the Finnish winter in Tampere.
1. Dress Properly
The trick to spend time outside is to ensure that you are dressed appropriately. In the winter, people wear thick clothing in many layers. You will need a thick scarf, a warm coat and a warm hat. The safety of the feet, hands and head from the cold must be given special consideration. There's nothing more easily ruining outdoor fun than freezing feet. Gloves with a warm lining can be beneficial. Headgear can appropriately cover the ears in extremely cold weather. And of course, the reflectors should be an essential part of your clothing in the dark!
2. Sauna
Sauna is perfect in every season. While it's fantastic in the summer, in the evening of a very cold dark day there is nothing better for me than a hot sauna. It's not just nice to warm you to the bone, it enhances your immune system, cleans up your skin in winter and is just the right spot for a good feeling all around.
Sauna is perfect in every season.
3. Vitamin D
It's incredibly normal for you to feel lazy during the cold and dark winter days. Try to incorporate more greens and fruits in your meals to promote healthy brain function. Vitamin D supplements are also important daily as the absence of sunlight may make you feel sometimes dizzy.
Exercise is a perfect way to enhance the stamina and brain chemicals that boost your mood. Try out the numerous branches of ski, snowboarding and freestyle skiing! The latter are relatively recent games, but among young and brave they are fast becoming great favourites. Ice hockey, like cross-country skiing, is another national passion.
4. Meet up with friends
Many of us just want to watch Netflix at home in this  dark season, but meeting lovely people, having talks and having fun in each other's company will make a big difference in the dark months. Maybe in the darkest nights, go together with your friends to hunt northern lights?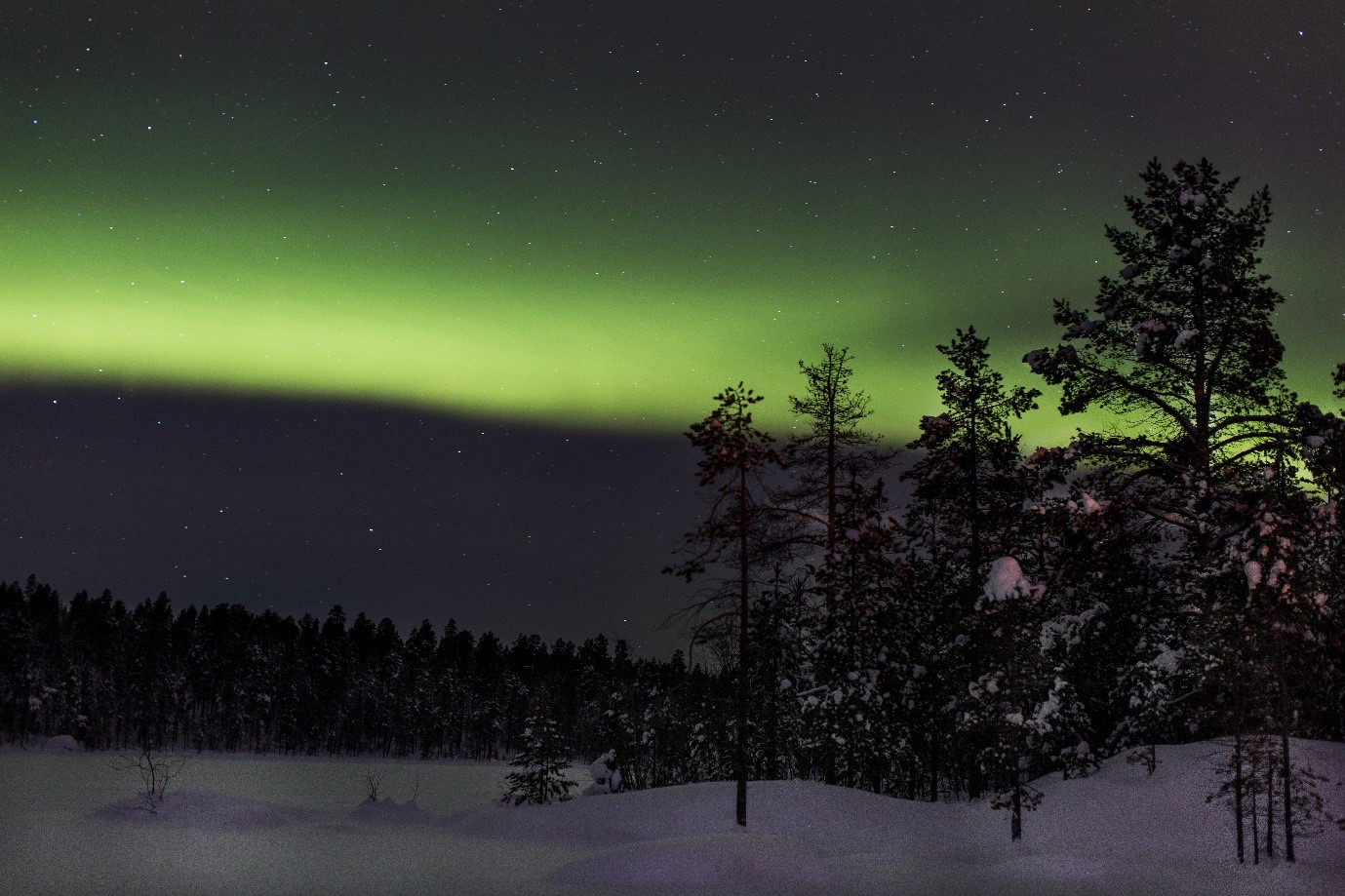 Most importantly, it is important to find happiness in little things! Make sure you make your day productive and take care of your health. 😊
– Atiqa