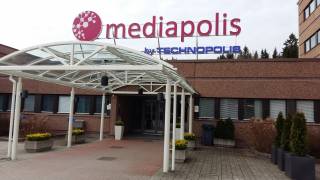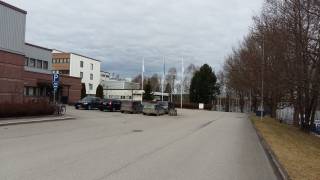 Now is the perfect time to start doing the pre-tasks, if you had in mind to apply to some of the Bachelor of Art, TAMK Media and Arts studies in English.
The application period is from 8-22th January 2020, and the pre-tasks and all other instructions have been published here:
https://www.tuni.fi/en/study-with-us/media-and-arts
Please note that if you are a resident of Finland or any other EU country, studying at TAMK is free of charge once you have been accepted as a student. For non-EU residents, there is a yearly study fee, which varies a bit depending if you get a scholarship or not – see the instructions for more information.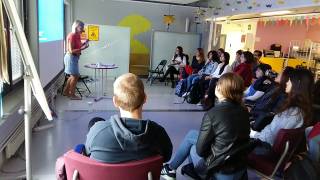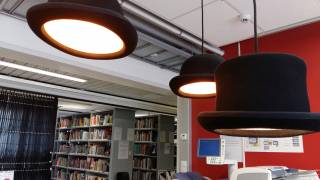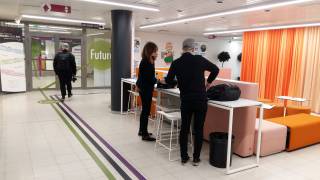 Oh, and what can you study here at our TAMK Mediapolis campus? The main study paths are Interactive Media, Music Production, and Fine Art. These are subdivided into study modules (e.g. emerging media production, game academy, user experience design, music production and business, live event production, sound design, fine art photography, moving image, applied fine art).
You can build your own field of expertise by choosing or combining studies from the range of study options on offer.
Combining studies from more than one study path is possible after the first year. The curriculum also contains large sections and projects, such as one year long Game Academy, which are shared between different study paths and with other related degree programmes in Art, Music and Media. Collaboration with Tampere University will open more options for course selection and projects.
By the way: under this link, you can find video interviews of our students!
https://www.tuni.fi/en/study-with-us/media-and-arts
Blog post & photos by Carita Forsgren