Greetings and a humble wai. I study in one of the top universities in Thailand, Chulalongkorn University, and it looks like it, but sometimes just doesn't feel like it. I study culture and literature in the arts department, which is all new to compared to my home studies which are more about film and television. Studies are homework heavy oriented and there are only three days of school in a week and this suits perfectly for my passion to travel. Usually I do my homework in those three days and head off for the long weekend.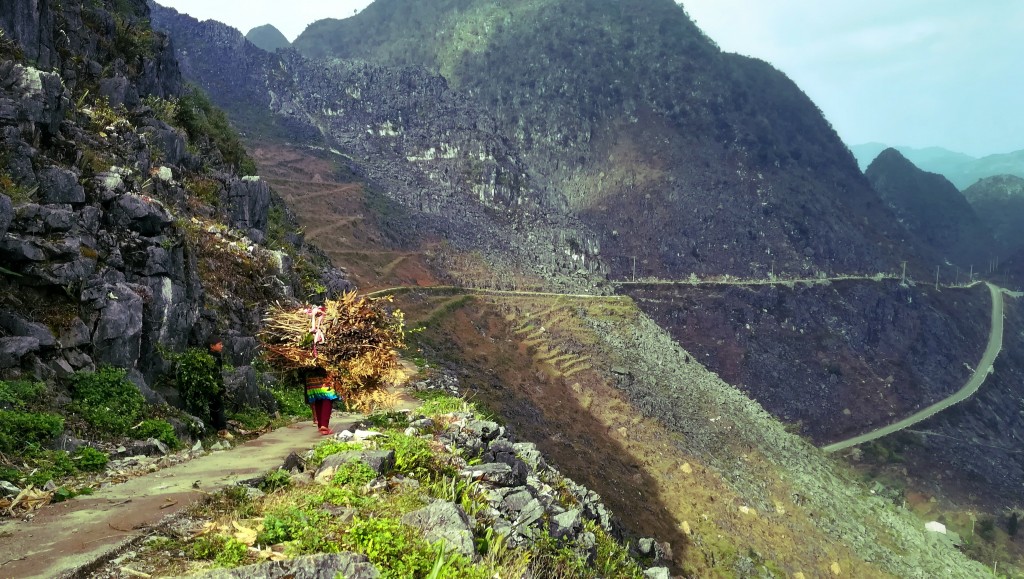 There aren't too many westerners in the arts faculty so to my luck most of my friends are local and with them I get too see the authentic Bangkok. I quickly got used to the millions of people always around and now I feel almost cozy passing through a mall after school at rush hour to get to my apartment. I have already spent a share of my time in Thailand in the past, so now my travels take me mostly abroad. Travelling is super cheap here and doesn't bankrupt me even if I occasionally fly instead of taking a bus or a train. In Bangkok I try to live like most of the local students: eating at some shady, but great food stalls, going to a cheap weekday movie or sharing a beer tower in the local night market. There is a certain kind of party- apartment building in the other side of the campus where there is a party every night, but I try to avoid that place because there is a bit too "eat at the Burger King"-vibe for me.
Studying in Chula is very different from my home school in Finland: here it is all about lecturing and taking notes while in Finland we mostly learn through practical exercises. The general school atmosphere among students reminds me of my years in upper secondary school where most of the pupils weren't interested in what they were teaching but more likely were forced to sit there. I haven't seen this kind of attitude since, because in TAMK everyone has gone through the entrance examination process and to do that you must have interest in the field and not just because "you have to". Although here people are still young (aged 17-18) when starting university and most of my local friends still seem to be on the fence what they really want to study and to do in life, as was I when I was that age.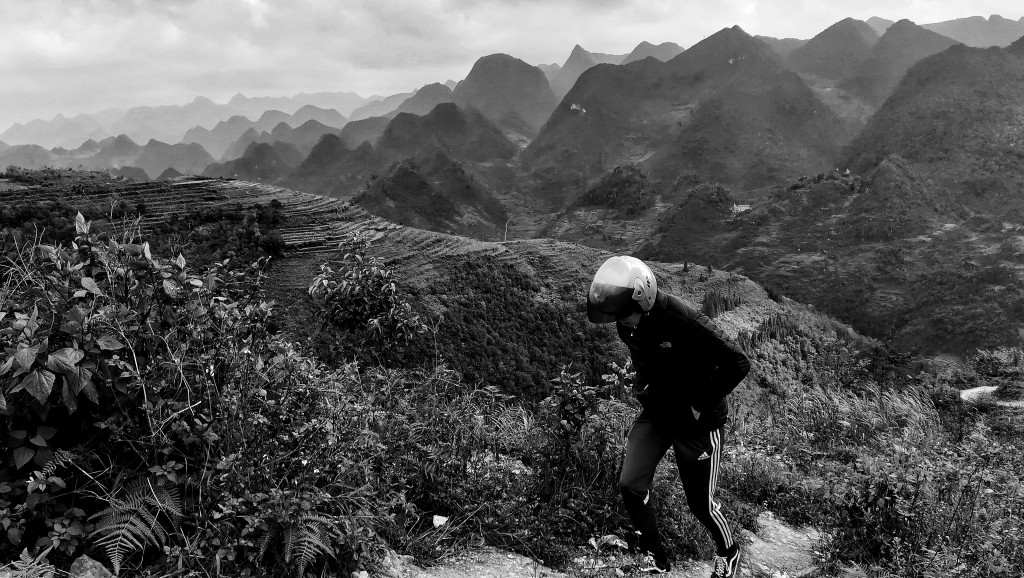 Studying abroad is the best and the easiest opportunity that I have grabbed on during my studies and would highly recommend it. Thailand must be one of the best places to do your exchange studies: you get your worldview widely broaden only from the food culture. There are countless of adventures to explore only in Thailand or with the price of a Finnish train ticket go and explore Philippines for example. Make your time in exchange look like you!