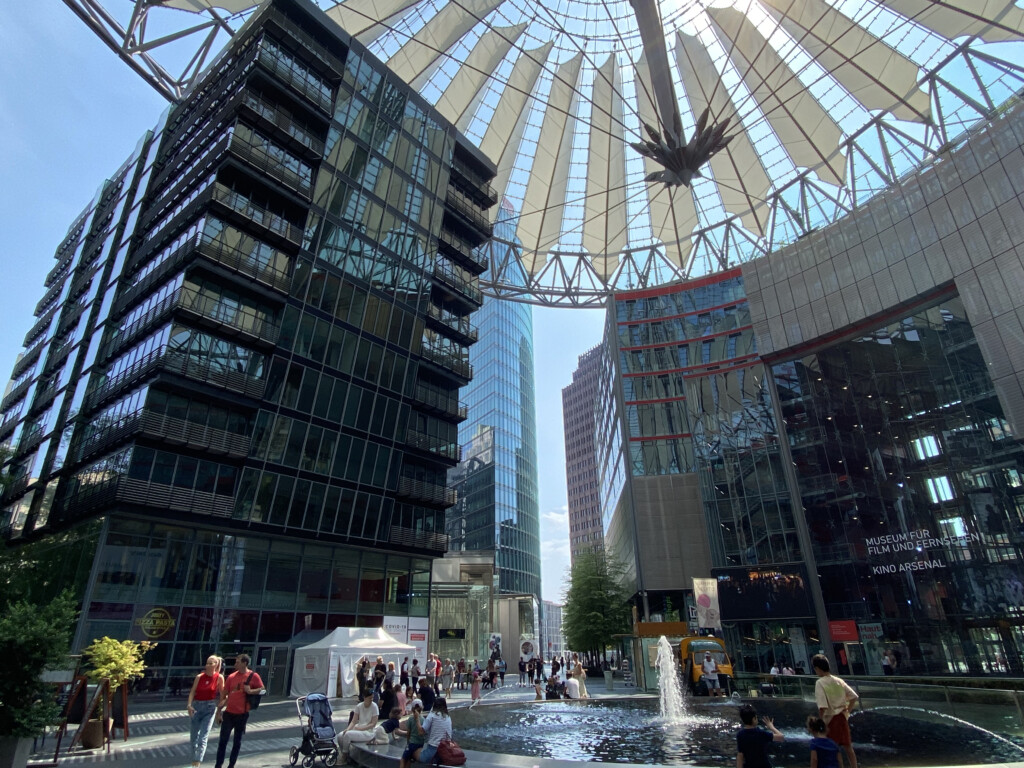 I have been here as an exchange student since March, studying Film and Motion Design at the University of Europe for Applied Sciences. My studies have been almost entirely distance learning due to the pandemic, but even so, I consider the experience to have been quite unique. The courses are focused on different aspects of the filmmaking and the modules were structured in a way that the courses support each other which I thought was a very good thing. An example I can give is that one course was focused on technique, one on storytelling, one on sound design and one on editing. This way we were well prepared for the final project, which was the final project for two courses at the same time – so we had to put all our effort into it.
For the final project (for the main courses) we made a documentary film, for which our group chose a farmer as a protagonist. She was living outside Berlin. We spent two days shooting in the countryside near the small town called Rathenow. I think this project was a very unique experience in the sense that we finally got to work as a team and at the same time I got to see life outside Berlin. This is what I had been waiting for during all that distance learning. My team was great and I made some really good friends – and also some potential contacts in my field. I think this was the most important and significant project of my whole academic year. 
When it comes to studies, the thing that I found important was how professors was able to give me new perspectives for the things that I already knew. I got a new angle from which to look at things and I think this is learning at it's best!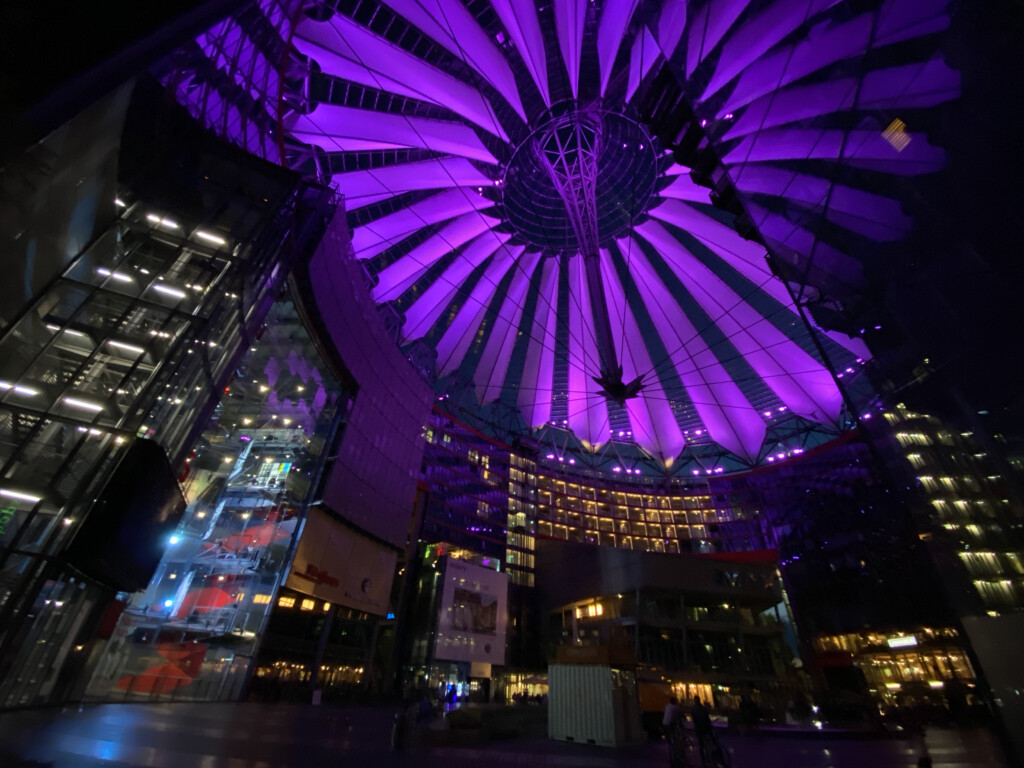 In my spare time, I wanted to find out what Berlin is all about. Towards the end of the exchange – when restrictions were lifted and I had a bit more time – I visited pretty much in every place that I could in Berlin. It's much to say but I did a lot! With friends we visited the TV Tower, the observation deck of the French Church, the Berliner Dom, the Sony Center media museum and of course the East Side Gallery and Checkpoint Charlie – only to name few. I think we covered almost all the sights – and there are plenty!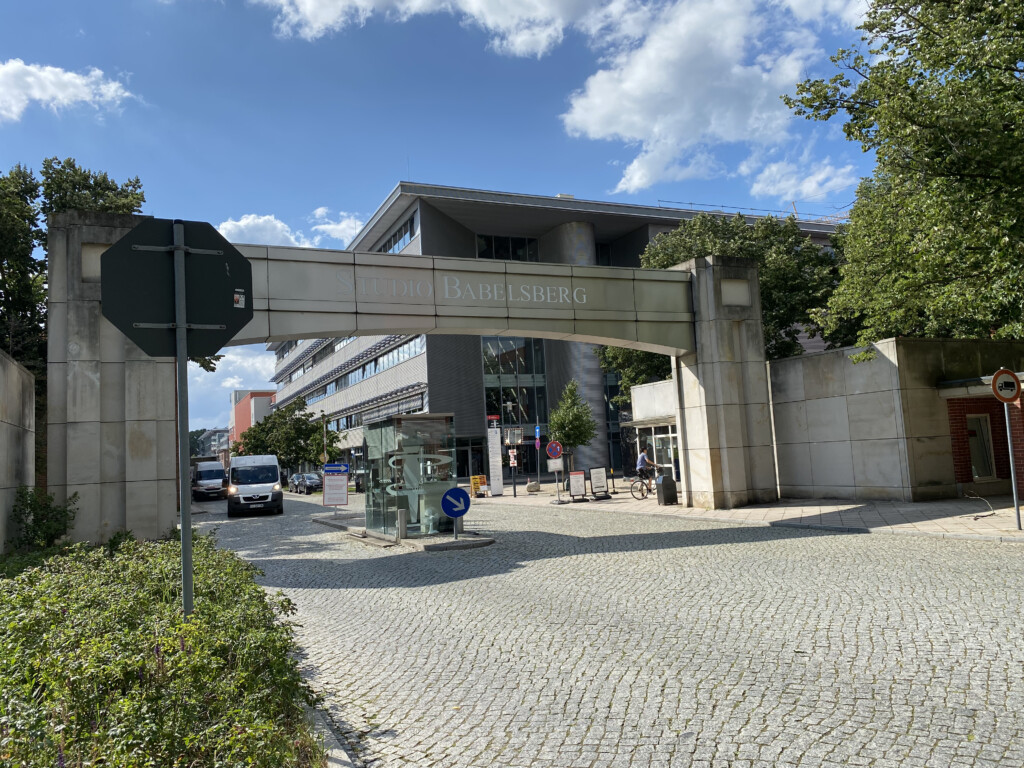 On top of that, we took a two-day trip to the nearby city of Potsdam with my Bavarian friend and I fell in love with this small city. While being there, we had a quick visit to the world famous Babelsberg Studios and its adjoining film park. It was an amazing experience – and particularly inspiring in my own field! We also visited the old film museum in the city.
In general, I didn't notice much differences in the study culture between Finland and Germany – just as I didn't really see any cultural differences between Finns and Germans. The only thing that I noticed was the higher appreciation and respect towards teachers and the fact that studying in Germany is perhaps a bit more demanding than in Finland – more is required of students. But I think the teachers were very professional and supportive of the students – I actually liked the fact that the students were expected to produce a bit more. The experience during this exchange has been rich and definitely worth it to go here!