As the restrictions loosen in Japan, I was able to go to Yamanashi and did my exchange here. Only 2 hours away from Tokyo, Yamanashi is surrounded by mountains and is filled with plants and flowers during spring and summer.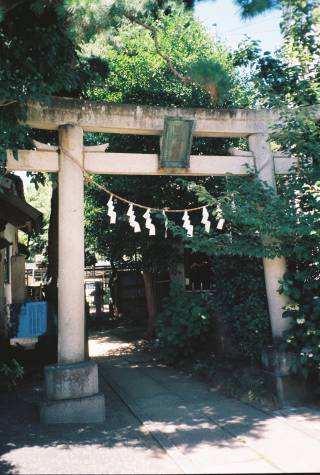 iCLA offers weekend trips to shrines and mountain Fuji for students so you can experience Yamanashi's cultures and scenery as a whole. There are a variety of courses in iCLA that caters to Art students. I got to do a lot more Fine Art courses here and went to the art studio almost every day of the week. They also have Japanese language classes if you want to get started on some basic Japanese for your daily life. Most people here don't use English so you might need to remember one or two simple terms.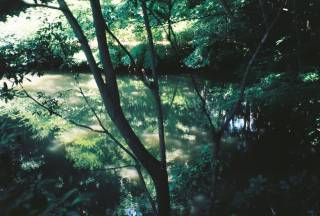 During weekends, you can go on walks by the riverside or hop on the train to travel to Tokyo or somewhere else that you would like to visit.
The weather during the Spring semester is great for traveling and hiking. It can get a bit hot during July and Yamanashi can get very hot. I had a lot of fun in Yamanashi during this semester and would really recommend going to Japan for your exchange study if you're interested in peaceful nature and also vibrant city life like Tokyo.