I have been living in Oslo almost 4 months now and it has been a fun experience! There is a lot to see in Norway and I feel I have only scraped the surface during this time. Oslo is a city that is an interesting mix of different times and styles. It is also the biggest city in Norway. There is a lot of modern construction going on through out the city area, but there is still room for older buildings and historical monuments like Akershus Festning.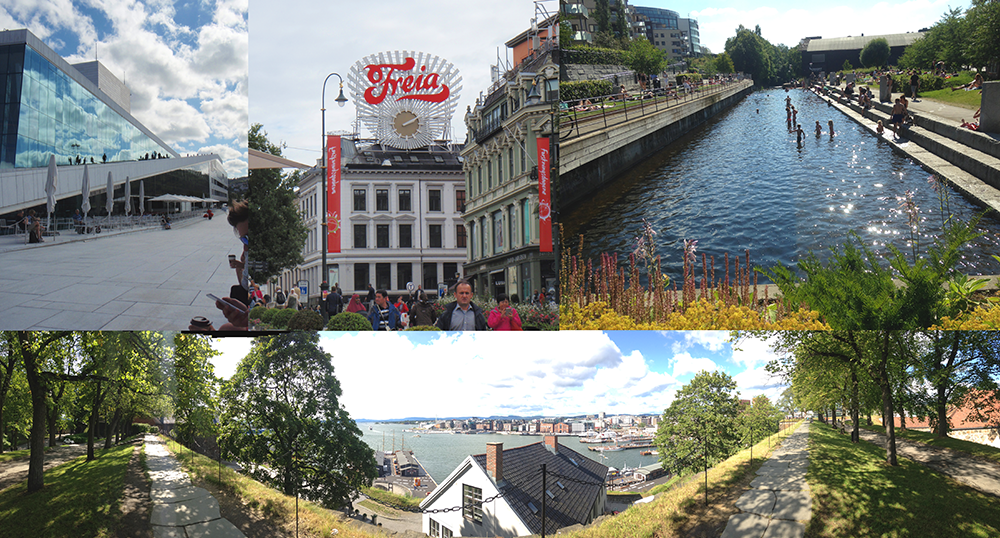 Good example of the modern Oslo are the "Barcode" buildings which are situated right beside The Oslo Opera House. Some say those are going to be the pride of Oslo and they are due to finish construction in the near future.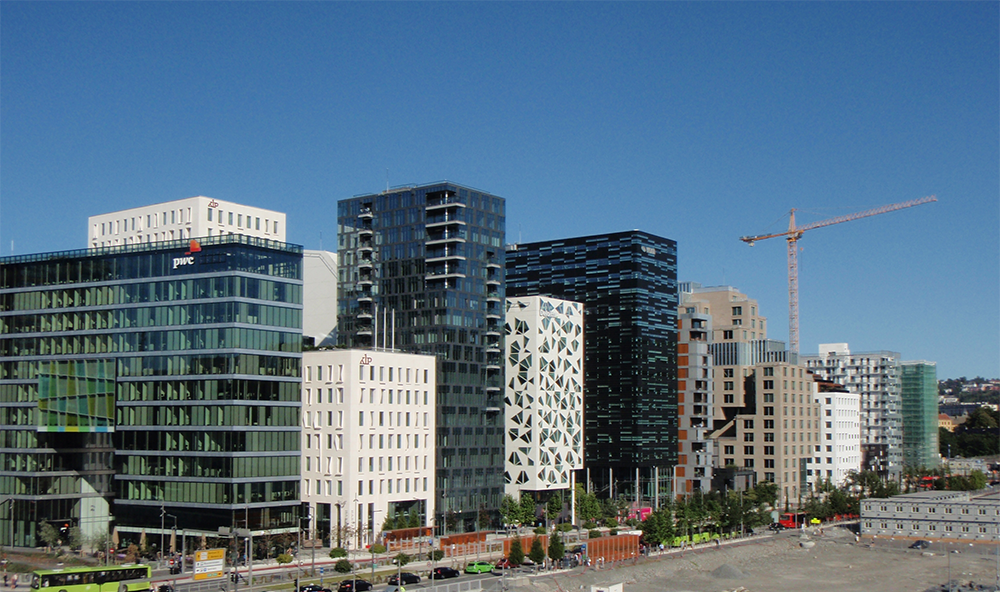 Oslo is also home of the famous Vigelands Parken which display's the lifework of sculptor Gustav Vigeland. The park is impressive and worth seeing just by the sheer size of it.

I also got to visit the city of Bergen and see what life is like outside Oslo area. The train ride alone was pretty amazing and the highest point we reached via train was around 1222m above sea level.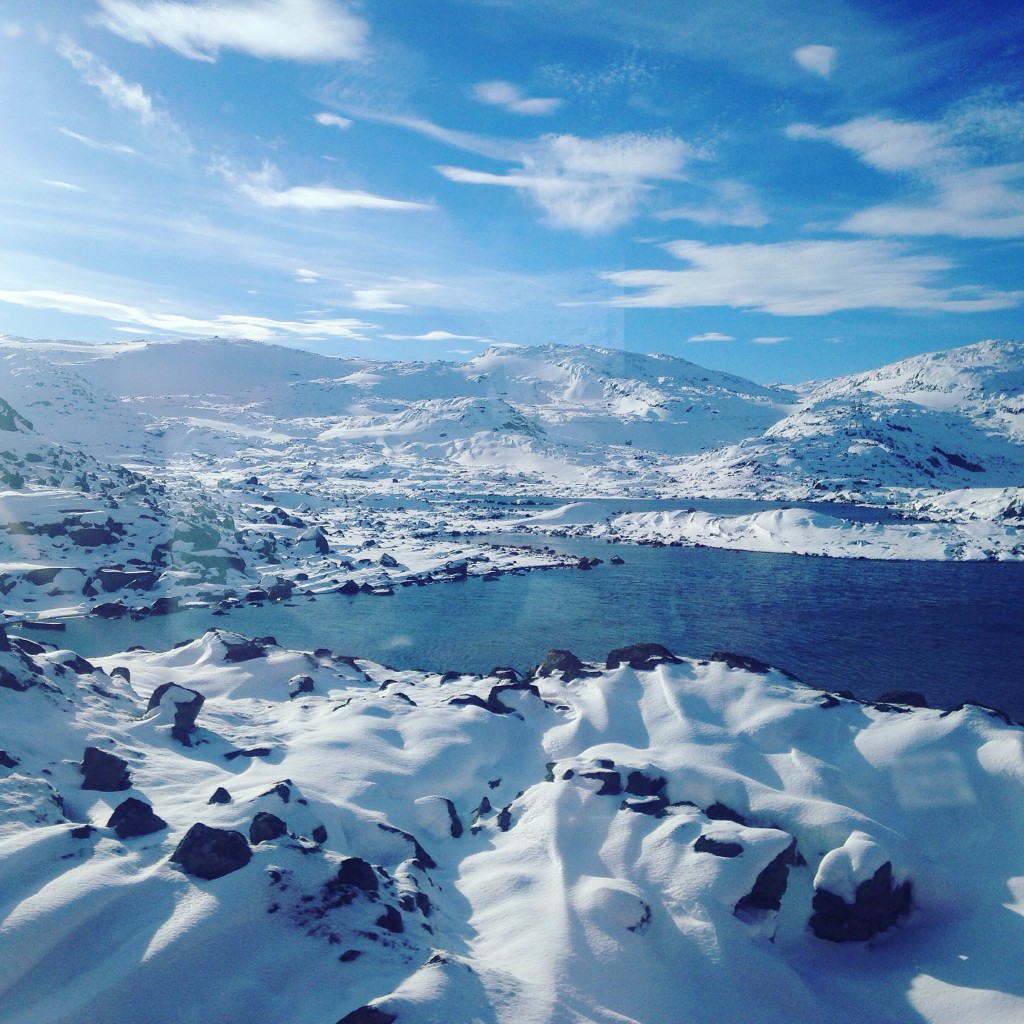 I can really recommend Bergen, although it is notoriously the most rainy city in Norway. There is actually a saying "As rare as a sunny day in Bergen." We must have been lucky since we actually had two sunny days.

One cannot visit Norway without seeing the Fjords! The only Fjord cruise still running outside of summer season was to one of the smaller Fjords called Osterfjorden. I still intend to visit the biggest one of them all, The Sognefjord, when I get the chance.

After all this and more, I know that even though I am going to return to Finland, I will be coming back in the future. Norway is a beautiful country with friendly people who are very similar to us Finns in more ways than one. : )
Ha det bra!