I have been doing my internship in Fuengirola, Spain for almost 5 months now. Fuengirola is a small tourist town not far away from Malaga (about 35km). It is located on the south coast and belongs to the region of Andalucia. It's a very popular tourist attraction especially among Finnish and British people.
My workplace is a Finnish company named Barona, so most of my time I spend surrounded by Finnish people. The local working culture seems extremely relaxed. Most of the cafeterias are open from 10am to 1pm after which they have 'Siesta' for about 2-3 hours and then they open up again around 4-5pm.
I spend most of my free time with my co-workers or at the gym. I have made some great friends here with whom I have been visiting some of the most beautiful places in Spain.  There are still many places that I haven't visited and would like to see, but fortunately I have another 5 months in Madrid starting January, so I will have time for that later.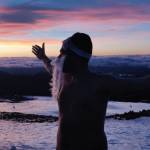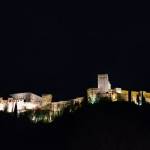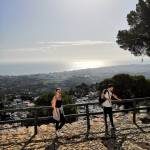 Sincerely,
Donat Viktorov
All the pictures above are owned by me.