It has been long 2.5 months in Moscow for me already. So, how do I feel about it?
Staying here made me see my own country from a slightly different prospective. City of contrasts. Wealth and poverty. High Culture and common discourtesy. Great talents and pretentious mediocrity. In this city you can see the whole spectrum of society, probably not as much as any other Russian city. The trip also made me appreciate my hometown – St. Petersburg – even more, which now feels like a small cozy European town in comparison.
At first the place was not very welcoming:
View over Moscow Kremlin and Moscow River.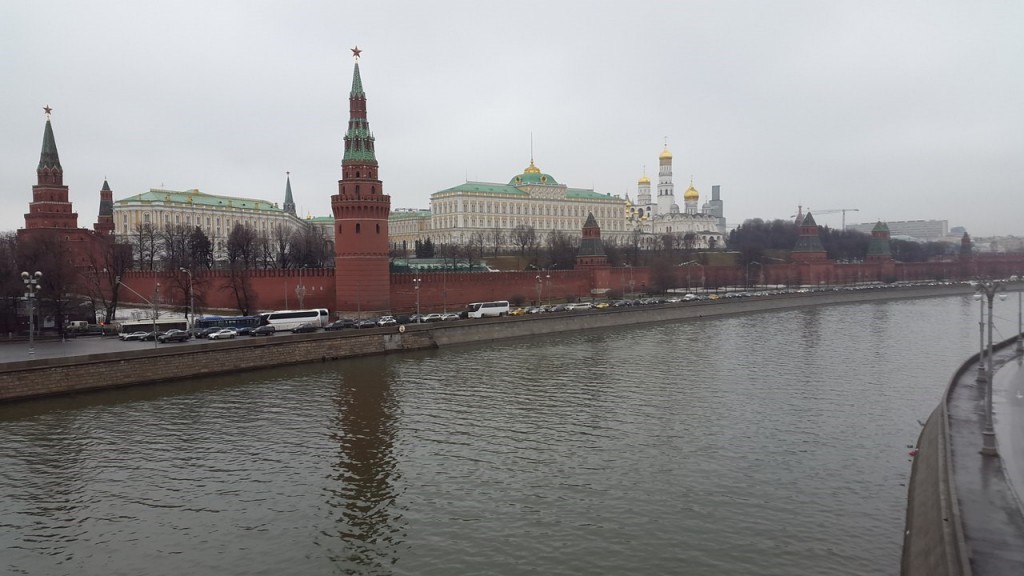 The main church of Russia. To general public outside Russia it's probably best known for the Pussy Riot story.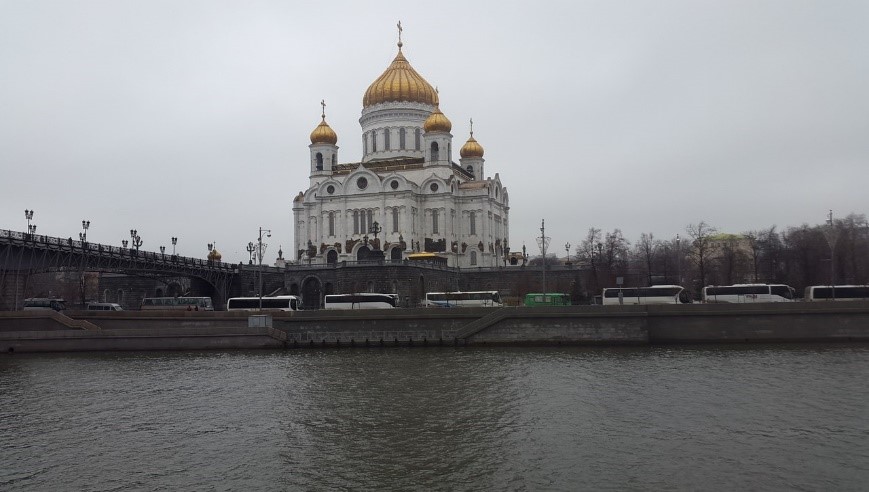 Peter the Great, the founder of St. Petersburg. You see little logic in having the statue here in Moscow? Me neither..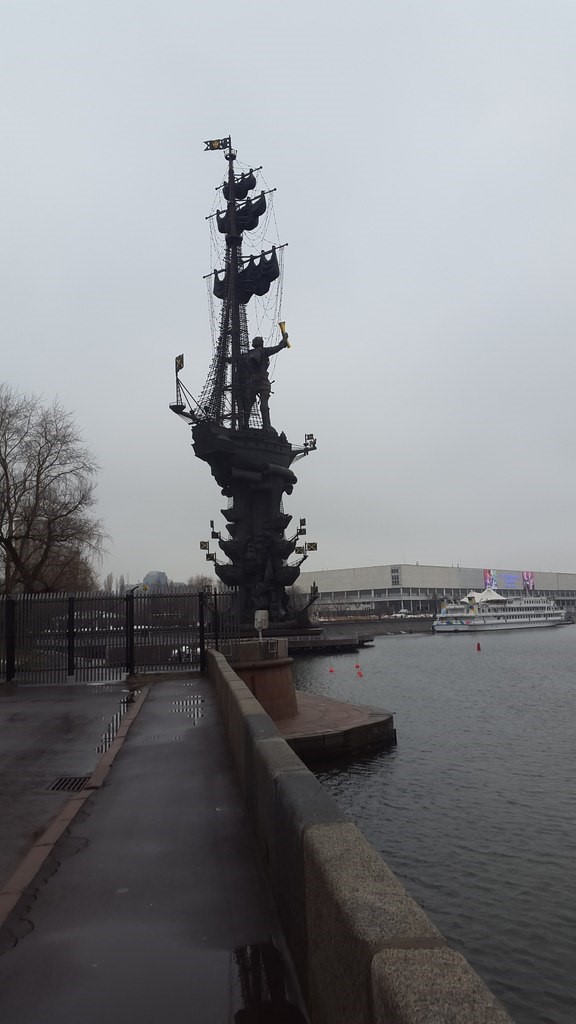 The carrier of the Best Mustache of Russia. A Noble man.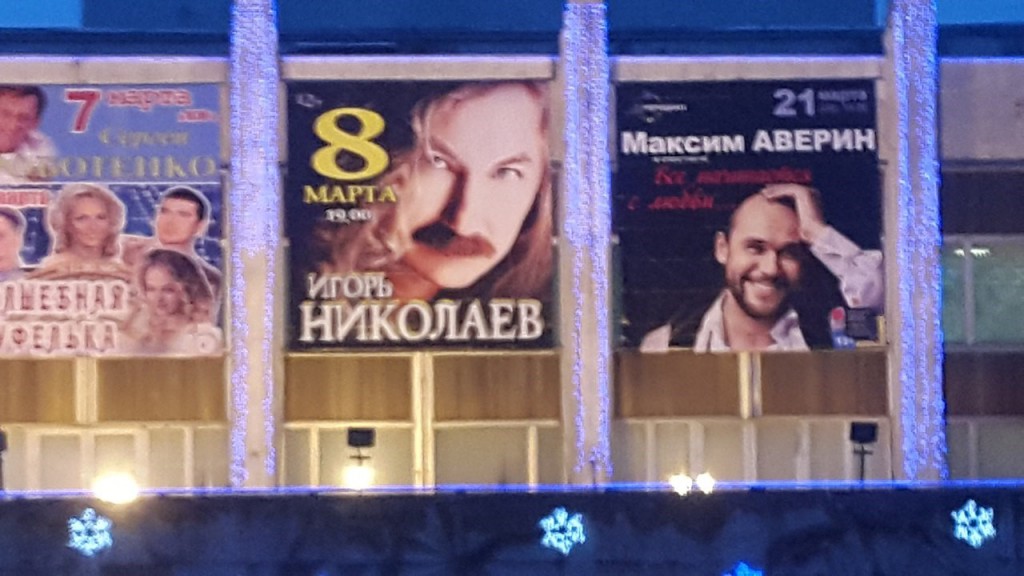 And how could I not include the famous Red Square. It's simply magical during the nighttime. Honestly.
Even the most patient reader (if there is any) would now be shouting: С'mon, we could see it all from Google, show us some Moscow nightlife, girls, alcohol and crazy party-hard!
Sorry, my patient reader, but I ain't got any. With the grant I could afford only modest living in a hostel 🙁 This is Moscow.
Now a few words about the actual practical training. As probably any other PT it has its pros and cons, but I've learned quite a lot so far. Best part was visiting the actual hydropower station outside Moscow (right, I had PT in hydropower company). Here are some photos, the rest KGB didn't allow me to post under the threat of ябцждйфючБъ.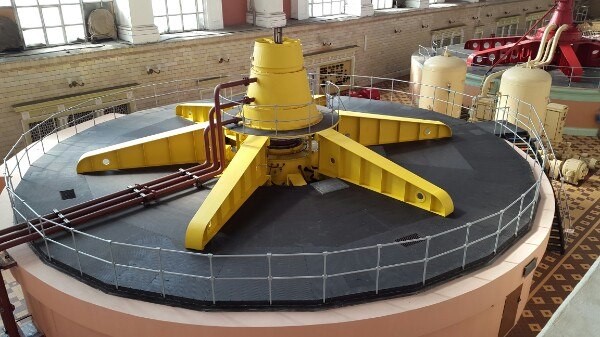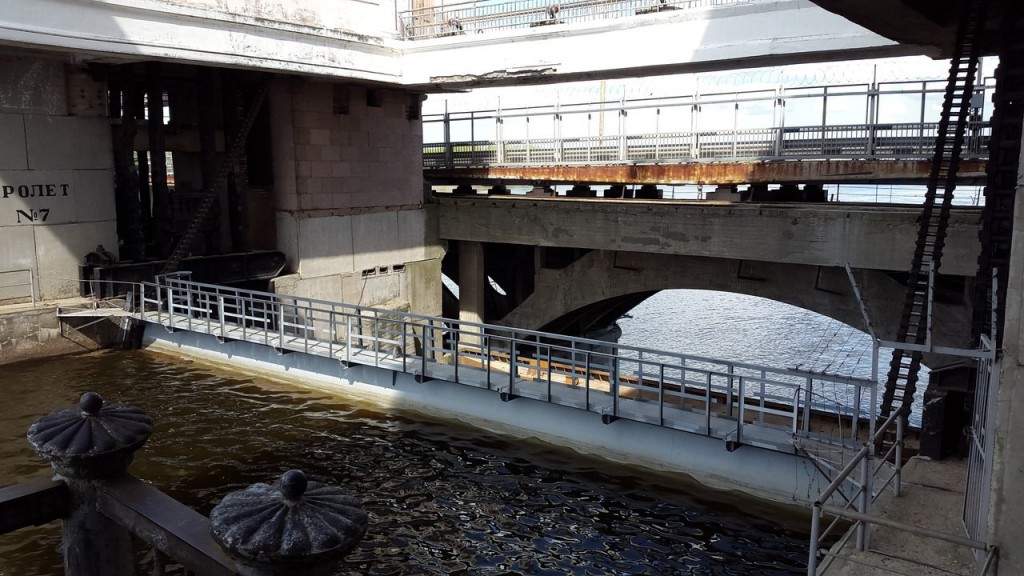 Instead of a conclusion: Moscow is a great place during summer, but unfortunately I am leaving it right soon. So if you, my reader, have some spare time, spare money and spare place in your passport to make the visa, come and discover this vivid city, repellent and charming at the same time, but the one which will not leave you indifferent. (But if you have to choose, go to St. Petersburg instead)