I was an exchange student at The Innsbruck University of Applied Sciences in Austria last summer in 2019. It was different the entire semester than anyone might have predicted. The semester began normally, and everything went well like we had the orientation first. After about a month, however, the atmosphere of the university started melting for me and began to effectiveness in my study at the same time. Shortly afterward, our university getting to know new people and places is an exciting experience that broadens one's horizon like nothing else. I look forward to welcoming me and sincerely my stay in Innsbruck was a pleasant and rewarding one.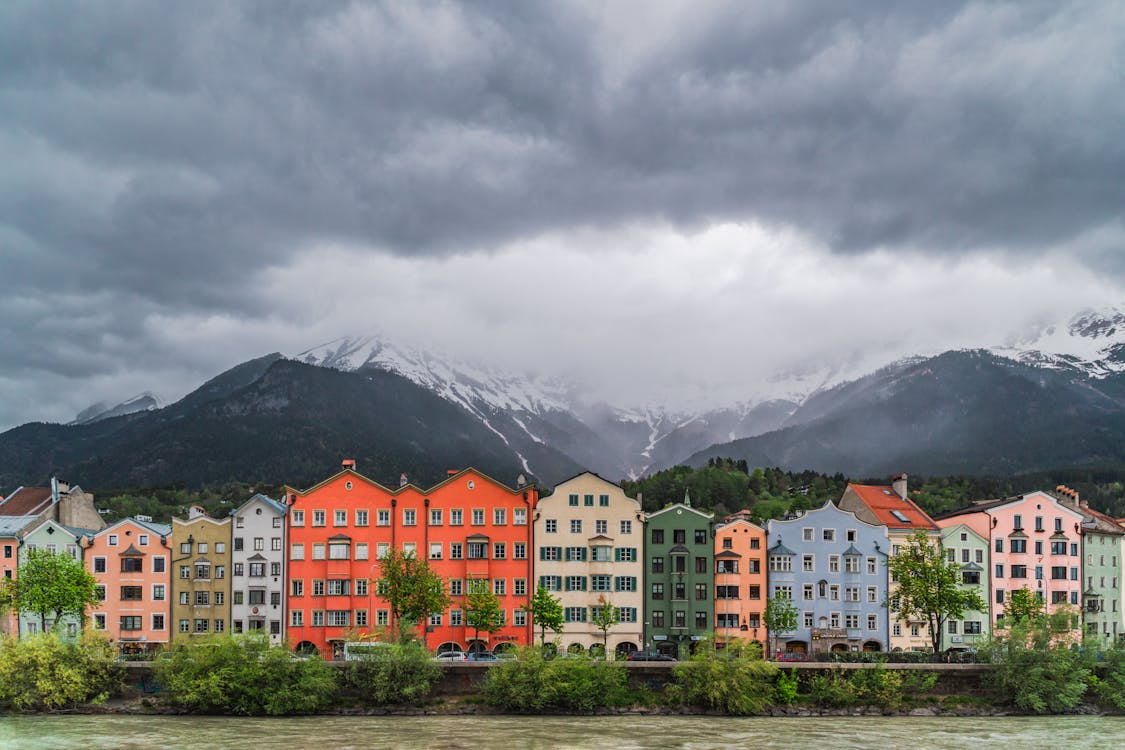 The choice to remain for the entire period in Austria was perfect. Especially during tough times, I got to see and learn a great deal. The constraints relaxed towards the final moment, and we were able to fly a little again. During my exchange, I also had the opportunity to visit Germany, and we even traveled a lot to Switzerland. Until the end, my school remained interactive, but it was well planned, and I had no issues with it.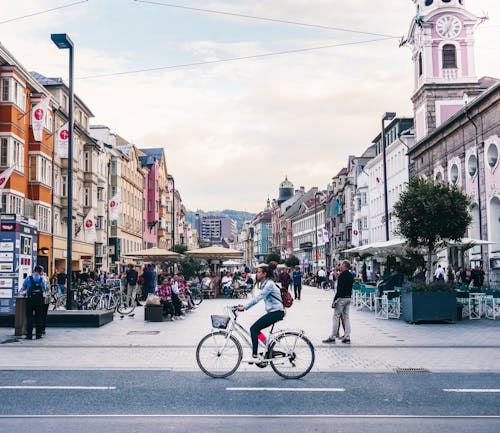 My exchange, overall, was an incredible experience that I'll definitely remember for a long time of my life. I've accumulated a wealth of experiences and made new friends, so I can definitely suggest exchange studies to anyone, and I can advise The Innsbruck University if you're thinking of going to Austria. There's a little bit of everything in town, a wide and beautiful alp, and plenty of shops and small street. Spring is generally short, with winter frequently merging seamlessly around Easter time into summer, and days between July and August averaging around 25 ° C. Also, it has everything that the mountains should offer, from sport climbing to running, and from mountain biking to hiking.