South Korea is a truly unique country. I knew early on that I wanted to do my exchange studies there. TAMK has an amazing amount of partner schools in Korea and it was quite hard to choose one that would suit me best. In the end I ended up going to Sungkyunkwan University in Seoul. The university has two campuses, but all my classes were located in the city center one.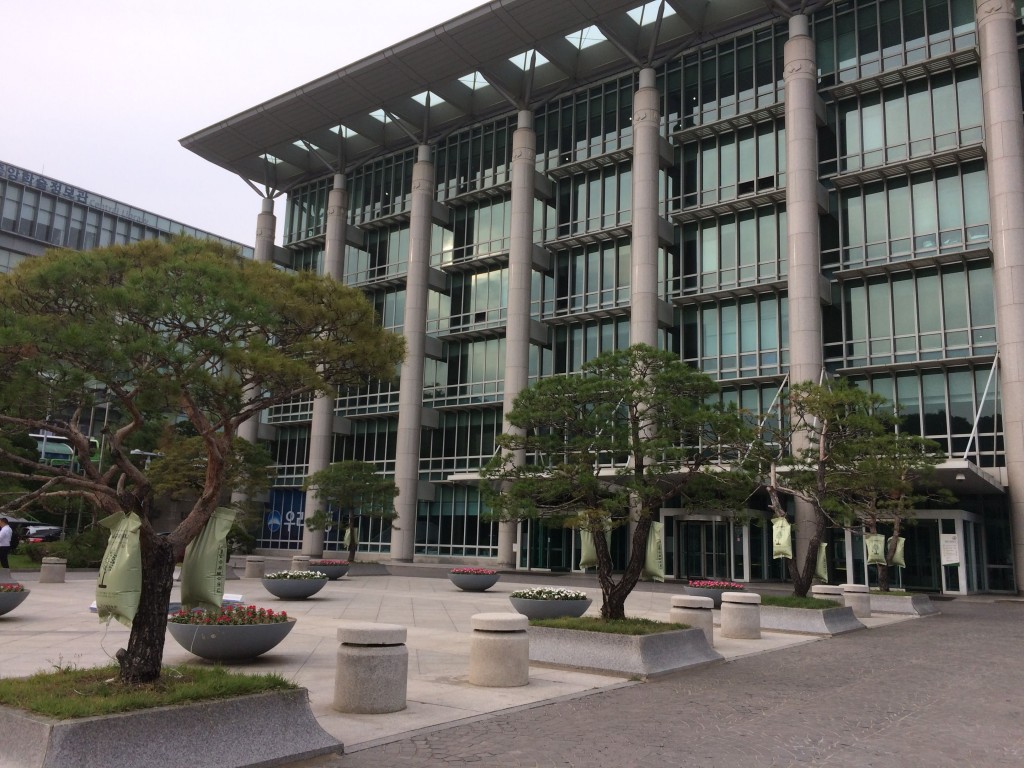 The location of the school is amazing, being very central and at the same time having views over the city. The campus has modern stylish buildings where the classes are held and that house many other kind of services too. The university was originally founded in 1398 and still has an area of beautiful traditional buildings that were used for teaching.
All my classes were aimed at exchange students with topics revolving around Korean culture and language. The teachers mostly spoke good English so I didn't have any troubles with understanding. They were also very nice and understanding, unlike my expectation of strict attitude based on pop culture. Even though natives were studying very long hours, I didn't find the studies too stressful and studied pretty similarly to how I do in TAMK.
The neighbourhood surrounding the university is nice with lots of shops and places to eat. I spent a lot of my free time hanging around Hyehwa area with my friends or going around Seoul. The city has a lot of interesting events and so many cool things to see and explore. I also recommend travelling elsewhere in the country to experience a different side of Korea.