I am in Athens, Greece for my practical training abroad (at a Greek tech company) — I ended up staying a bit longer than planned. The people, the food, the weather, the beaches, and the culture kept me wanting to stay.
Athens is known for the Acropolis, an ancient citadel located in the center of the city! I got lucky and ended up staying with a friend in Plaka which had an amazing view of the Acropolis from his balcony, as well as an active archaeological site!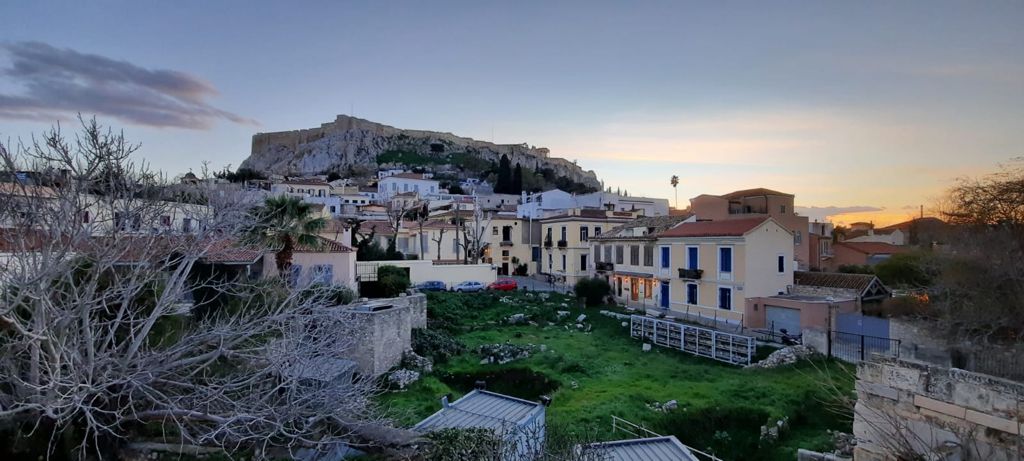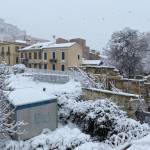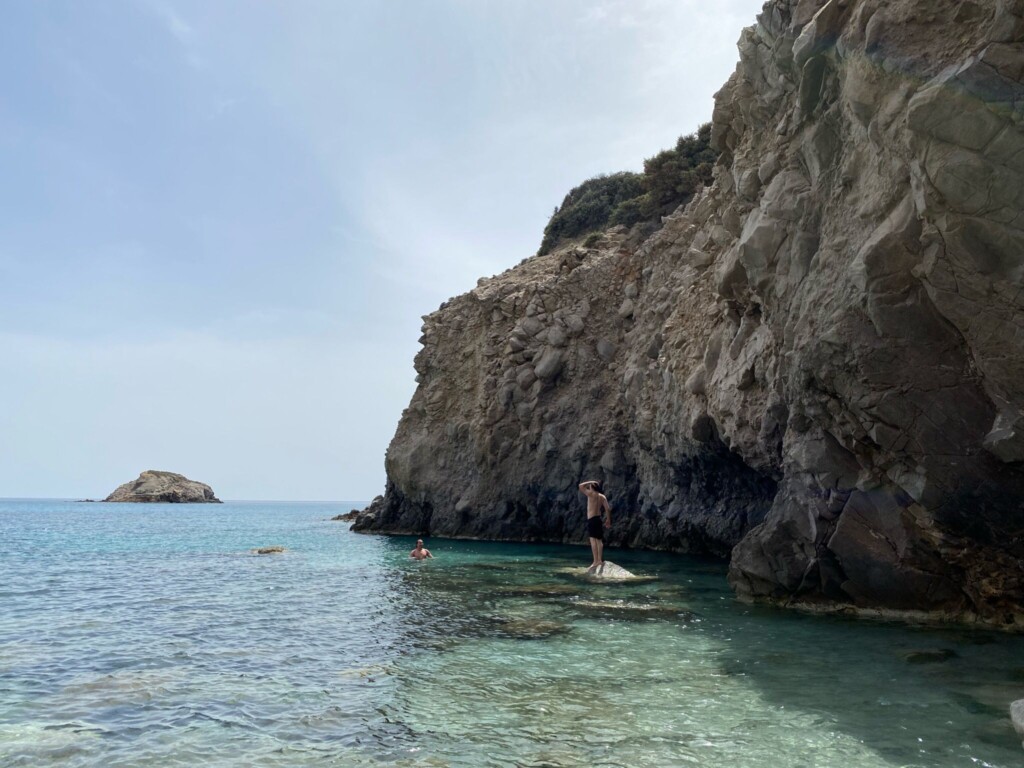 The first few months Greece was under strict lock-down but we had some interesting neighbors to keep us company!
The biggest difference between work culture in Finland and Greece i'd say are the working hours, at the company I was working at work starts at 10:30-11:00 and then ends around 7:00-8:00, which means we are always eating late!
Working at the company in Greece was quite demanding, but it is not difficult to find some of the most beautiful places in the world with a just a ferry ride away from Athens. The food is excellent, the wine flows, and the water and beaches are amazing! That's why I decided to stay longer than just the 5 months. I encourage anyone to take an opportunity to come do their internship here!