I can honestly say I am living a dream right now.  In Cyprus you can educate yourself in a modern university but at the same time enjoy beach life, sun and explore all the magical places of the island. Cyprus is the island where sun shines almost trough the year and you never have to suffer from cold.
When I left Finland in January, it was dark night with -25 degrees. My first morning in Cyprus started with a breakfast by the sea. Our first time at the beach was already in February, when my Finnish friends were still freezing in the Finland's winter frosts.  I have to say that I was not jealous to them.
My everyday life here is pretty relaxed. I have lectures just couple of hours a day and every week from Friday to Sunday are free. Weekends me and my friends usually head to the coast from Nicosia, where the university and our flats are located. The nearest cost is only about 50 km away from Nicosia and bus tickets are remarkable cheap here. We either travel to beach in the morning and back in the evening or book an affordable hotel for the weekend. So weekends are used mostly for sunbathing, swimming and little partying, can I even ask for more? 🙂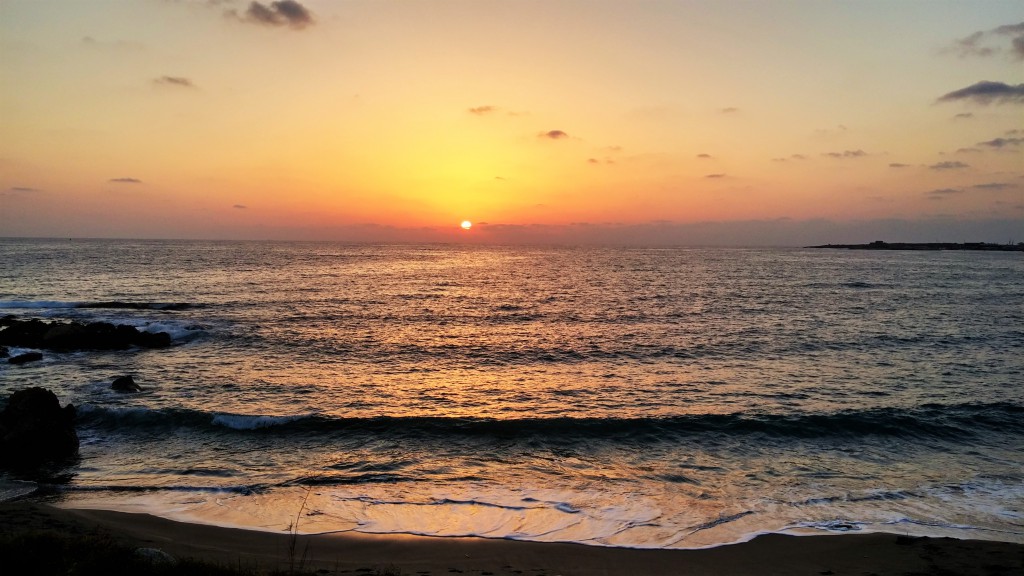 The days go through here so fast that before I know it is time to go home. Now it is important to enjoy all the moments,  have fun and especially appreciate this opportunity to live in such a beautiful country. I already know that Cyprus will be part of my heart the rest of my life.