I arrived to Saint-P finally on 24th of May! Even though my work started on 1st of July I wanted to have some free time and enjoy the city a bit! During my first two weeks I was quite active walking and exploring outside space a lot. So, the first pace I visit was city center, obviously. I did some awesome shots of Kazansky cathedral and Hermitage during the night.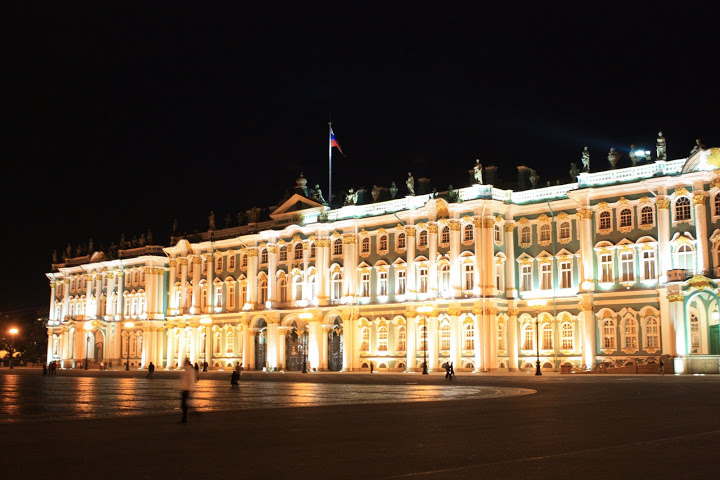 I started my job in July working in a modern business center which was quite well built and had all of the needed services and facilities.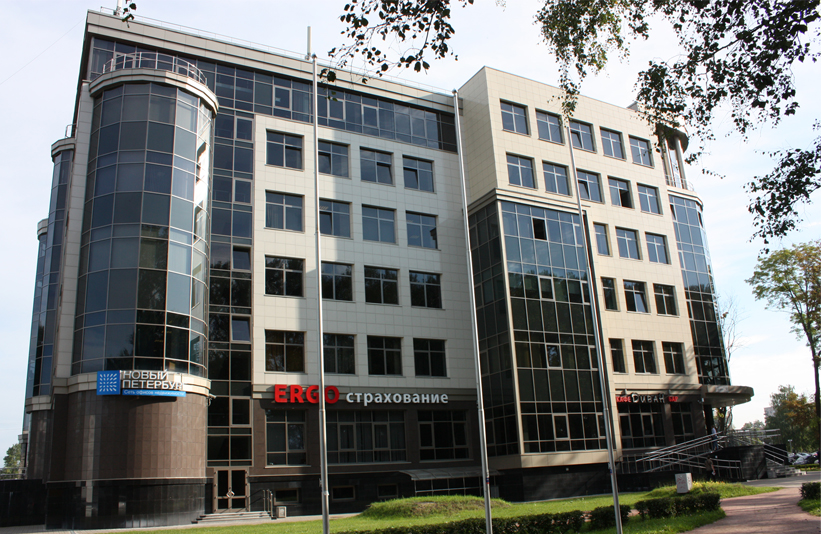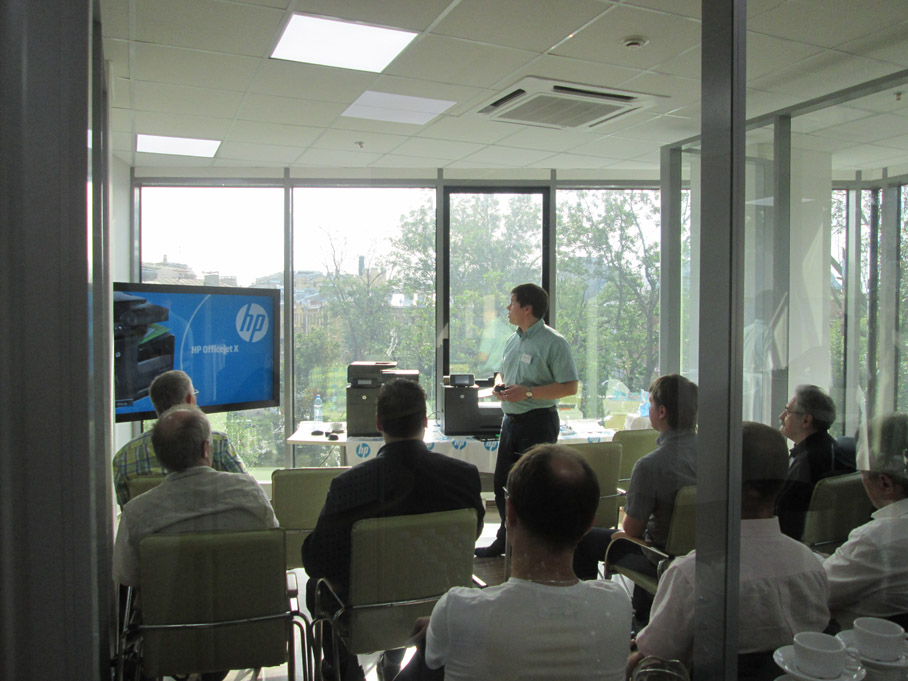 Some serious stuff going on)
I was working in UPM's company selling office, environment there was quite active, there were always some meetings and conferences. UPM is a top Finnish pulp and paper company.
3 months in my home country went so rapid and in the end of August it was time to go back already. Overall, I was satisfied with the job done, people were welcome to me and I got skills and knowledge which I expect to. During my free time I tried to be outside as much as I could, so here is good shots of Saint -Petersburg night views across the river with  the opened bridges.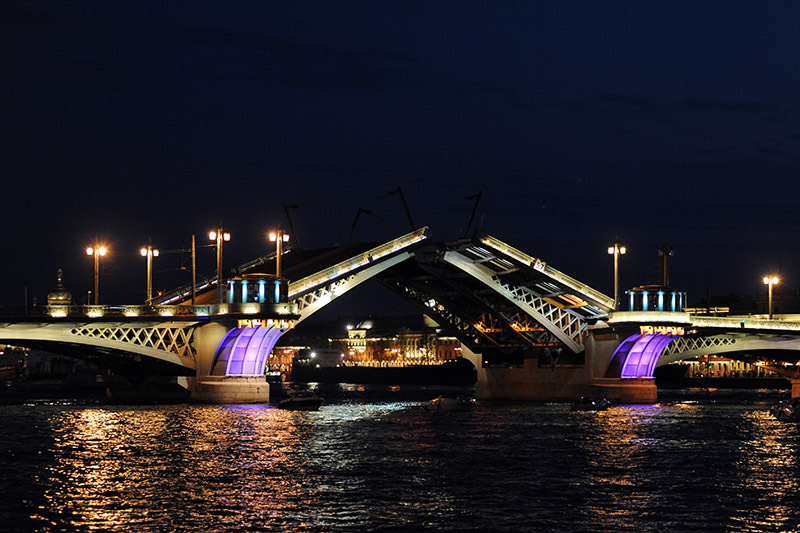 Best regards,
Gennady