Last spring/summer I was an exchange student at The Hague University of Applied Sciences in the Netherlands. The whole semester was different than anyone could have expected. Mostly because of the coronavirus. The semester started normally, and everything went well at first. However, after about a month, the coronavirus began to spread in Europe and at the same time began to affect the Netherlands. Shortly after this, our school and almost all companies closed their doors. Fortunately, no total lockdown came at any point, so we were allowed to move freely outside. Most of the exchange students went back to their home countries. I decided to stay in The Hague myself and did not return to Finland until the end of the summer.
The decision to stay in the Netherlands for the whole time was great. I got to see and experience a lot despite the hard times. Towards the end, the restrictions eased, and we were able to travel a little again. I got to visit Germany, France, and Belgium during my exchange and we also traveled a lot within the Netherlands. Our school stayed online until the end, but it was organized well, and I didn't have any problems with it.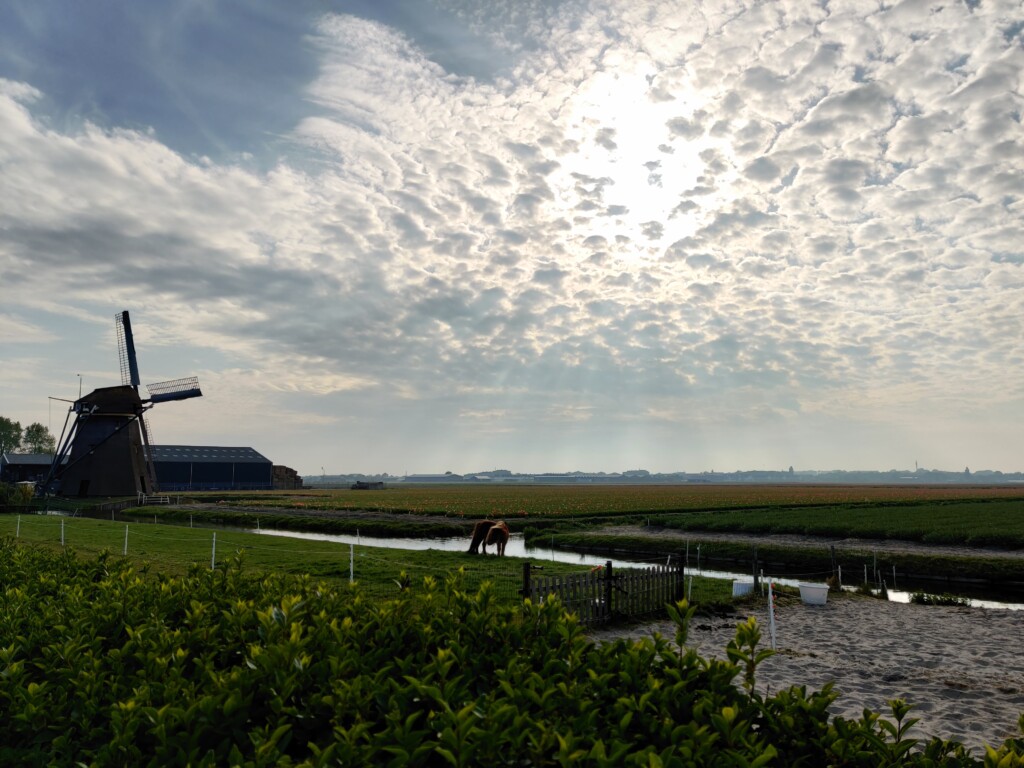 As a whole, my exchange was an awesome experience that I will surely remember for the rest of my life. I gained a lot of new experiences and made new friends, so I can totally recommend exchange studies for everyone and if you are thinking of going to the Netherlands, then I can recommend The Hague. The city has a bit of everything, a big and beautiful beach, as well as lots of shops and canals. It's also easy to travel around from there, Amsterdam is about 40 minutes and Rotterdam is about 20 minutes away.