Studies
I chose four courses which are Foreign Trade of China, Chinese Language, Chinese Culture and China and Globalization. Every subject is held once a week except Chinese language is twice a week. The culture and language courses really help in this big city since it is really hard to find someone who speaks English. Learning about the Chinese culture is interesting because the cultural differences are so noticeable in some cases.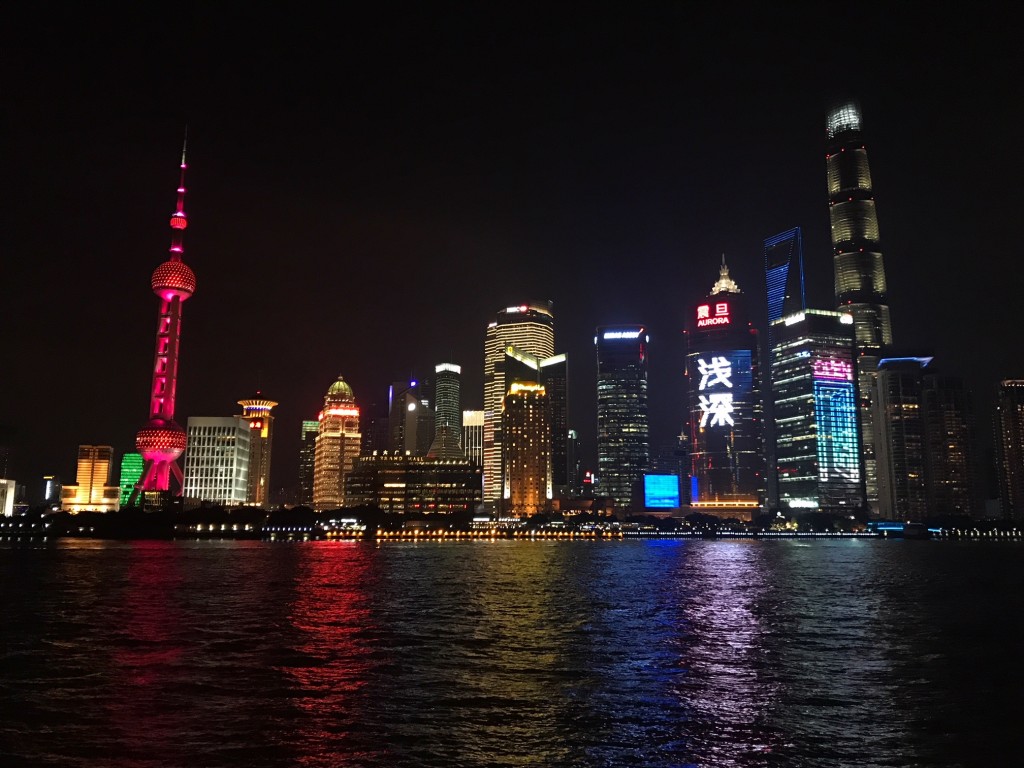 Spare time
There are so much to see in Shanghai so whenever we have spare time we try to use it wisely, such as exploring the city and places. Shanghai exchange is really short which does not leave that much spare time so you must plan ahead what you would like to do. We have made plans for traveling and sightseeing. So far we have been to famous tourist attractions such as Yu Garden, Shanghai Zoo, Shanghai Museum and The Bund.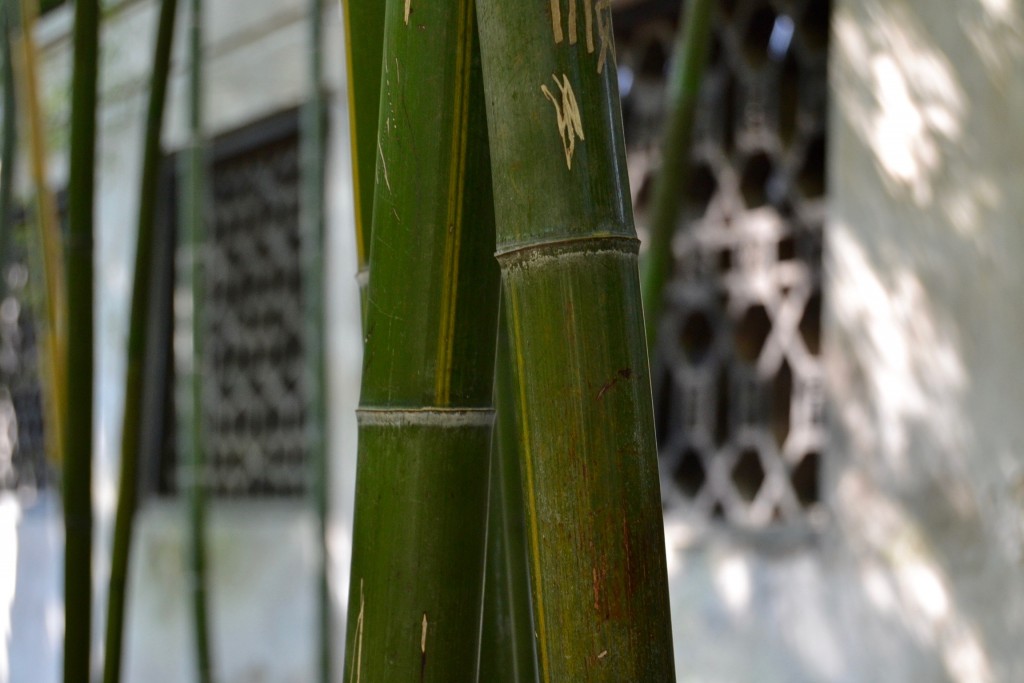 Studies – Finland vs. China
The classes in the school are longer, they last about 3,5 hours. Lectures are really similar to Finland. When it comes to the differences between Finland and China, there are not that many. Teachers don't give assignments here and the projects are bigger and require more effort in Finland which was surprising.