Having stayed in Athens now for over 2 months I've had time to see this city's many sides. At the beginning of my stay in September, the sun was still shining every day and summer was at its best: temperature over 30°C every day. Now the winter has started to slowly arrive.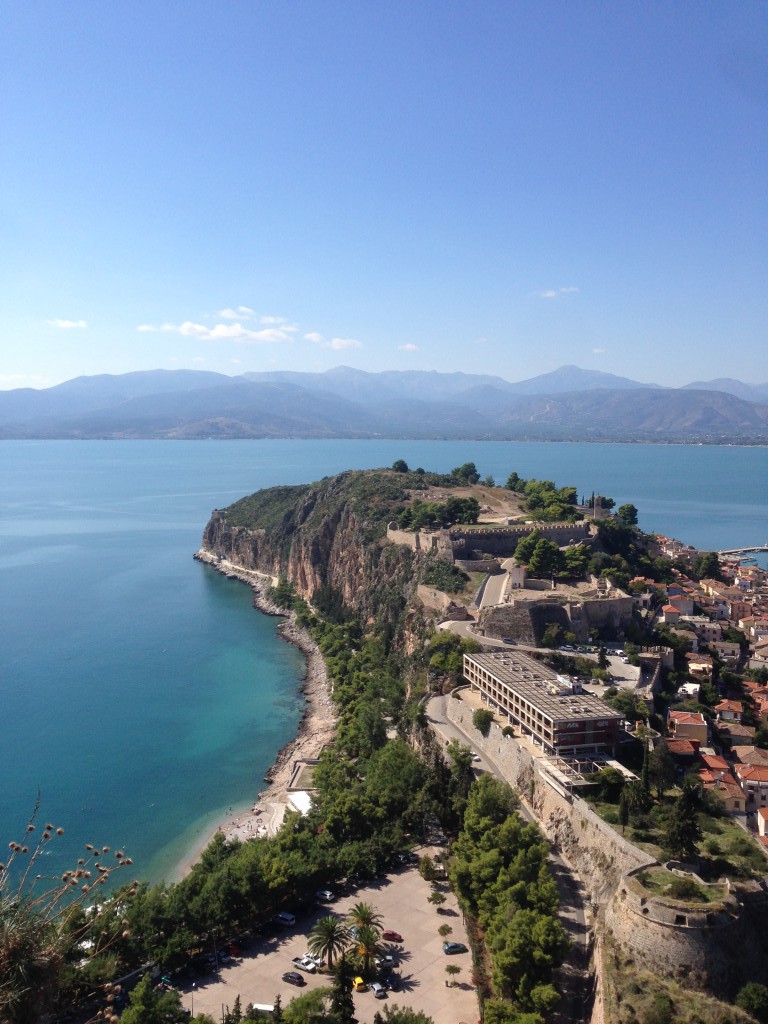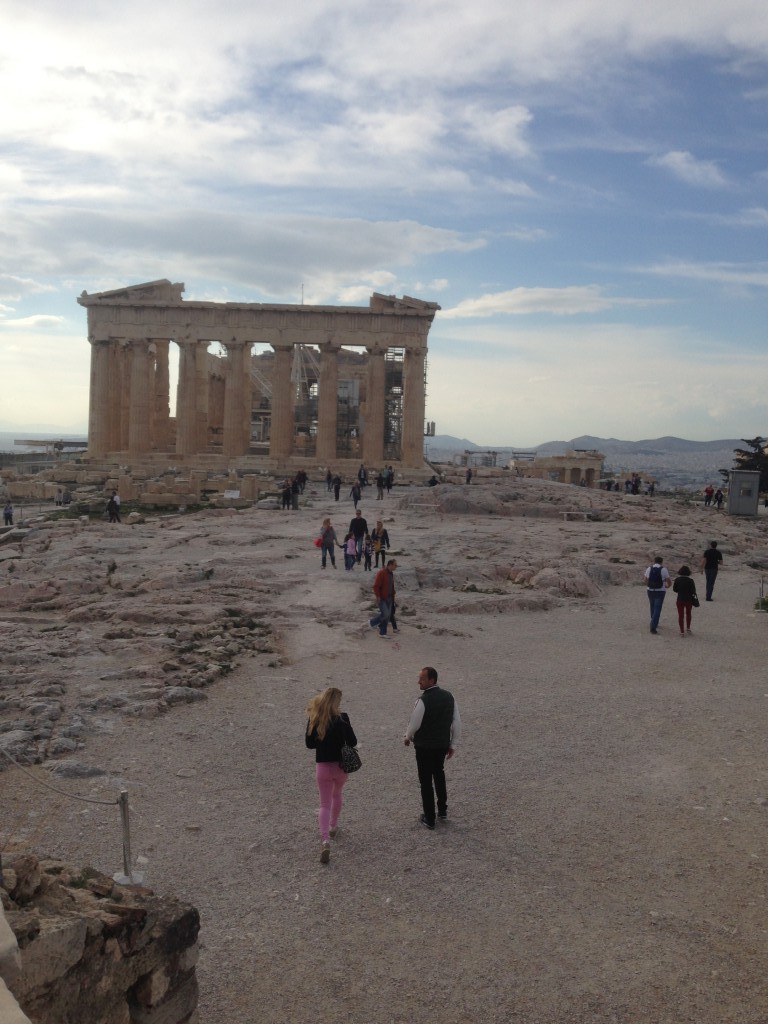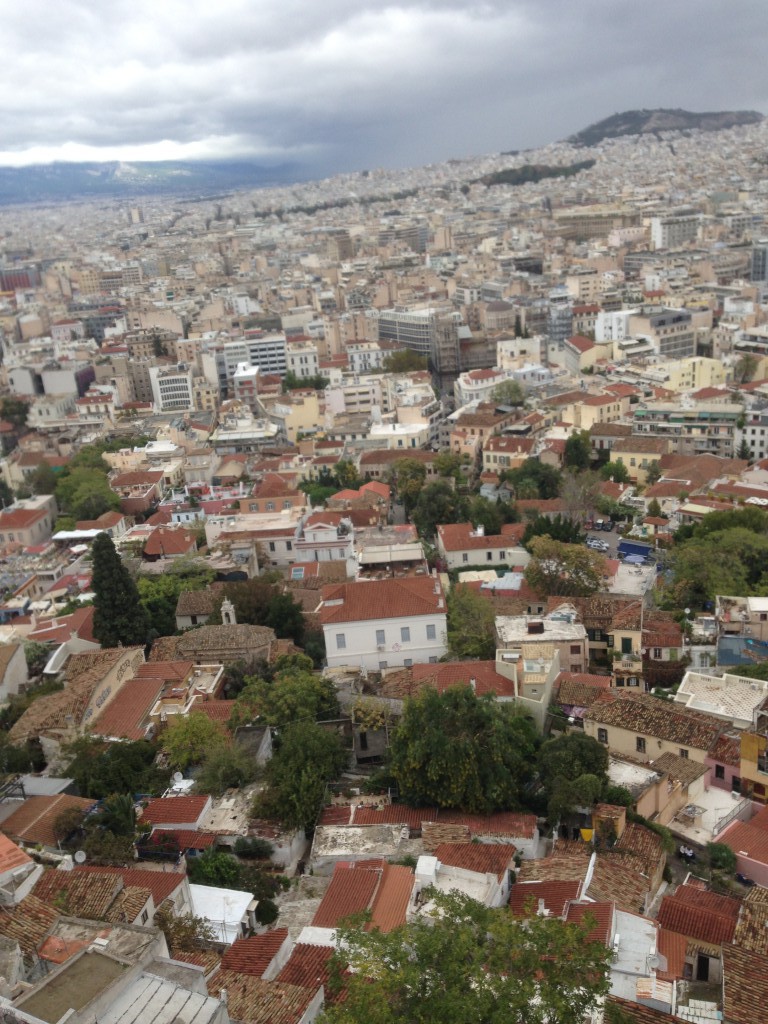 During weekends I've had time to explore mostly this huuuuge  city, Greek food culture and visit the many historical sights Athens has to offer. I've especially enjoyed the food here: the crisis has lowered prices drastically and it's very affordable to eat out. Greeks have many tasty foods: feta, Greek salad, souvlaki and different pies and pastries are  to my liking.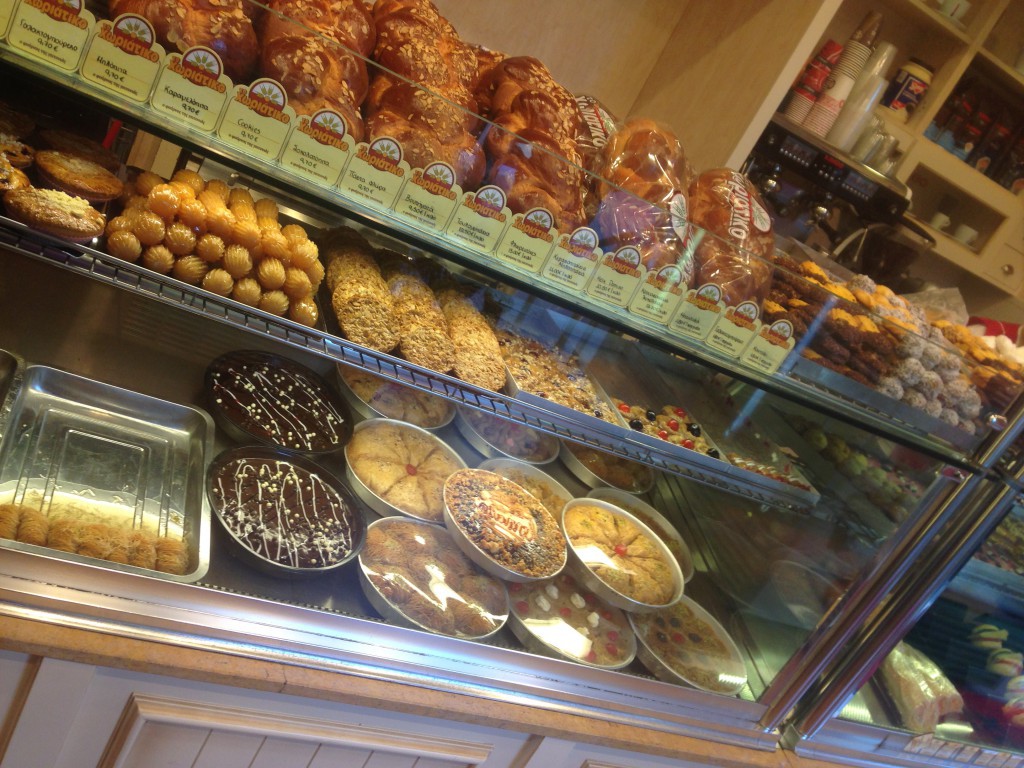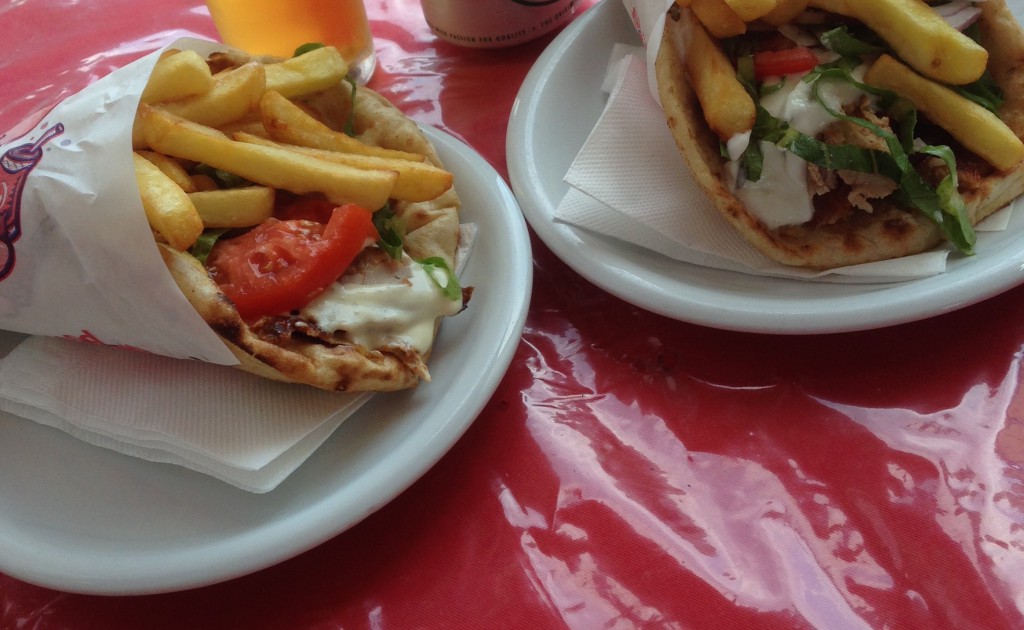 My Erasmus consists of two different placements in 90 days. My first placement was in a public hospital which is the newest public hospital here (built 2003) and the second biggest in whole Greece. I must say that even though I didn't have big expectations for the standards of health care here I was surprised by how much  lower the level of health care is here compared to Finland. Health-care really is excellent in Finland: the problems in health care in Finland are in a total different scale compared to here.  It's just like they say: you have to go far to see near.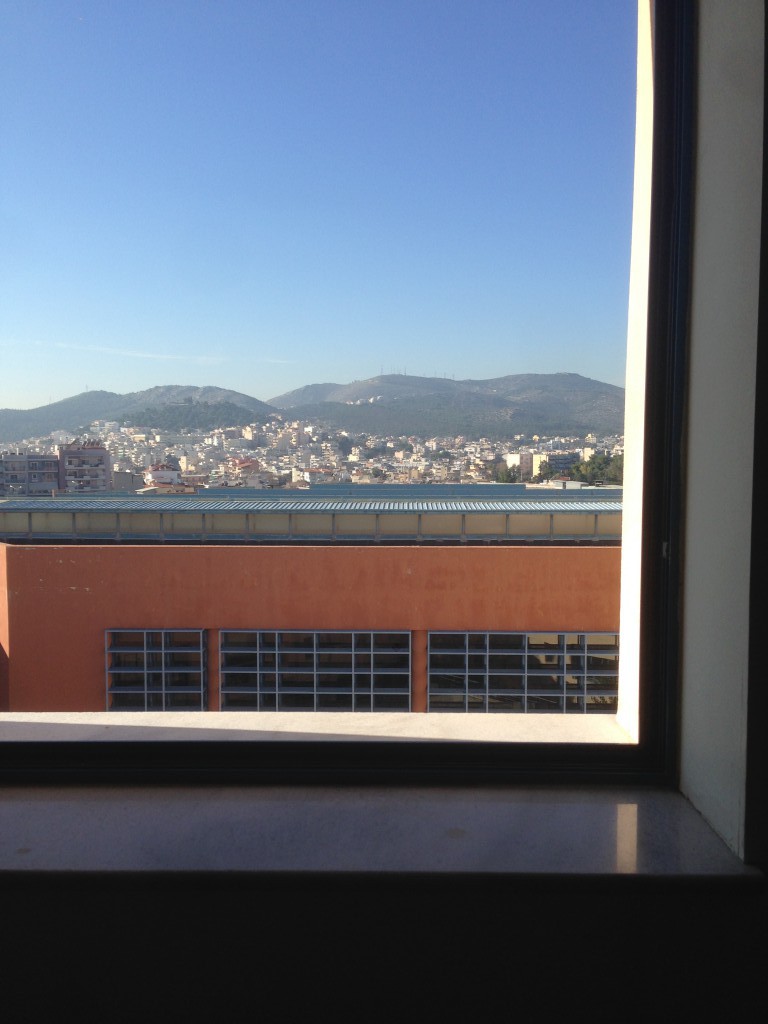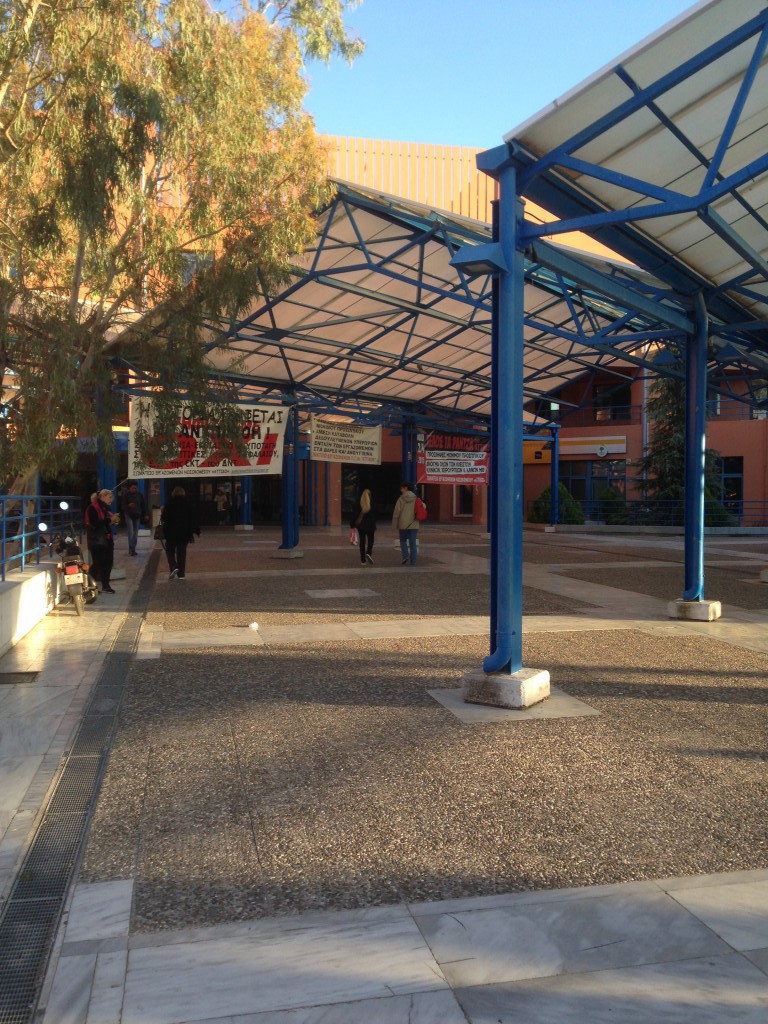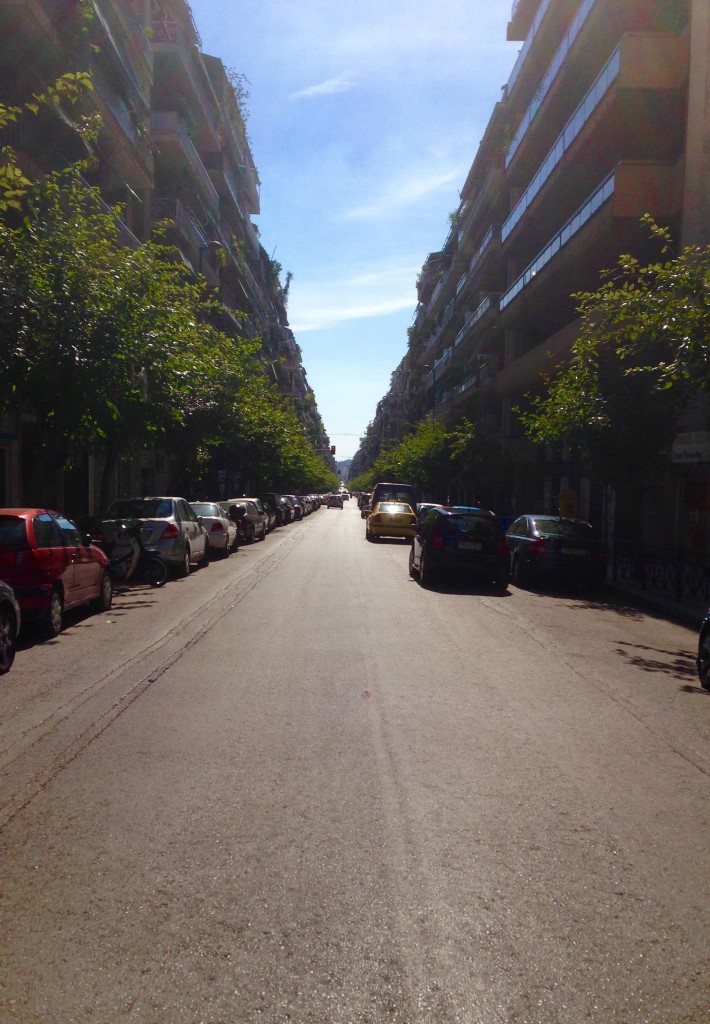 The most interesting thing has been seeing the many faces of the Greek crisis and refugee-situation.  I've seen many strikes, protests and debates as well as all many of those people suffering from the financial situation. Huge amounts of homeless and poor people, drug- and alcohol addicts, immigrants and refugees can be seen in the metro stations and streets. Nurses and doctors are working crazy hours with low wages (or even without getting paid) without the equipment needed. It's something you have to see in your own eyes to realize what's going on in this country. I have – after all – enjoyed my time here and learned many things that I could've never learned in Finland.