I started my exchange studies in late February, which lasted until the end of June, as in Poland they call "Summer semester", at the Warsaw University of Technology. Since it was my once-in-a-lifetime chance, I knew I had to make the most out of this exchange experience to explore Warsaw and some countries close to Poland. Courses and teaching are now done in person and in English. I have classes from the morning till the afternoon, so I was glad I had lots of interaction when going to school.
The experiences in Warsaw were exciting. Warsaw is bigger than Tampere, so I got to visit many fun places and the nightlife was fun. I also got to make some of the best friends, both in and out of school. We would go to restaurants, bars, parties, or just simply spend the night at home and play board games together.
From Warsaw, it's best to go to Berlin by train. I had a great time in Berlin, then spent a couple of days in Prague. After that, we set up another trip and the destination this time was Budapest. We got to explore the cuisine in all three cities, the culture, and all the fun that they have to offer.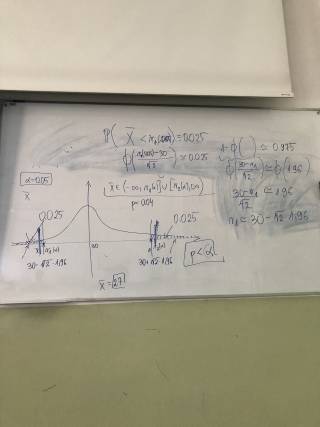 During my time at Warsaw University of Technology, the courses were designed differently from those at TAMK. Even though lectures were not compulsory, we were pretty much required to show up at lab sessions to receive new tasks and present the solutions for the previous tasks as the teachers wanted to make sure that we did the work on our own, not copied. Along with week exercises, we had group projects and labs that needed to be done in a specific amount of time. So to be honest, the grind at WUT was much more than that at TAMK as the weekly amount of work was huge for all students, and each of them really focused on studying.