Hi, my name is Isuru Pitawala (Pitta for short) and I'm a master's degree student studying Sustainable Architecture at Tampere University. It has been 4 months since I moved to Tampere and I hope to share with you some of my experiences in terms of the costs of living, mainly touching on points of how to live on a budget. It is no secret that the costs of living in Finland are above average compared to most countries in Europe, and I assume anybody considering moving to Finland for their studies would take this into account when making their final decision. I hope this post helps you clear any misconceptions or doubts that you may have regarding student life in Tampere.
I will break down the costs of living into a few key areas in order to make it easy to understand as rent, food, and transportation, as they are the essential elements in day-to-day life making up majority of the monthly living cost. This information will be highly subjective and based off of my experience so far in Tampere.
Rent
Student apartments in Tampere offer relatively cheap accommodation compared to most major cities in Europe. TOAS, the organization in charge of handling student accommodation, provides affordable housing for students within close proximity of the university. I live in a fully furnished apartment with 2 of my close friends, each with their own bedroom. The apartment is complete with a large kitchen/dining area, balcony and 1 toilet and 1 bathroom (separate). Currently, we each pay €261.71, which is inclusive of electricity, water, laundry and internet facilities!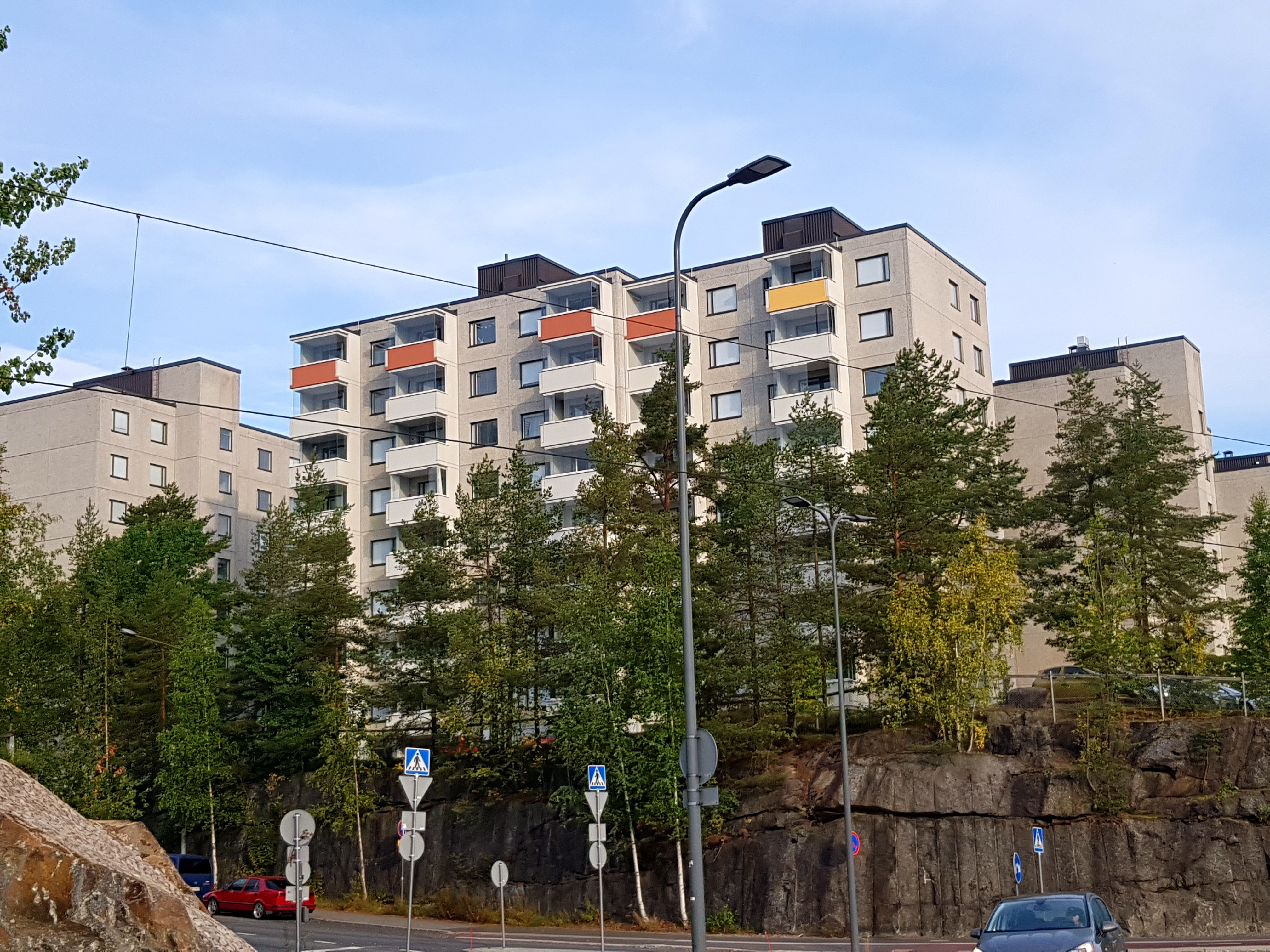 You can find out more on student apartments and pricing on https://toas.fi/en/
Cumulative monthly total cost: €261.71
Food
If you want to live on a budget in Tampere, cooking your own food is the way to go. Eating out is generally considered expensive, but this again is highly subjective, depending on what type and quantity of food you eat. On average, buffet menus in and around Tampere University Hervanta campus (where I live) cost anywhere upwards from €12, with set menu meals costing anywhere between €8-20 per person. For students, the cafeteria at the university offers lunch starting at €3.20, which is considerably cheaper. However, after cooking at home for the last few months (I mainly cook rice with roughly 3 side dishes/curries), I have noticed that a home cooked meal generally costs anywhere between €0.50- €2 per person, depending on the ingredients. I buy my ingredients either from Duo (a local mall in Hervanta) or from Prisma (a large supermarket in Kaleva with anything and everything!). Ideally, if I were to cook all three meals per day for an entire month, it would only cost me a maximum of €180, compared to eating out every meal which will cost me a minimum of €720. So cooking it is, then.
Most retail shops and restaurants in Tampere have student discounts! Be sure to ask them before buying anything, which helps save even more money.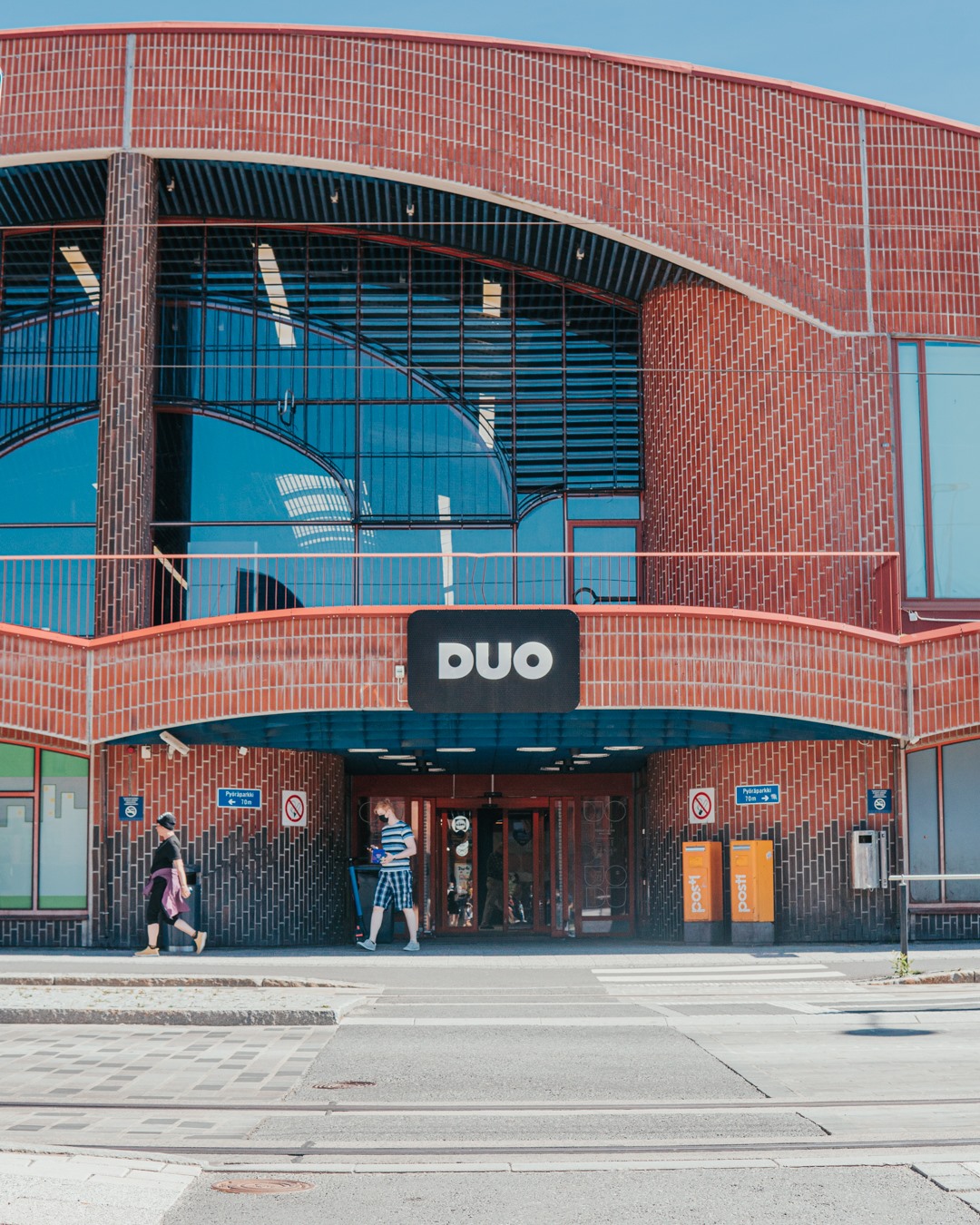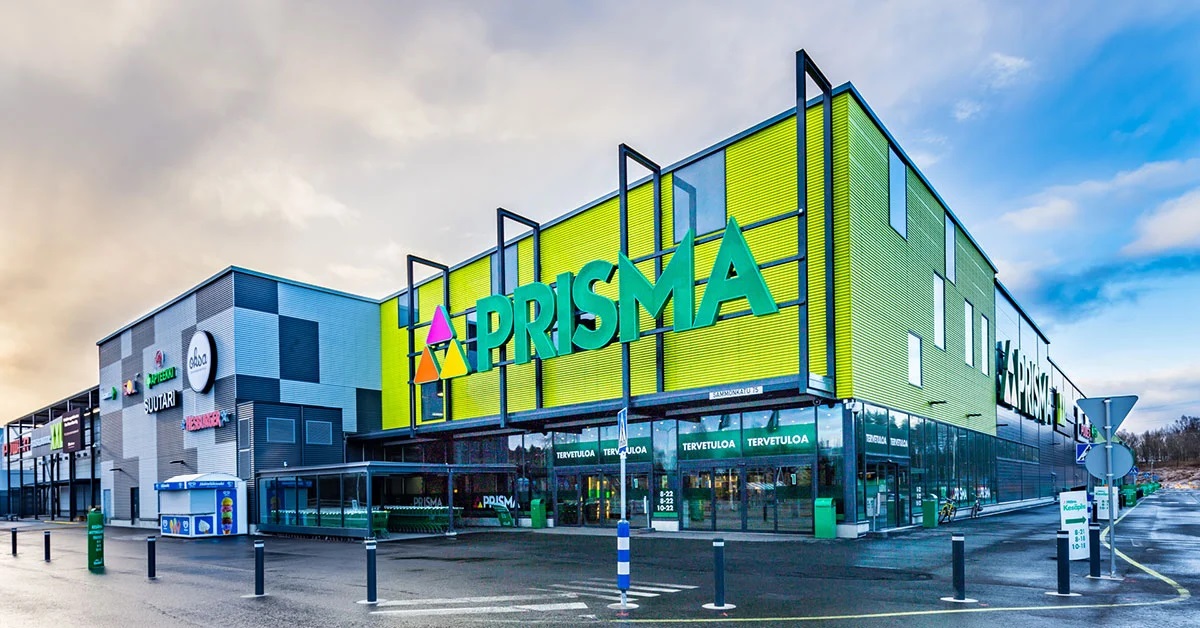 You can find more information on food costs on https://www.numbeo.com/food-prices/in/Tampere
Cumulative monthly total cost: €441.71
Transportation
I live close to university, within walking distance, so I only use the public transport systems only if I have to go to the city center or Prisma, which is every once in a while. But I have many friends who commute daily to the City Center campus from Hervanta using the tram. For calculating the monthly cost for transport, let's take an example of a person who commutes daily since it helps understand the monthly expense for a worst-case scenario.
Tampere has two main modes of public transport: buses and trams. Both these services are managed by the same organization (Nysse) and costs the same amount per ride. A bus/tram ticket costs €2.1 for every 90 minutes (you need to own a Nysse travel card, with regular credit/debit cards it costs €2.7), within which an unlimited number of rides can be taken. When the 90 minutes expire, you will have to purchase a new ticket for another 90 minutes. Between the time of 00.00 and 04.40 am, and additional €3 will be charged for a ticket for a total of €5.1. So be wary of this if you love to travel around at night!
If you travel back and forth every day, on average it will cost you €4.2 per day, for 20 days a month (counting 5 days a week), bringing it to a total of €84. But fear not! Nysse provides a student travel package for €42 per month which allows unlimited rides, bringing travels costs down considerably.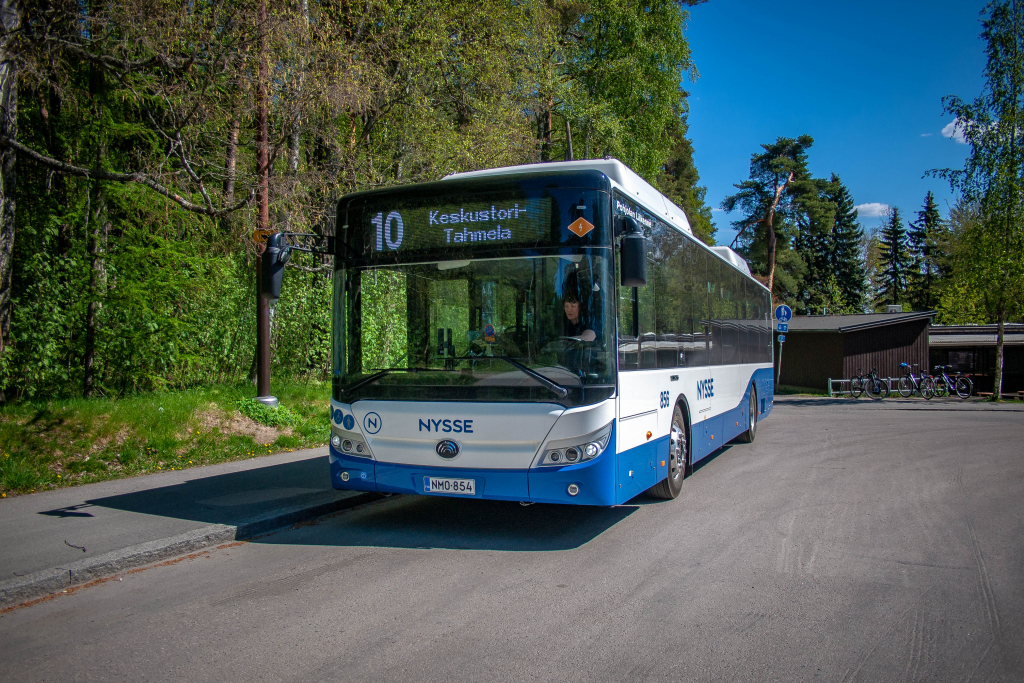 You can find more information on travel costs on https://www.nysse.fi/en/tickets-and-fares.html
Cumulative monthly total cost: €483.71
So, there you go! You can live in Tampere as a student for less than €500 per month for basic living expenses, if you have the knowhow and figure out the loopholes! Interesting, isn't it?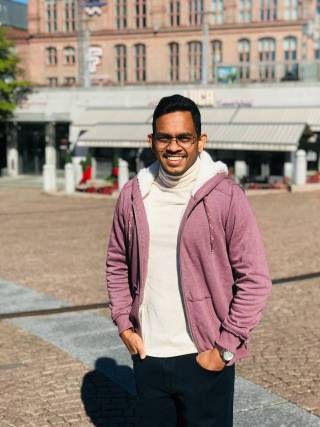 About the Author
Hey there! My name is Isuru Pitawala (but everyone calls me Pitta) and I'm currently studying at Tampere University for my master's degree in Sustainable Architecture. I enjoy having casual conversations about Architecture, Anime, Animals and Art; the four essential A's in life.