Long Tran is an application developer at InSolution Oy, Tampere. He graduated from Häme University of Applied Sciences (HAMK) in 2016 with a Bachelor's degree in Electrical and Automation Engineering. Currently, besides his daytime job, Long is also working on his Master's degree in the same field at Aalto University.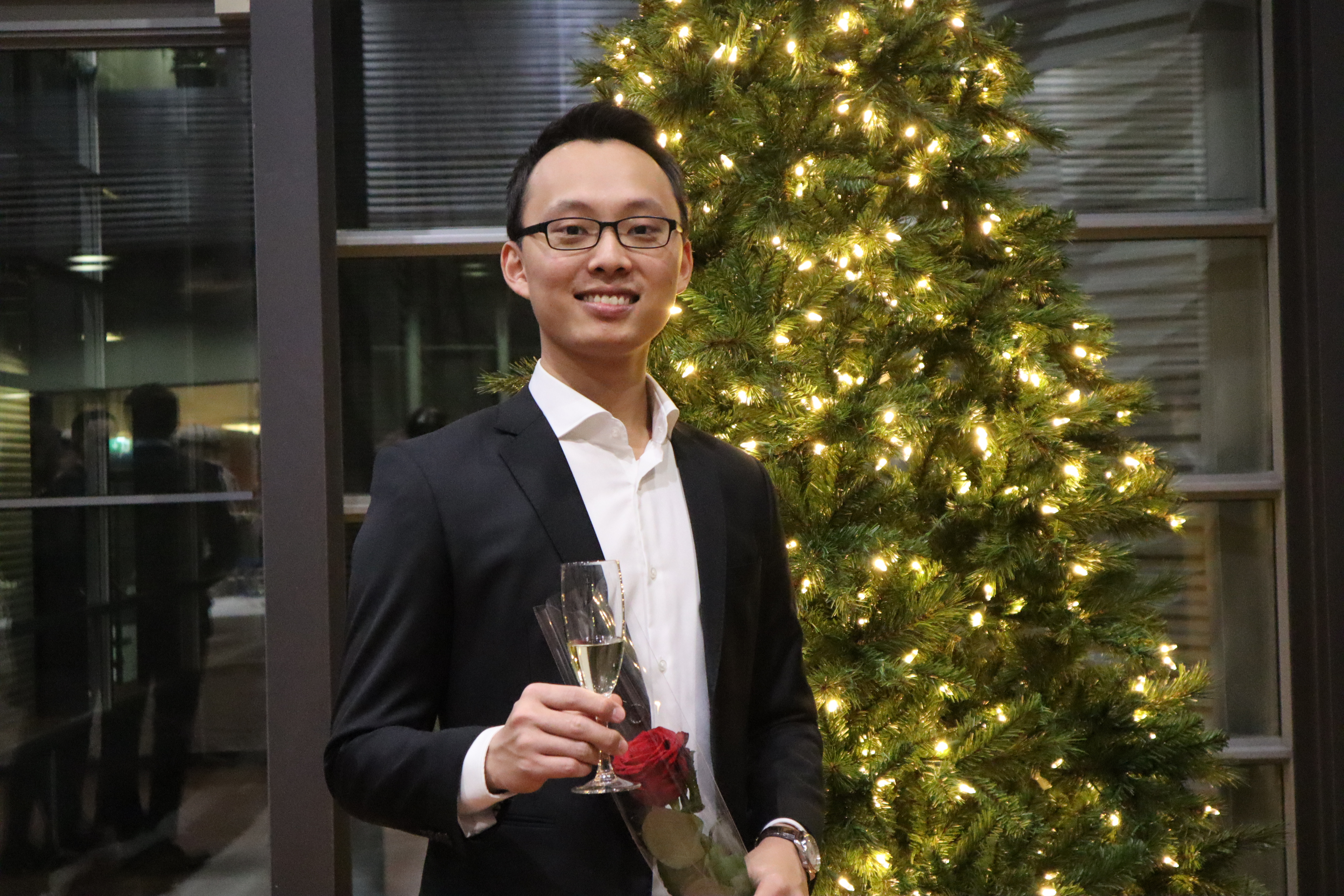 Do your research, show your expertise
When asked about his secrets in job searching, Long gave me a bunch!
Actively do your own research on small or medium-sized local companies. If you are lucky enough to have contact details of a HR person or a department executive from a company to which you are interested in applying, don't be shy to ask them about their available vacancies. In Finland, a lot of jobs are referred by acquaintances, not through online or offline advertisement.
Attend different job fairs and career events. Not only will you find useful information relating to job market in Finland, but also it is an opportunity for you to get in touch with recruitment staff of potential companies.
If your field of work belongs to the practical side, prepare a portfolio or a demo that displays products which were created by yourself. You should send that together with your application so the recruiters can actually see and evaluate your ability. A well-made portfolio would of course also elevate your chance of being noticed among other applications!
In case you think the salary offer is not so high, don't be too taken back by it. If you think the position will teach you a lot, that's all that matters.
If you still cannot seem to find a suitable professional position, a traineeship or an internship can be a good option, too.
Consider reapplying for companies to which you have applied long time ago but did not succeed. Who knows, after all these 6 months or so, now your skills have improved and meet the requirement criteria!
Learn from your unsuccessful experiences
J, another international student who graduated with a Master's degree from Tampere University in 2019, has successfully got a job at Lionbridge in the field of design right after graduation. J shares some of her special tips when it comes to job searching in Finland:
I usually search for job vacancy advertisements on different websites such as Indeed, Glassdoor, Duunitori and Te-palvelut. Even though a lot of the time the job titles and descriptions are in Finnish, you can always use Google translate or ask for help from your Finnish friends. Some positions do not require Finnish language skills.
If you are already interested in some particular companies and it seems like they are not hiring right now, don't quit! Drop them an open application. Many companies would consider the open applicant as a potential candidate with appreciable motivation.
Register your profile and portfolio on Talent CV Gallery platform created by Business Tampere where companies look for potential candidates.
Keep track of your 'lessons learned'. Often, you might fail at several applications or interviews, but these will give you lessons that you can learn and gradually work on. Sometimes I even ask the recruiter for their feedback in a follow-up email, with a nice manner of course (but don't be disappointed if they don't reply because they are mostly just busy and do not have time). From those lessons, you can try improving different aspects of your application, such as fixing your cover letter, adding more specific skills or answering an interview question in a different way.
Connect with the right people
Last but not least, I had a talk with Van Le, a friend of mine who I often call a 'networking wizard'. In 2019, Van graduated from Tampere University of Applied Sciences (TAMK) with a Bachelor's degree in Business Administration in International Business. She currently works as a business coordinator at Business Tampere.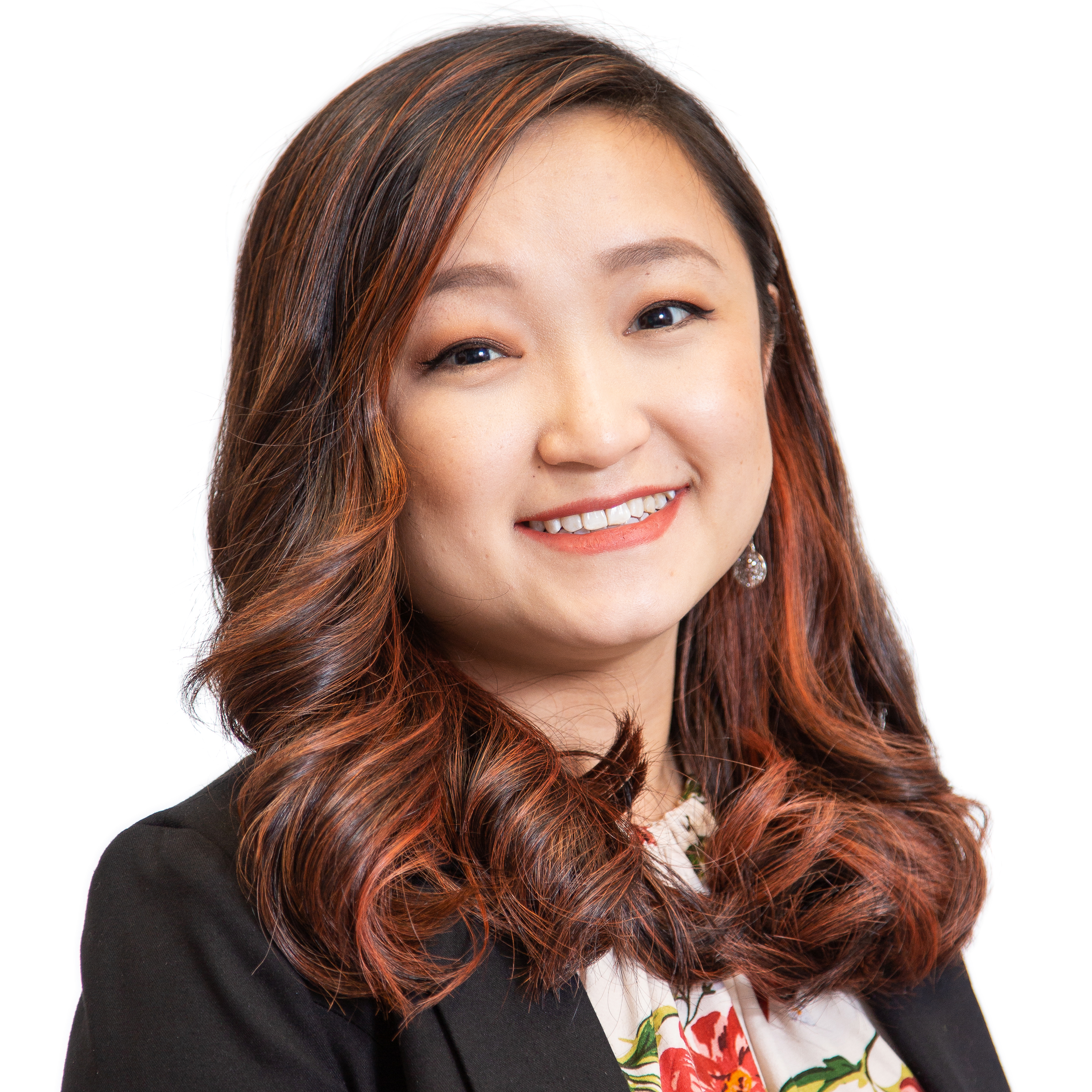 Very professionally, Van divides her job search tips into different categories:
Expertise:
If you are still studying, try to get involved in as much project work as possible (of course, only if you are really interested). The jobs I've got were the ones I knew of during my participation in those student projects.
Know what you are good at – your own strengths, your 'Unique Selling Points'. Show the company your ability and the benefits you will offer them.
If the position you are applying to belongs to a slightly (or hugely!) different field from your academic degree, try to show the advantages of this, such as the fact that you have knowledge and skills in both areas.
Social media:
Use LinkedIn. Update your profile often. Write a perfectly clear description of your professions. Use popular keywords so HR people can easily spot you.
Networking:
I usually attend to a lot of networking events. Normally you would think the bigger the event is, the better. However, I myself find that the scale of the event does not matter. What is important is the actual connection you make out of it. An event that involves only 5 or 6 participants can still be a huge success if you can network more 'deeply' with each person, who will then very much likely become a valuable connection of yours in the future.
If you feel fancy enough, go print yourself a business card. Well, it doesn't have to be that formal but a small card that has your name, phone number, email address, and institution on it so you can easily give out when it comes to exchanging contacts with people you meet at the event.
After a networking event, your 'networking' process is not over yet! Follow up with the people you've met by adding their LinkedIn, or send them a polite greeting email.
I hope my article helps you somehow along your job search journey or at least you feel inspired (I am so inspired by my friends!). In fact, let's practise networking right now! Feel free to connect with me at my LinkedIn: www.linkedin.com/in/sophienhatnguyen/
– Sophie