Hello from Porto!
My name is Fiia and I am studying in ISCAP, which in the city of Porto. Porto is located in the North of Portugal. In Finland I'm studying in Proakatemia, which is very practical way of studying. During my exchange, I wanted to try studying in more traditional university and eventually I chose to go to Porto. One of the biggest reasons for the choice was surfing, it is the big passion of my life. This way I would be able to surf for a half a year, but also try traditional way of studying.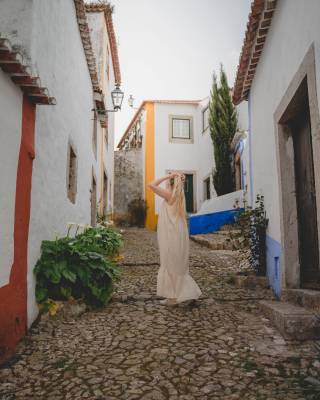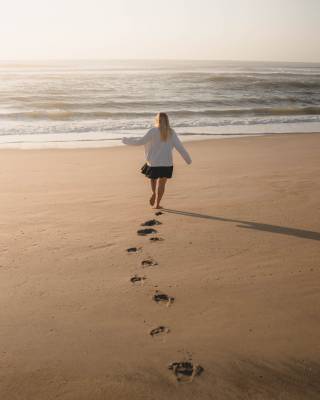 ISCAP has a lot of courses about accounting, which to be honest, is not my favourite thing haha! I did manage to pass all my courses, I learned a lot about economy and excel, and I'm bit of an excel-wizard nowadays. I also chose few courses about creativity, which were more theoretical than in Finland. We also had a lots of group work, which was the most interesting part for me. Teachers didn't go easy on Erasmus -students, so be prepared to actually study if you choose to go ISCAP!
As my spare time, as you might guess, I'm mainly surfing. I eat a lot of local food, try local wines, explore the city of Porto and other parts of Portugal. One of my favourite things was a trip to Azores, which is often described as the Hawaii of Europe. If you choose to go study in Portugal, I highly recommend to visit Azores!
Portugal will always have a special place in my heart.