Óla, bom dia!
My study exchange destination is Porto, Portugal. It is located on the upper west coast of Portugal and the city is right on the coast of the Atlantic Ocean. I did not really have any expectations going into the exchange. I only wanted to reaffirm what I have already learned at Tamk. The studies at the school in Porto were quite easy and did not challenge me that much. This was because we went through the same material as in Tamk. One course that did challenge me was the Portuguese language course. I'm not good at languages, and learning new ones has always been difficult. Luckily the language was all around me in Porto and with help I managed to get a good grade from it.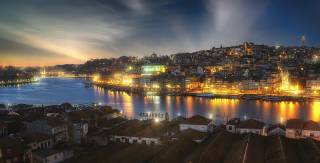 My spare time in Porto was spent visiting new places, eating out at good restaurants, and traveling around Portugal. My favorite place that I traveled to was Madeira. It was such a pretty place, full of nature and amazing sights. I would recommend everyone to visit Madeira. It is full of beautiful landscapes, and world-famous hikes on the mountains.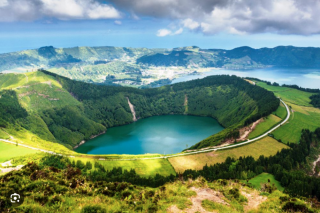 Studies in Porto felt more like high school. In Finland, students are usually around 19-23 when they start their university. In Portugal, students are younger, 17-20 when they start university studies. This was noticeable in classes and teaching.  The level of English was way poorer in ISCAP than in Tamk. This hindered the classes as it was usually hart to understand what the teachers were saying.