My stay in Italy is starting to come to an end so now is a good time to recap these past few months. I have really enjoyed my time here and I really recommend this place for an exchange to anyone interested in Italy!
I came to Udine for a physiotherapy internship. For the three months I was mainly working in a rehabilitation hospital Gervasutta, but for a week I was in general hospital. The internship was divided into three parts: first I was in biomechanics in Gervasutta, and then in general hospital for neonatologia (preborn babies) and children's department. The second part I was in severe brain injuries unit and the last part I stayed in spinal unit. The physiotherapy practices are surprisingly similar compared to Finland: the physiotherapists are encouraging the patients to move as individually as their condition is allowing them to move. Depending on the unit, the physiotherapists are treating only one patient at a time or several patients all at once so it can sometimes be kind of hectic and the patients get a lot of resting time in between exercising. In the internship, you have to get used to a lot of waiting. You might need to wait for other people to check on the paperwork (which are all written in paper unlike in Finland!) or the patients might not be ready for you to work with them. Other than that, I have learned so many useful things during my internship and I got to work by myself with a lot of patients.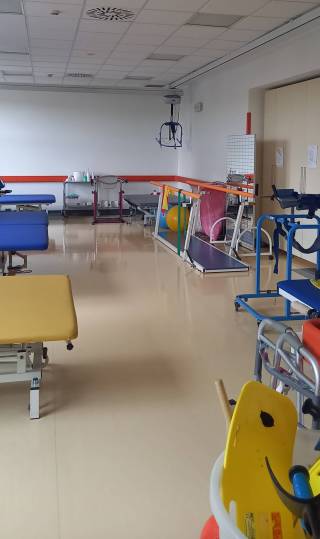 Besides the internship, I have really loved being in Italy in general and I have tried to make the most out of my stay. Of course, I have tasted amazing pizza, gelato and pasta, and I even found a coffee drinker in me (in Finland I didn't drink coffee at all!). In Udine, there are two active student organizations, ESN Erasmus Student Network, which is mainly targeted to exchange students, and AEGEE, which focuses on students in more general level. I have attended to a lot of events arranged by the two organizations: aperitif, treasure hunt, trip to Venice, picnic, board games night, bowling, international dinner, Aperioke, and so on. So if you feel like attending to events, there are plenty of them! In the events I have got to know people from many different countries and with them we have made a lot of good memories <3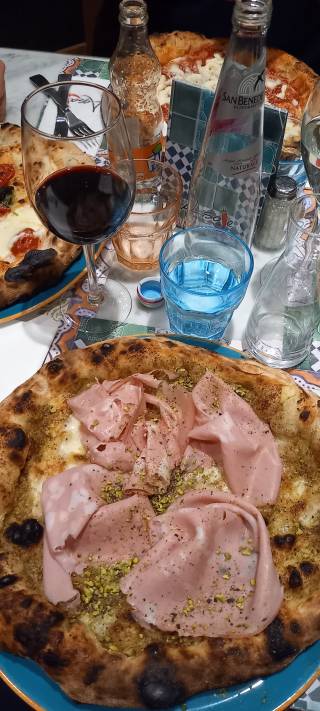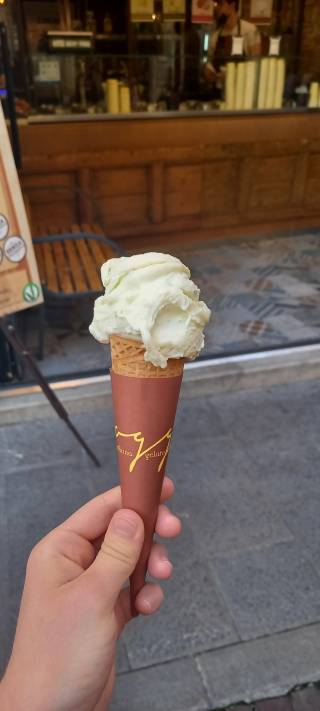 Udine is a good place also location-wise, since it is close to few countries' borders (Austria, Slovenia and Croatia), but also the train and bus connections to many Italian cities are quite good if you feel like traveling. During my time I visited Venice, Palmanova, Cividale, Orsago, Milan, and Lake Como. I also went hiking near the Slovenian border during the sunrise and even flew to Brussels to change up the scenery.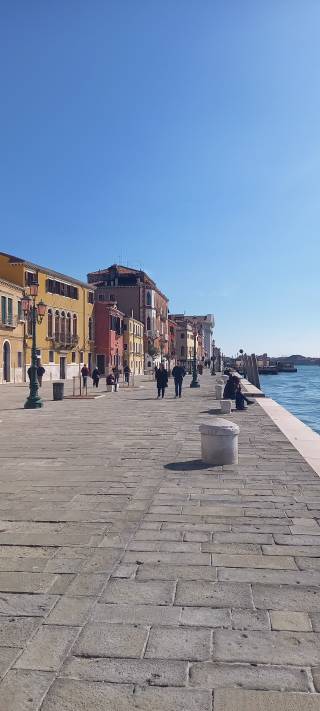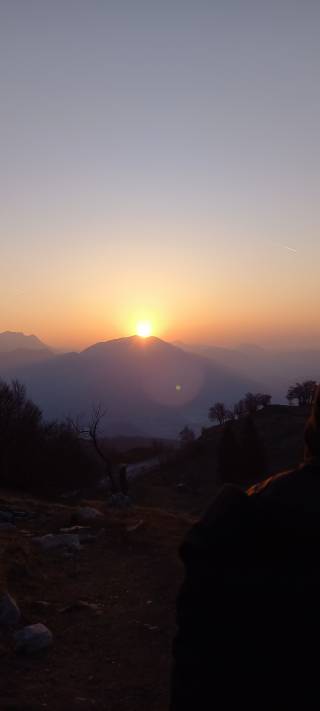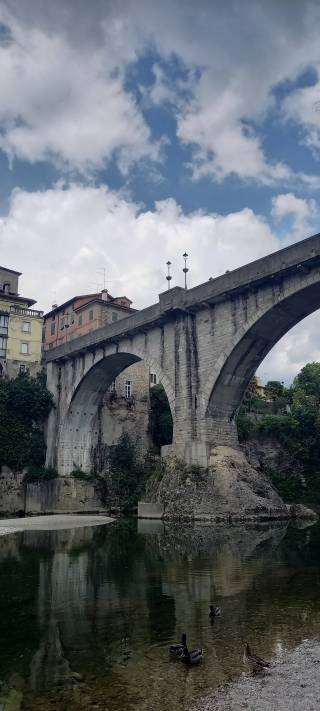 I am so grateful about the experience and I wouldn't change it for anything. Even though I had some difficulties with the language barrier, I feel like the experience as a whole is amazing and I will never forget this. I have had the best experiences that I couldn't even dream about and I have made friends that are definitely going to last a lifetime. So, if you are adventurous, like new experiences and like to challenge yourself and live outside your comfort zone, I will highly recommend taking the opportunity and doing an exchange abroad!