Greetings from Dublin, Ireland.
I'm studying radiography as an exchange student here in the University College Dublin, also referred to as UCD. At the moment of writing this I'm doing my laundry on campus in the student residences, where I was lucky enough to book accommodation from, for the entire duration of my exchange period.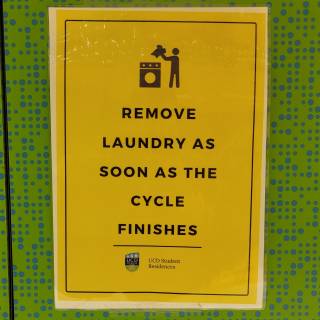 Things have been quite busy here in Dublin and a lot has happened since my arrival back in January. Our studies have included attending lectures, doing assignments and a five week period of clinical practice in a local hospital. Our study modules here have been mainly focused on Cardiac Imaging and Radiography & Culture across Europe. The latter of the two has been really helpful in getting to know students from other countries since the whole course is made for comparing and contrasting different characteristics of everyone's home countries' culture and working conditions. It's been really interesting to hear what radiography and everyday-life is like in different countries and being able to reflect on my own experiences back in Finland after gaining new perspective.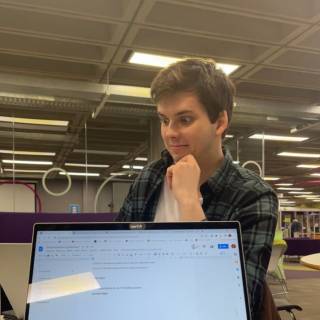 There's quite many ways to spend your free time here. The city of Dublin is very lively and there's something new to explore around almost every corner. Meeting up with friends in a local pub for a pint of Guinness after a day of work is pretty much the national pastime here and luckily there's no shortage in supply of great pubs and cafe's to meet the demand. Also the city has numerous historical sites and museums to explore and help you learn about Dublin's rich history. The UCD campus is also full of life, with the various student societies and events people can attend on the campus grounds. UCD campus is quite huge and includes its very own Cinema, Students Village, Sports Field, Gym, Olympic size swimming pools and UCD's very own pub named the clubhouse.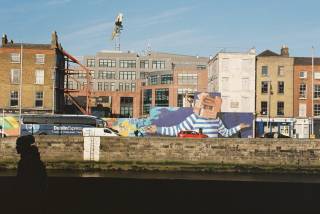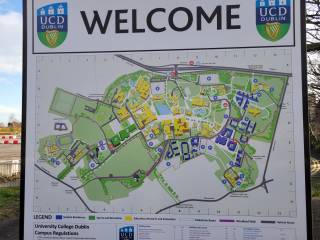 The actual studying here in Ireland hasn't been too different from back in Finland, but during my clinical placement in St. Vincent's University Hospital (or SVUH) I noticed that radiography students' clinical practice is done a bit differently here. The most notable difference being that students are given much less responsibility here and their contribution to the imaging process is less than in Finland. The severity of this varies between departments, but if the modality was more advanced than general X-ray, students were most likely expected to mostly observe and ask questions, instead of taking part in the practical part. Still I was thankful for my time in SVUH, since I got to work in general X-ray and practice talking to patients in english. It was also very interesting to see how an Irish hospital works.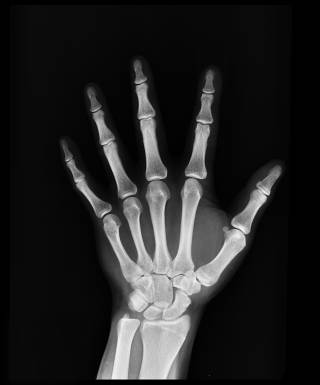 Now I'm just trying to focus on enjoying the rest of my time here in Ireland. The weather's getting warmer every day and the days are becoming brighter and brighter. Coming here was one of the best decisions I've made and I'm sure I will be back some day. So once I have my flight back home, I'll just simply say "see you next time".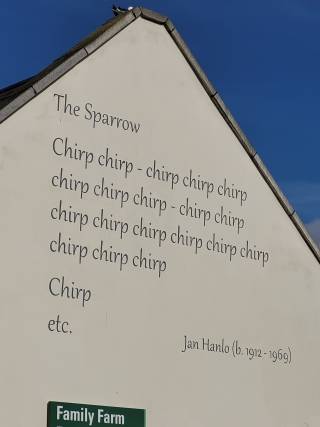 -Konsta