I'm almost in the end of my exchange period here in Dublin. I have really enjoyed my time here but I'm also looking forward to getting home. Covid situation didn't effect my time here because the restrictions were taken off after a few weeks here.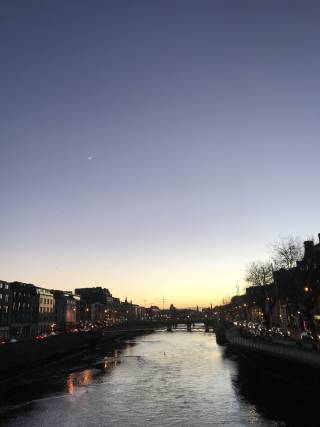 We only had 4 weeks of school here. In our time there we had a lot of assignments. Most of the time we spent in our clinical practices, in total 7 weeks. Clinical practice was really interesting and really different when comparing to Finland. They used a lot of paper and all the x-ray machines were a lot older than back home.
On our free time we went to see towns near Dublin, went to a lot of pubs and hanged out with our exchange friends. I love the pub culture here, I wish we had that at home. It has been really fun to live in another country and I think I have learned a lot during my time hear!