Bom dia!
It means good morning/day in Portuguese. I am a third year radiography student and I am doing an internship here in Faro. I arrived at the beginning of January and I have done already 6 weeks internship and now I have only 6 weeks left. Time has gone so fast. The first 9 weeks I have at a private x-ray clinic and the rest of the time I will be in the public Hospital of Faro.
In my internship, I have been able to see a lot of different studies. There are a bit different ways of positioning the patients in the X-ray examination. Today, some doctor asked a X-ray for the coccyx. It felt strange, because we don't take X-rays of the coccyx in Finland. The most common CT examination is an examination of the spine. And it takes a long time to do reconstructions for them. Mammography appointments are every 5 minutes, so they have a very tight schedule. We are also often behind the schedule. Most of the patients do not speak English, but they let me guide the patient if she/he is an English speaker. The best thing here is when I have been able to practice cannulation. I've also been able to try injecting with a butterfly needle, which I've never tried before.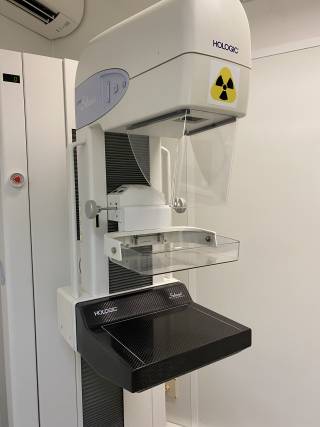 About Faro, this is a small but beautiful town. It's safe to be here. I have made new friends and I often spend time with them when I have free time. I have also enjoyed good food and shopping. I've also been on the beach, the waves have been too high for swimming, but I really would like to swim in Atlantis before I come back to Finland.
Best regards,
Inga N.