My practical training:
I went to complete my last two internships to a small city of Nordhausen in Germany. During my internships I saw all the different ways to do youth work in a small city and in the near villages. I mainly did mobile youth work where we drove around the near villages with a colourful minibus. We would stop at public places where we knew that young people would often spend their free time in and we would connect with them by talking or playing something together.
Other things that I got to do were for instance school social work, project work and group atmosphere activities.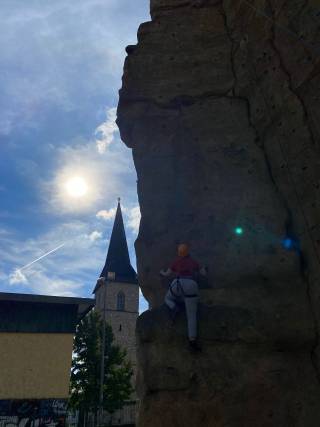 My spare time in Germany:
On my spare time I would stroll around the city or go to a roadtrip to the near villages with my friends. I also went to many social gatherings and did some weekend trips to other cities in Germany, such as Erfurt and Berlin.
I went on many hikes, as the nature and landscape was so beautiful. I also visited the Harz mountain area with one of my co-worker.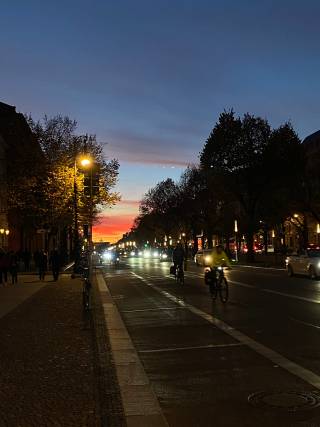 Comparing the working culture in Germany with working in Finland:
I think that being punctual is much more important to Germans than Finnish people. I noticed that believing in team effort and everyone doing together was very common and for instance the gap between management and "normal" employees wasn't that big, when in Finland there seems to be a bigger gap there.
Starting the day with a breakfast together with your co-workers made me confused at first, because I had never seen something like that happen in Finland. But it is definitely something I wish to bring with me to my future workplaces.