When I got here at the end of August, I wasn't expecting 30 degree temperature and sunshine, I was prepared for high wind and rain. It was a positive surprise and we got to enjoy very nice weather for a long time. Also, at the beginning when school started, we didn't have that much school or almost any work to do outside the classes, so it felt like I was on vacation. During my exchange, I visited many cities such as Amsterdam, Utrecht, Rotterdam and Leiden and I think all of them were little different and had something new to offer. I also travelled to Paris and London and I think it still feels unreal that we actually took a bus to another country!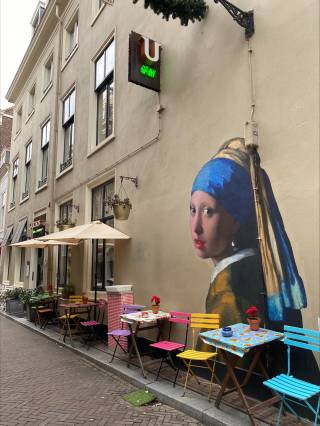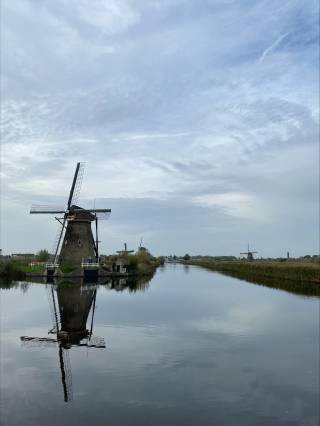 I studied at The Hague University of Applied Sciences and in my opinion, studying there were quite similar in comparison with Finland and TAMK. We had a lot of group works and the courses required self-initiative. I also got a great opportunity to work with one Dutch company and it was instructive experience in many ways. In general, life is quite similar here to that in Finland. Sure, there are a lot of unique things and habits here, but people, for example, are pretty similar and appreciate the same things.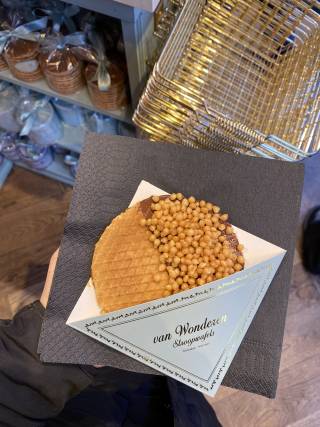 During my exchange I didn't face bigger adversity or problems. One slightly complicating thing was that in Albert Hejn, a big grocery store, (and in many other stores and cafes also) they didn't accept Visas or Mastercards. Another miserable thing I encountered was when my bike had been collected off during the school day and I had a bit of a challenge to find it.
All in all, my exchange went well in my opinion and I enjoyed my time here. I got a lot of new unforgettable experiences and learned new things.