My studies were done in Esslingen am Neckar, where I studied mostly renewable energy and automation. The studies were mostly focused on mechanical engineer's perspective which my studies didn't focus on but the studies still supported my profession.
The lectures tended to be long without pauses until after 2 hours we got one which differs from my home university and some of the professors were wearing suits as it is custom there. Also they preffered students to be punctual and it was seen bad if not on time. Overall the professors were professional and nice torwards international students.
The semester started in September and it is a bit later than in Finland that made harder to join the courses that started in the next spring.
Free time used to travel inside of Germany and in Europe. I got to know the culture by drinking beer, eating Snitchel and Spätzle which are pretty popular to eat.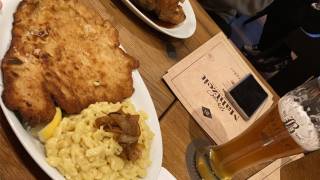 Then I traveled inside Germany for example I ventured to the Oktoberfest in München. That included a lot of drinking and enjoying and singing the typical german drinking songs.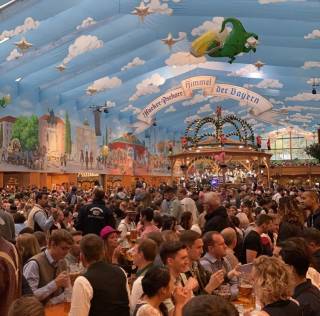 Anyways I met some amazing people and have felt that the semester abroad is unforgettable.
Thank you for reading!