Finns are generally more closed than for example Central european people. We are more comfortable in our own circumstances. At bus stations, we stand at least a couple of meters away from other people, even if it rains sleet from the sky. We don't talk to strangers in the city unless absolutely necessary. We avoid the so-callded "good-day acquaintances", because we don't want to get into small talk. However, it can be said that we are a very conscientious people and we stick to the agreed matters, so that means no empty promises.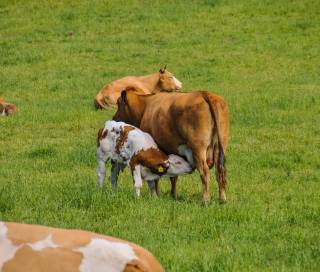 The Finn is also known fot its overpowering Sisu, in other words – about Finnish willpower.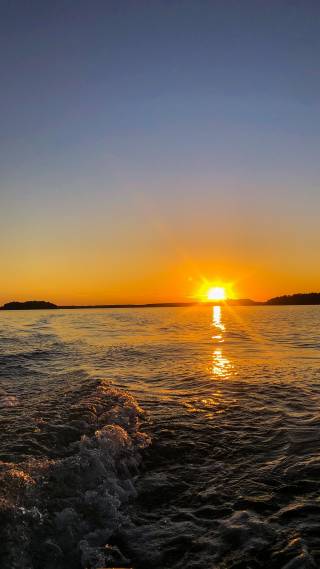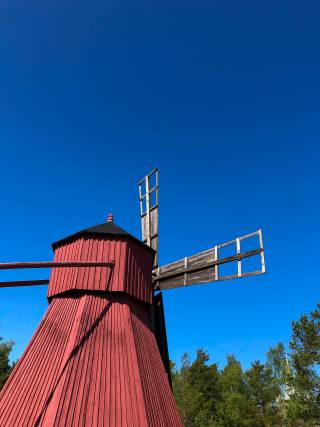 An important part of our culture is Finnish nature, and our country is known for the phrase "the land of a thousand lakes". Our nature is pure and magnificent, there are four completely different seasons that we get to experience midnight sun, autumn foliage, northern lights and large snowbanks. It is worth mentioning that here are freedom to roam.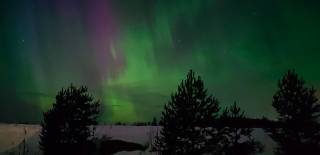 The sauna is also a big part of our culture and it is most often associated with social interaction, so we know how to be social too – in the right company. The sauna is held in high esteem among Finns and there may be as many as 3,2 million saunas in Finland!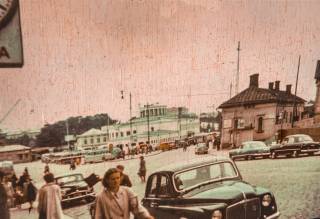 Our culture definitely also includes art in all its forms and it's highly valued here. Painters, national poets, composers, architects, musicians… Some artists also have their own flag day in Finland.