I have lived in Tampere Finland my whole life. First things that come to my mind when I think of Finland and Finnishness are sauna, nature, Lapland and summer cottages.
Finland is known for its stunning nature. In Finland we have four seasons, and they are completely different from each other, so the climate is very different depending on the time of the year. In the Spring days are getting longer and the temperature starts rising and the nature starts to show signs of life. Summers are quite warm and sunny even though there is quite often a little bit of rain and thunder. In Autumn all the leaves start falling of the trees and turn to different shades of orange, red, yellow and brown. During the autumn the temperature starts falling and the days get darker. Finland's winters are snowy and quite cold. During the winter usually the lakes are frozen, and people like to go ice skating, skiing, and cross-country skiing. The winters are dark, and we don't have much light during the day. For me it's impossible to pick my favourite season of the year in Finland because in a way I love them all.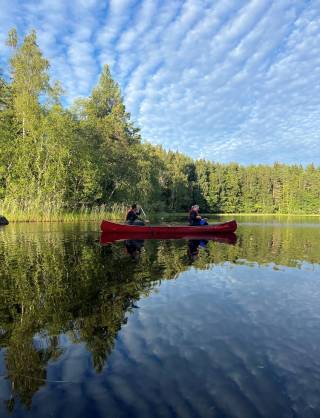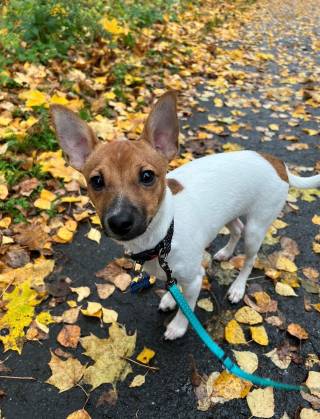 Did you know that in Finland almost everyone has a sauna in their home. Many people also have a summer cottage and sauna is the heart of a summer cottage. So actually many people in Finland have two saunas. Usually, summer cottages are in the middle of the forest and near a lake. People like to relax, swim, barbeque and go to sauna. Finland is known to be a country of thousands of lakes so there is plenty of cottages in Finland.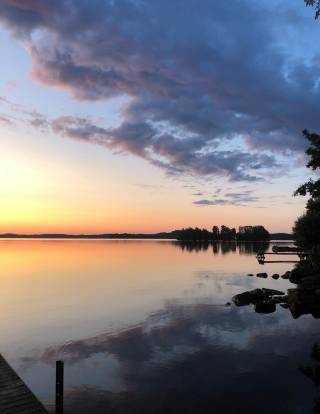 One of my favourite things about Finland is to visit Lapland. Lapland is in the northern Finland and there are many ski resorts for example Levi and Ylläs. In Lapland the nature is a little bit different from the rest of Finland. There are a lot of birches in Finland but in Lapland the birches are much smaller than in the Southern Finland. Only in Lapland you can see Reindeers and even Northern lights.