When I think of my motherland, I feel grateful. First things that come to mind about Finland are Lapland and snowboarding, summer and time spent at our summer cottage, summer festivals, sauna and ice swimming.
Finland has 4 seasons and my favorite one is definitely summer. Finnish summer is just something special and I wish it would last longer.
In the summer my favorite thing is to spend time at our summer cottage. Quite many finnish people have cottages. I love being there and spending time with family, swimming in the lake, relaxing, making delicious food and just being outdoors.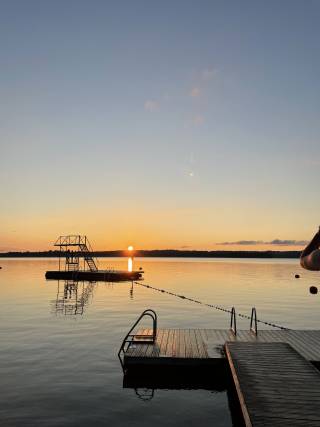 Winter in Finland is quite long, but the best period with lots of snow might be only a few months. Winter days with a lot of snow and the sun shining are very beautiful. November is the darkest month of the year, but when it starts getting brighter and the sun starts shining, people like spending time outdoors doing all kinds of winter activities.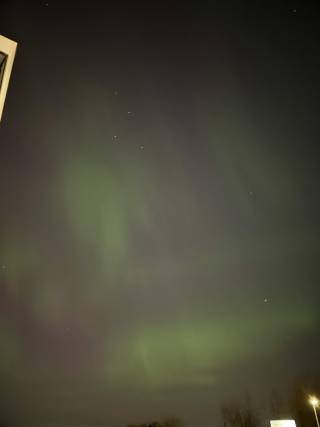 In the winter my favorite thing to do is snowboarding. When I was younger, we used to go to Lapland every year to go cross country skiing and snowboarding and enjoying a good winter.  A lot of people in Finland tend to do so. You can also see the northern lights in Lapland.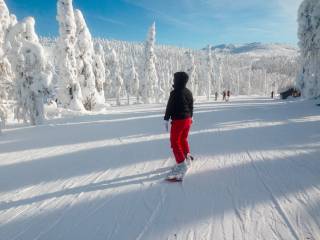 I think Finnish people are pretty private and keep to themselves, but one thing that brings them together is ice hockey and especially the ice hockey world championships every spring. People go out to terraces and pubs to watch the games together, and if Finland happens to win, everyone goes "torille".